Free Apps to Download TODAY ONLY 07/02/2020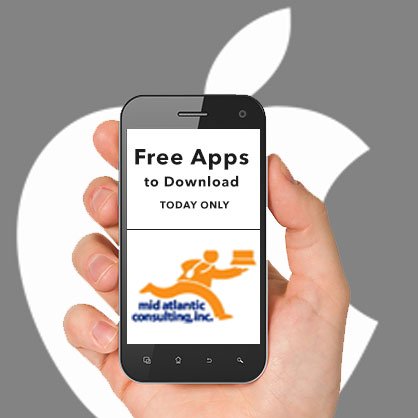 Traveler's currency converter , Plant Light Meter , Visualmed and more
Universal:
Traveler's currency converter ( $3.99 → Free ) Rudolf Halmi
Traveler's Currency Converter makes it quick and easy to check local prices wherever you go. You're able to choose from 34 exchange rate sources and even combine up to three to ensure a perfect match. Enter a value for the base currency and all other chosen currencies will be converted automatically. The app also includes charts, the ability to manually edit values, and 14 themes to choose from.
Plant Light Meter ( $0.99 → Free ) Studio Nano Ship, Inc. Give your indoor plants a fighting chance with Plant Light Meter. Determine a potential location for your new indoor plant and launch Plant Light Meter. Then point the camera in the direction of the natural light source. The app will measure the maximum light level value that your plant will receive: very low, low, medium, and high. If you're unsure of how much light your plant needs, a helpful guide is available in-app.
Visualmed ( $4.99 → Free ) Usama Nasir Visualmed gets right to the point. It provides medical professionals with compelling visual abstracts and graphics for hundreds of landmark clinical trials. The streamlined visual content makes it easy to get the major points without using valuable time. Visualmed covers everything pertaining to medicine and its specialties, and you're able to browse through its categories alphabetically or search for something specific.
Helius' – full of life ( $4.99 → Free ) Serge Kotov
You won't find any instructions, tutorials, or even menus in Helius'. It simply requires you to figure out each puzzle and game on your own. Helius' has everything from statistical and arithmetic puzzles to memory and melody games. Pay close attention to what's happening on the screen at all times, otherwise you might miss a subtle clue that will result in your immediate failure.
Source link: http://appadvice.com/apps-gone-free