HotMacNews Info
To access HotMacNews on your computer Click Here (It makes a great Home Page)
To download iPhone or iPad app (HotMacNews2) click here HotMacNews2
**Once in HotMacNews Home Page click on Preferences to customize to your needs.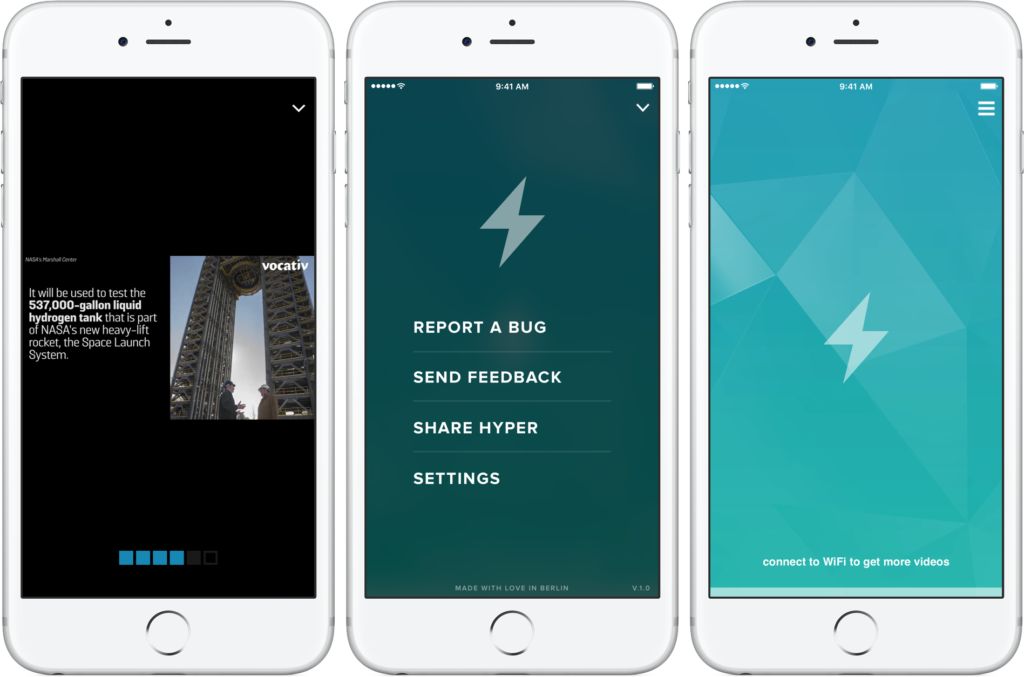 If you have ever travelled on a metro line you know what it's like to whiz from one station to the next, always holding out for the next patch of reception somewhere between the constant outages afflicting your iPhone. Most times, the internet will cut out in the least opportune moments, like on your commute home when you slump in your seat and want to mindlessly gaze at moving images on your phone.
To weather the crisis of poor connection, Hyper News functions as a pocket of pre-downloaded news clips to fall back on whenever your data leaves you hanging.
In a spell of news apps being tested at iDB, Hyper News stands out for its utter simplicity and the concerted effort to occupy a unique space in the news realm. Here are the ins and outs to know about Hyper News.
News apps can be pretty overwhelming at times. Create a profile, browse through an array of channels and pick the ones you want to follow, tell the app about your interests, bookmark the articles you want saved for offline reading, and so on and so forth.
In a refreshing twist, Hyper News completely goes against the grain and is ready to roll the moment it touches down on your Home screen. Simply launch the app, scrub a smart lever to determine how much media the app is allowed to download in the background and watch the stories pour in. This is simplicity done right.
The news stories – some of which test the limits of what constitutes 'news' – are arranged in stacks of five and about a minute long each. As soon as they are downloaded, you can easily swipe left to move through the stack.
On the flip side, this much simplicity naturally comes at a price, so let's quickly broach that subject.
As touched on, many of these stories really resemble Snapchat news stories in both presentation and content. It will do when you are stuck in the tube and have no other means of entertainment handy, but it would certainly benefit from video curation mechanisms based on personal likes. Granted I touted the lack of such features as a great example of simplicity, but I suppose it goes to show the conundrums app creators have to face and how hard it can be to please end users.
The moment you have finished watching one stack, Hyper News will automatically discard the stories in exchange for new material. It's pragmatic and functional, but it also means no direct option to hold on to your favorite stories.
Be aware that every time you want to procure more content, the app needs to at least run in the background. This is not a big deal though and popping open Hyper News briefly before you leave the house is hardly asking too much.
In the upshot the developer team from Berlin has managed to rig up a news app whose primary scope of application is very niche, but what matters most is that it's good at that. The app effectively solves the problem of watching news in adverse conditions, which is going to resonate with many travellers. The maximum amount of storage room to carve out for Hyper News is 0.5GB, translating to a good hour of offline videos in total.
Availability
Hyper News requires iOS 9.0 or later and is compatible with iPhone, iPad and iPod touch. Find it for free in the App Store.
Source link: http://www.idownloadblog.com/2017/01/16/hyper-news/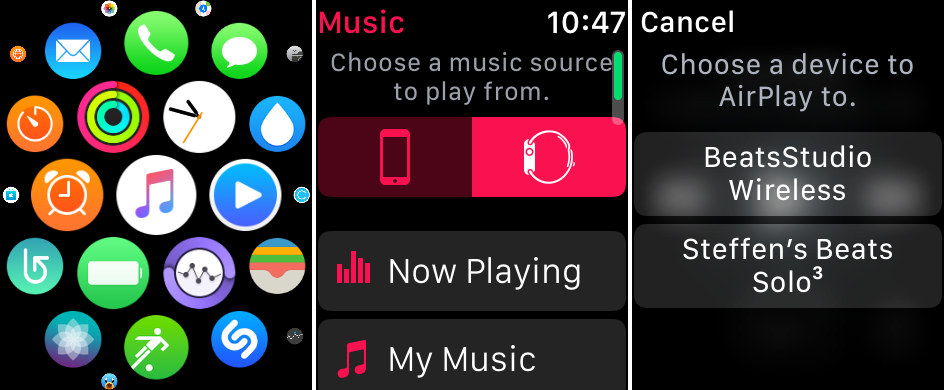 At iDB we strive to offer a comprehensive and deep catalogue of tutorials for readers of all skill levels, which is the reason why a brief workshop on pairing your wireless earbuds or external Bluetooth speakers is still in order. If you are already well-versed in this procedure, more power to you. You can probably sit this exercise out.
However if you are new to Apple Watch or have recently managed to grab your first cord free headset, these are the steps that get you ready to jam out to the music stored right on your wrist:
How to pair your Bluetooth headphones or external speaker with your Apple Watch
1) Get your Bluetooth headset or Bluetooth speaker in range and make sure they can be discovered by other devices.
2) Click your Digital Crown and open Settings on your watch.
3) Inside Settings, tap Bluetooth.
4) When your headset or speaker is switched on and set to be paired, it is going to show up in the list of Bluetooth devices reading Not Paired. Devices already registered with your watch will say Not Connected. Touch the new device once to pair.
5) Both Apple Watch and your device will start communicating and link up. When successful, the text field will shift from Not Paired to Connected.
You're good to go!
Note that in the future, you do not have to return to the Bluetooth settings every time you pick up your wireless headset again. If your device has been paired with Apple Watch before, you simply switch it on and initiate the music on your watch. Just before the selected track starts rolling, a pretty straightforward pop-up is going to ask you to select a device from your list of previously paired speakers. Click the desired gadget and the connection is going to be re-established:
And that's a wrap! If you are uncertain about the technicalities in sending music over to your watch, take a minute to learn all about it.
Source link: http://www.idownloadblog.com/2017/01/16/how-to-pair-bluetooth-headphones-speakers-with-apple-watch/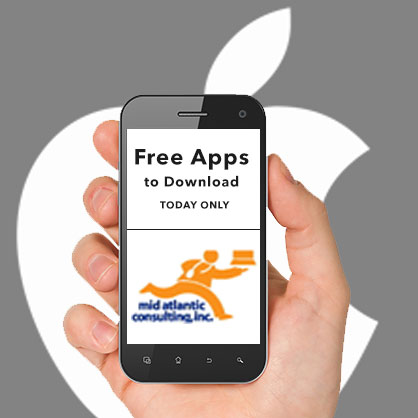 Good Morning Sunshine Rise, Shine, Emoji Stickers , LightEaters! , Remote Mouse and more
iPhone:
Remote Mouse ( $1.99 → Free ) YANG TIAN JIAO You must first download the free companion software from the developer's website and install it on your Mac or PC. Launch Remote Mouse on your iPhone and tap the start button to instantly connect. You can then use it as you would a normal trackpad! Remote Mouse also includes a full keyboard, an application launcher and switcher, password protection, and loads of customization options. Additional remote options are available via in-app purchase.
iPad:
Remote Mouse for iPad ( $2.99 → Free ) YANG TIAN JIAO
Remote Mouse is super easy to set up. Just follow the link found in the tutorial when the app is first launched to download the free companion software. Launch Remote Mouse on your iPad and tap the start button to connect. You can then use it as you would a normal trackpad. Remote Mouse includes a full keyboard, an application launcher and switcher, password protection, and loads of customization options. A media remote panel, customizable wallpaper, and remote image viewer are all available via in-app purchase.
Universal:
Good Morning Sunshine Rise, Shine, Emoji Stickers ( $0.99 → Free ) Eggroll Games LLC This sticker pack will brighten everyone's day. It includes 29 unique stickers, all starring Little Sunshine. She makes different faces, displays different emotions, and even dresses up for the seasons. Just peel and stick.
LightEaters! ( $3.99 → Free ) BrightLocker, Inc. In LightEaters, it's up to you to explore the darkness. Every level has a key to be found and an exit to be reached. You're able to move your character around the pitch black environments with taps and swipes. If you come across a LightEater, you must disable your flashlight to avoid confrontation. Passing by LightEaters will eat way at your nerve meter, and if it gives out, you'll have to start all over. The game includes 35 levels, power-ups, and a variety of secrets to discover.
Gif Me! Camera – Animated Gif & Moving Pictures ( $1.99 → Free ) pierre gougelet Gif Me allows you to capture video three different ways: normal, multi-record, and stop motion. You're also able to import photos or videos from your library. During the editing process you're able to add and cut out frames, add filters, adjust the lighting, apply text and stickers, change the playback speed, and add a frame.
Source link: http://appadvice.com/apps-gone-free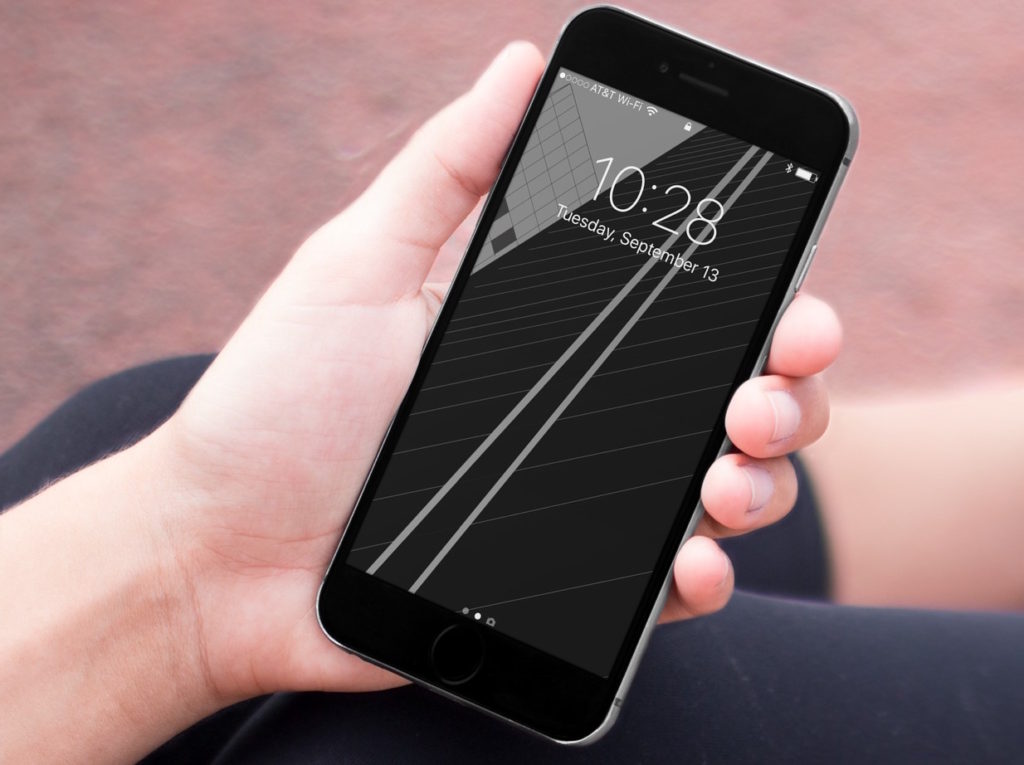 With a weekly collection of wallpapers spanning a few years, it is easy to see a trend in reader preference. One of the top Wallpapers of the Week categories is geometry. You vote with your page views and your social shares.
Each time we host a collection of geometric inspired wallpapers, it goes really well! So, to continue to give the people what they want, take a step inside for another set of similarly inspired images. Also, you will find backlinks to many of our previous geometry wallpapers.
Geometry wallpapers
This week's collection is courtesy of @kiwimanjaro via the site Sweet as Apple, an iOS device wallpaper gallery. Make sure to check out the galleries for even more hand crafted images or follow along, @sweetasapple, to get tweets of the latest additions.
Download: iPhone
Download: iPhone
Download: iPhone
Download: iPhone
Download: iPhone
Download: iPhone
Wallpapers packs from the archives
Visit: June 29, 2014
Visit: July 13, 2014
Visit: February 15, 2015
Visit: July 3, 2016
Visit: August 7, 2016
Visit: September 13, 2016
Top images via placeit.net
Source link: http://www.idownloadblog.com/2017/01/15/wallpapers-geometry/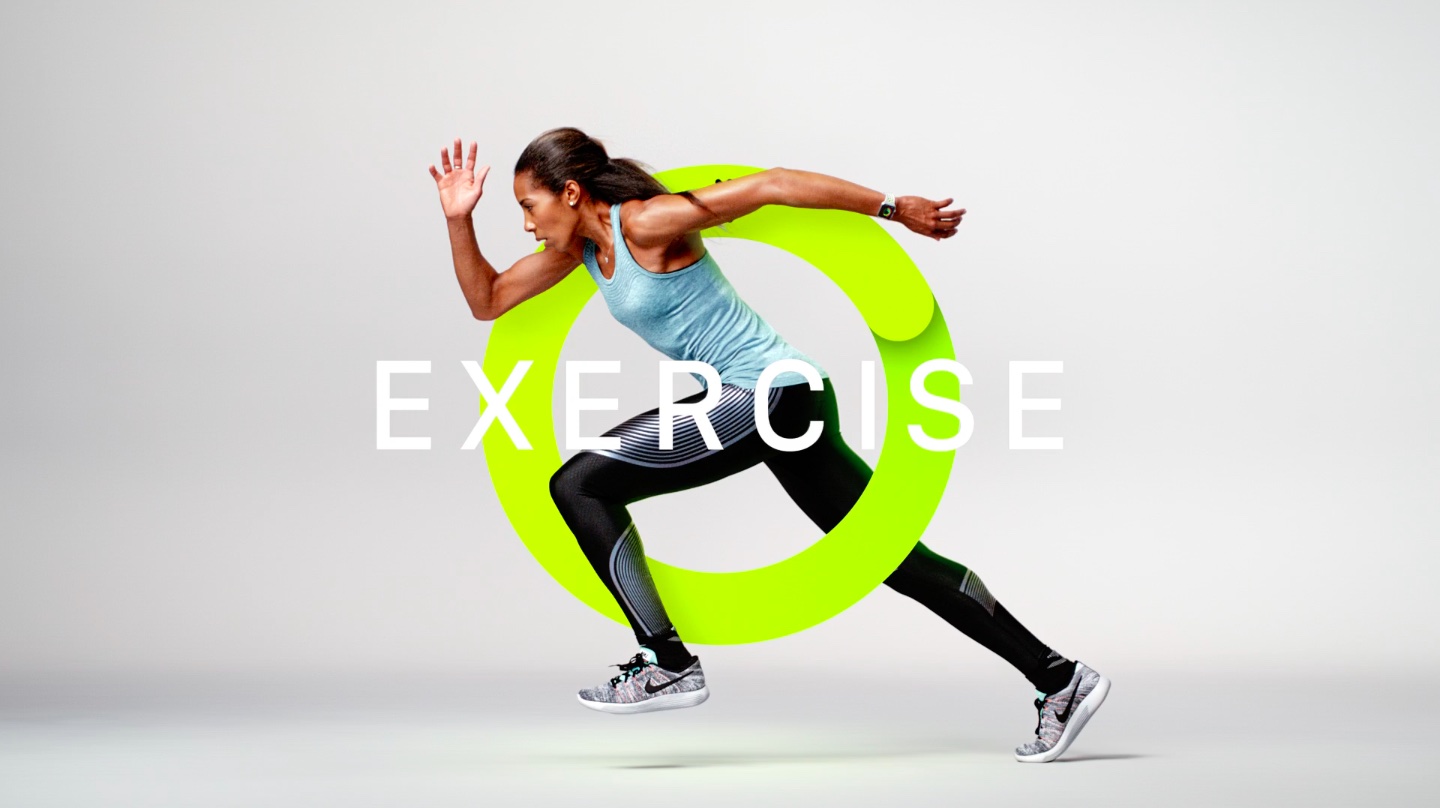 Apple's official YouTube channel was refreshed Saturday with a new advertisement for Apple Watch Series 2, challenging viewers to close their Activity rings by moving more, having some exercise and standing up every 50 minutes for a bit. The firm also shared three new ads for AirPods today, highlighting such features as Siri integration, seamless Bluetooth pairing on Apple gadgets via the W1 chip and more.
Apple Watch Series 2: Close Your Rings—Dance, Run, Rock
"Move. Exercise. Stand. Three ways to track your activity with Apple Watch and Close Your Rings," reads the video's description.
Song: "Higher" by Lemaitre.
Let us know how you liked this new Apple Watch ad in the comments below.
Source link: http://www.idownloadblog.com/2017/01/14/new-apple-watch-ad-challenges-you-to-close-your-rings/