Apple releases tvOS 13.3.1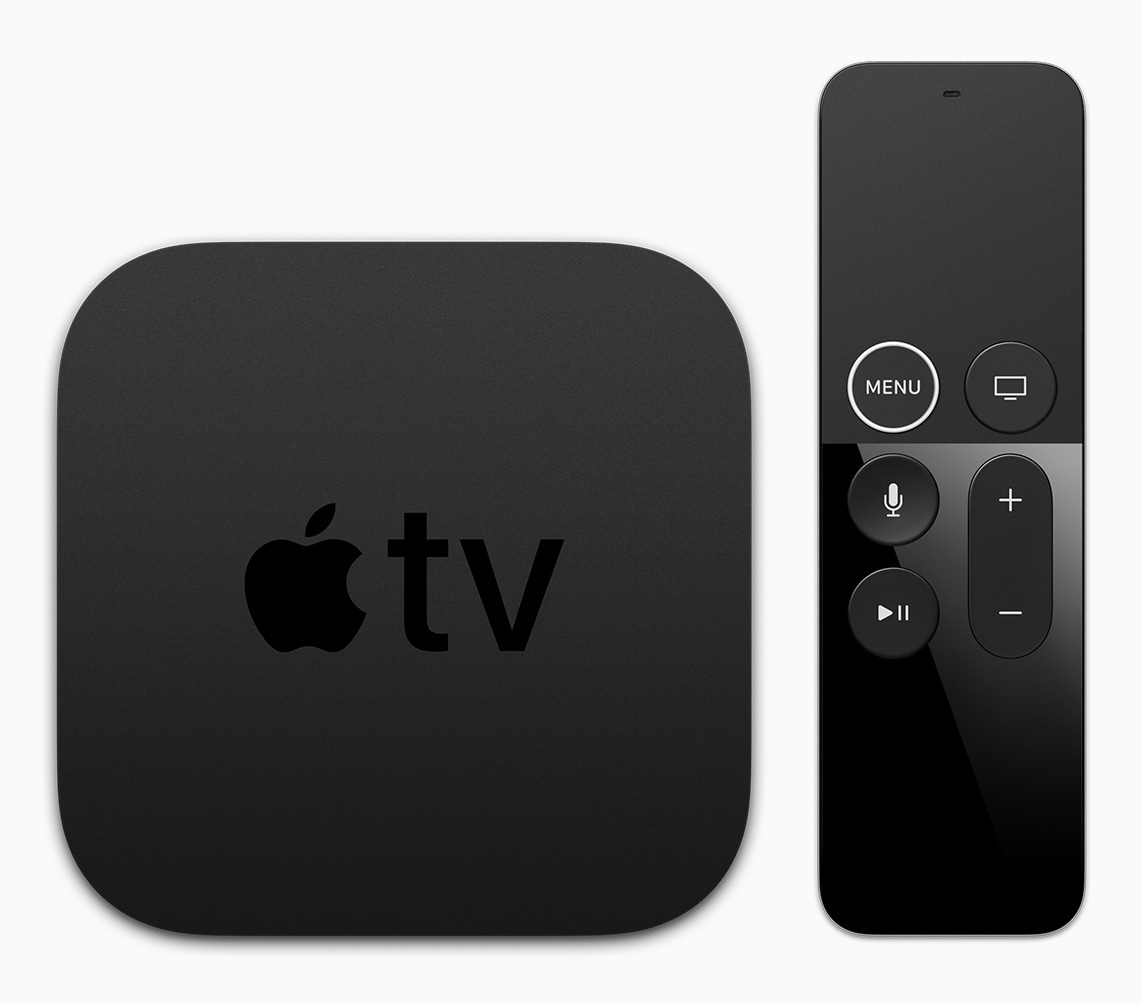 Apple has been seeding the latest update for the fourth- and fifth-generation Apple TV for quite some time, and now the software is available to the public.
Apple on Tuesday officially released the latest version of tvOS 13 to the fourth- and fifth-generation Apple TV set-top boxes. This brings the version to tvOS 13.3.1, and it can be downloaded via the Settings app then going to System –> Software Update. If you have automatic software updates activated, then the new software will be downloaded and installed automatically.
There aren't any major forward facing features added to tvOS 13.3.1. This update is minor in scale, focusing on improvements and other changes to make the overall user experience better behind-the-scenes. However, if there are any new features discovered in the public release, we will update this post accordingly.
tvOS 13.3.1 is available to download and install now.
Source link: https://www.idownloadblog.com/2020/01/28/apple-releases-tvos-13-3-1/