Misaka v3.2.1 launches with exploit-related bug fixes improvements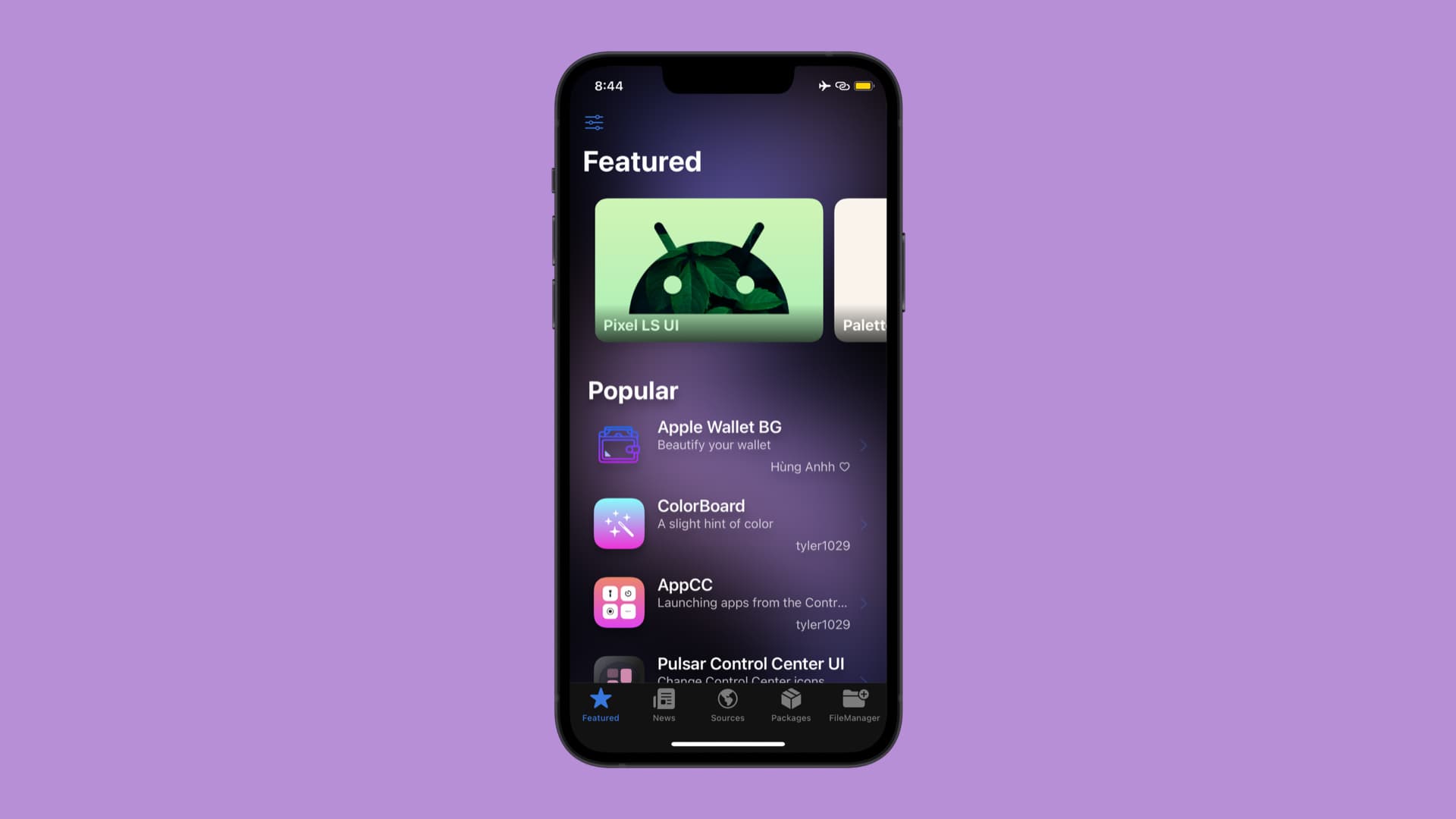 While jailbreaking has been a little bit slow lately in terms of new developments, the Misaka package manager app that hosts add-ons for various iOS & iPadOS 15, 16, and 17 device has been flourishing.
On Sunday, Misaka picked up another update, bringing the utility up to version 3.2.1 with even more bug fixes and improvements. Those are outlined in the change log detailed below:
– Fixed a bug where writing under var was not performed correctly in mdc mode.
– Fixed a bug that caused an error when applying tweaks to the status bar in kfd.
– Fixed an issue where file export was not executed correctly in the file manager.
Misaka continuously receives incremental updates because the developer listens to user feedback and attempts to improve the user experience based on what they hear.
In a recent post shared to X (formerly Twitter), project lead developer @straight_tamago said that there are still known issues with the kfd exploit implementation, but that user feedback would help them fix it.
Misaka's add-on offerings include those that support the MacDirtyCow exploit on iOS & iPadOS 15.0-16.1.2 and the kfd exploit on iOS & iPadOS 16.0-16.6 beta 1. iOS & iPadOS 17 users can instead depend on customizations offered by Picture-in-Picture mode hacks and JavaScript-based tweaks.
If you're already a Misaka user, then you can simply install the latest .ipa file over your existing installation and re-launch the app to start using it. You can acquire the latest version of Misaka from the project's GitHub page.
Anyone who isn't already using the Misaka package manager app can follow one of the steps outlined below to get started:
Are you running the latest version of the Misaka package manager app yet? Be sure to let us know in the comments section down below.
Source link: https://www.idownloadblog.com/2023/11/20/misaka-v3-2-1-launches-with-exploit-related-bug-fixes-improvements/