Free Apps to Download TODAY ONLY 11/19/2023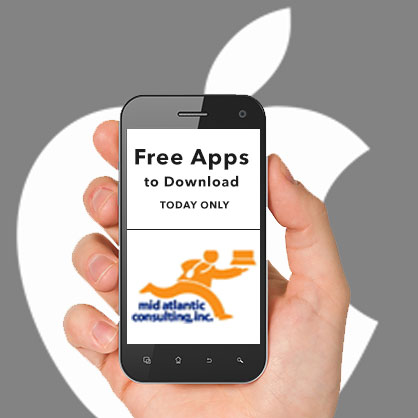 Memorize: Learn German Words , Mama's Farm: Tile Match Game , Period Tracker: Natural Cycles and more
Memorize: Learn German Words ( $6.99 → Free ) LIKECRAZY Inc. Memorize includes over 5,000 commonly used German words. The app uses AI to choose the words you need to study based on the analysis of your progress. The app will start you off with a few flashcards and slowly add more as you memorize them. There is audio for each flashcard so you can practice listening and proper pronunciation.
Mama's Farm: Tile Match Game ( $0.99 → Free ) Roman Kuryanov
Mama's Farm is a simple match three game. The tiles have an agricultural theme offering a wholesome farming experience while matching identical tiles. You can relax and play at your own pace.
Period Tracker: Natural Cycles ( $39.99 → Free ) Yehonatan Duan Period Tracker acts as your personal guide to understanding your menstrual and fertility phases. You're able to log your period dates and receive predictions for your next period, ovulation day, or fertility window. The app will make sure you're never caught off guard so you can always be prepared and in tune with your natural rythyms.
Source link: http://appadvice.com/apps-gone-free