Free Apps to Download TODAY ONLY 11/18/2023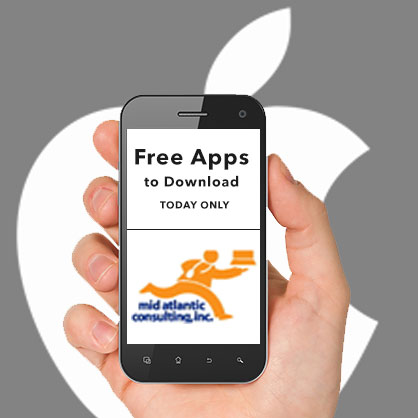 Drawing Desk: Draw, Paint Apps , Abjad Realm , Bubble Crown: Win Real Cash and more
iPhone:
Abjad Realm ( $0.99 → Free ) Mohammad Meshkani Augury Oracle uses numerology of ancient alphabets to assign numerical values to letters of the alphabet. The app offers a unique approach to horoscopes.
Drawing Desk: Draw, Paint Apps ( $99.99 → Free ) 4Axis Technologies Pte Ltd Drawing Desk includes over 500 step-by-step drawing lessons from a variety of themes including drawing cartoons, anime, Chibi characters, and much more. The app has an array of sketching tools, rich color palettes, instant shapes, and AI powered tools.
Bubble Crown: Win Real Cash ( $0.99 → Free ) SSN Computer Skillfully and strategically shoot bubbles to beat the board. Collect bubble drops to unleash impressive power-ups to increase your score. If you really want to put your skills to the test, you can engage in head-to-head battles and multiplayer tournaments where you can compete for real-world rewards and cash prizes (in select regions).
Score Keeper Point Counter ( $39.99 → Free ) Natalia Jakubczyk-Gajewska Score Keeper Point Counter makes it easier to keep score on-the-go. It has a minimalistic design that lets you create an unlimited amount of scoreboards, add multiple teams, assign colors to each team, and set scoring increments.
Source link: http://appadvice.com/apps-gone-free