Ford and Apple deliver Apple Maps EV routing in the F-150 Lightning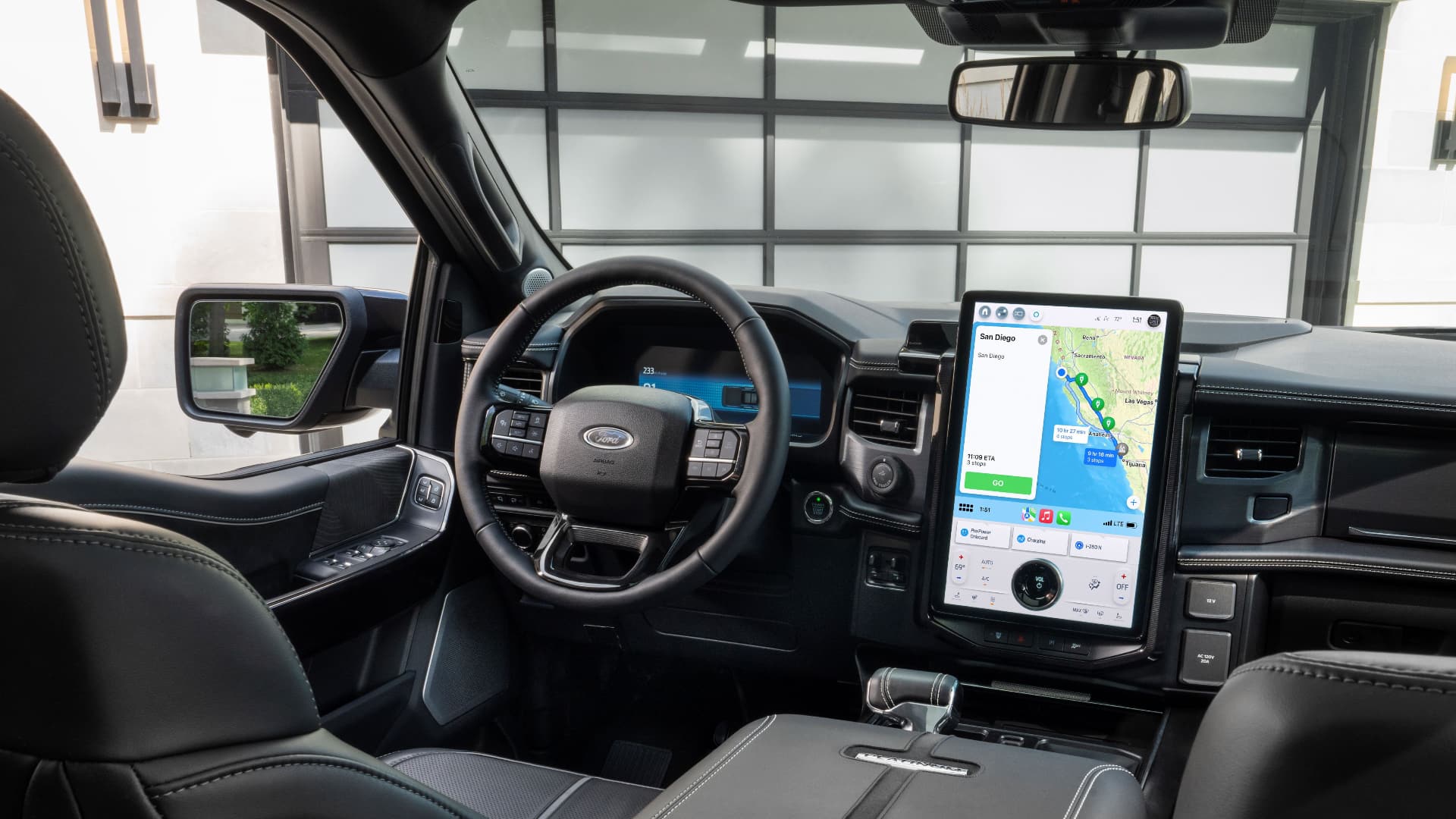 Apple and Ford previously teamed up to offer Apple Maps EV routing for Mustang Mach-E customers, and now in the F-150 Lightning.
Ford was the first automaker to offer EV routing on CarPlay. Initially launched for Mustang Mach-E customers, this feature is now available in the F-150 Lightning.
With EV routing, drivers enter their trip details and Maps calculates the estimated state of charge from point A to point B, routing to a charging station along the way if needed. This reduces range anxiety and boosts the in-car experience.
Apple Maps EV routing in the Ford F-150 Lightning
EV routing in Maps works in select vehicles and areas. It tracks the vehicles' charge and EV charger availability information for supported chargers in real-time to identify appropriate charging stations along the way. This feature is rolling out now to F-150 Lightning customers via a Ford software update.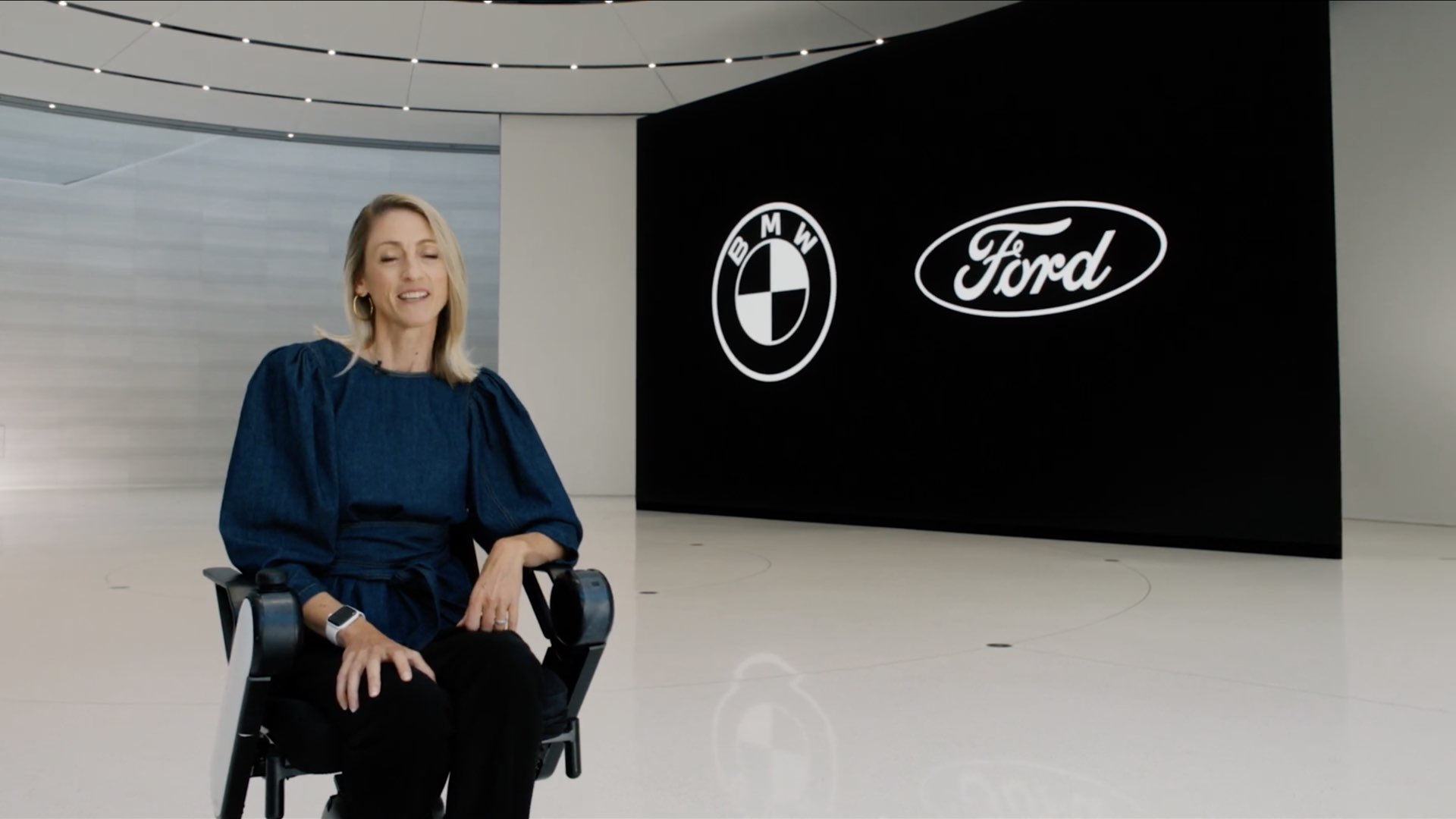 Automakers can deliver EV routing via CarPlay or its own app. Unlike GM, which dropped smartphone-mirroring systems like Apple's CarPlay and Google's Android Auto in favor of an in-house system, Ford's always supported CarPlay.
Ford CEO Jim Farley called GM's decision a mistake: "70% of our Ford customers in the US are Apple customers. Why would I go to an Apple customer and say, 'Good luck'? That doesn't seem very customer-centric, and Apple does a really good job."
For info on the F-=150 Lightning, visit the Ford website.
Source link: https://www.idownloadblog.com/2023/11/20/apple-maps-ford-f-150-lightning-ev-routing-announcement/