Video: Every single new feature in iOS 17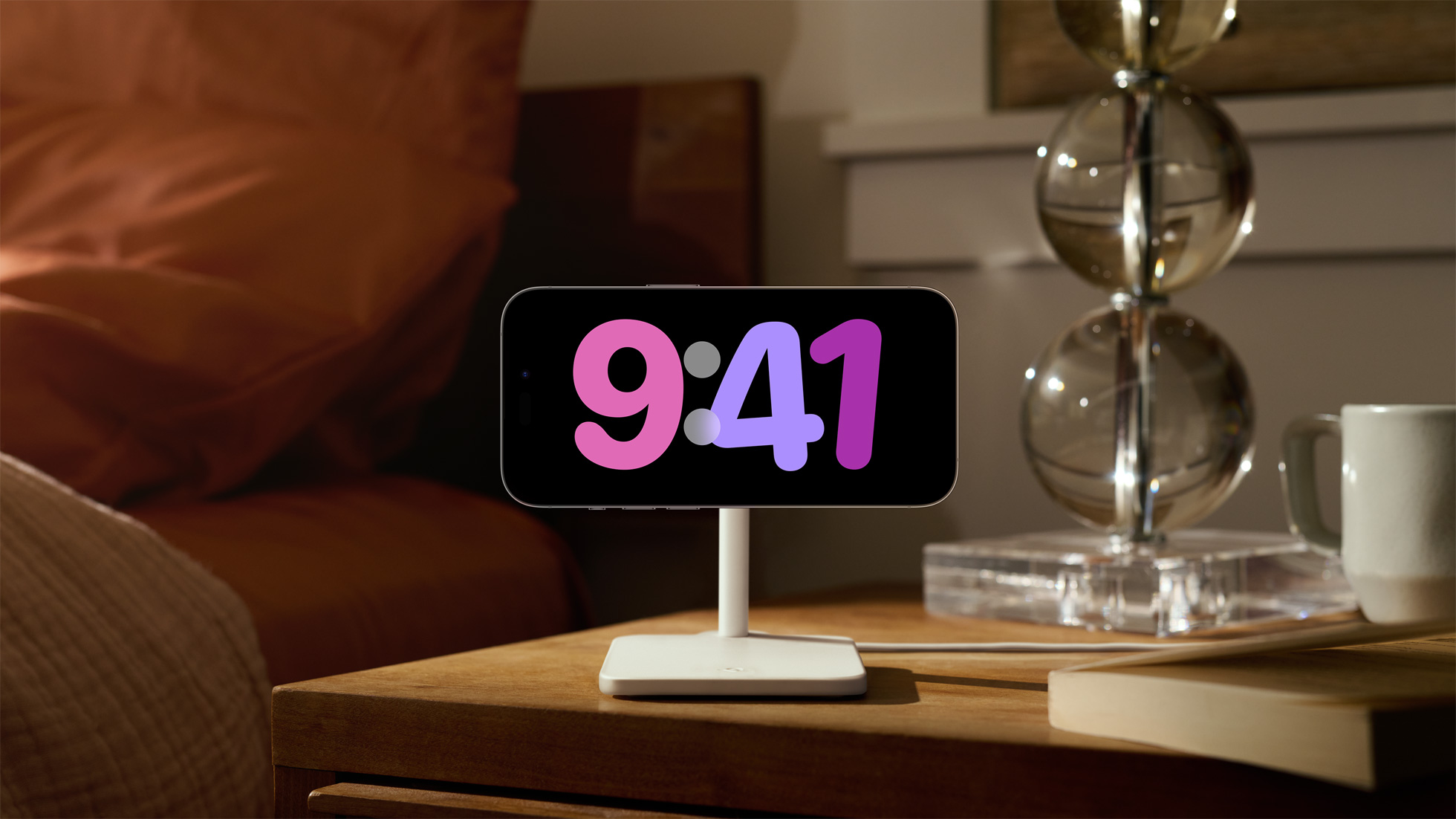 Watch this hands-on video walkthrough for a complete overview of all the new iOS 17 features for your iPhone that are available with Apple's update.
If you thought iOS 17 is about reliability and performance with little new features to show for it, think twice because this is one of the most delightful iPhone updates ever. You get a few big features that get the press rolling, like StandBy and interactive widgets, but nothing on the level of some of the previous iOS releases.
But scratch a little deeper and you'll discover tons of little improvements, tweaks in every corner of the operating system that'll make using your iPhone easier.
Video: Showcasing 100 new iOS 17 features
Discovering these little gems is my favorite part of every new iOS release, not the big features everyone's blabbering about. Visit the iOS 17 page at apple.com/ios/ios-17 and click Show All Features in the top-right corner to download a PDF listing all the new iOS 17 features to see for yourself what I mean.
Or, watch the comprehensive hands-on video walkthrough by our own Michale Billig of this post which showcases over a hundred new features, big and small, in Apple's latest update. And don't forget to let us know down in the comments or on our socials which ones you like the most, and why.
Aside from the Standby feature that turns your iPhone into a cool nightstand, iOS 17 brings enhancements in Messages, FaceTime, Maps and other stock apps.
Have you installed iOS 17 yet?
For example, Siri is now a bit smarter and includes the shorter "Siri" invocation in compatible languages. Visual Look Up has been updated with new machine learning-powered features letting it recognize washing symbols on clothing tags and warning lights and other symbols on car dashboards.
Apple released the iOS and iPadOS 17 updates for the iPhone and iPad on Monday, September 18, 2023. The releases are available as over-the-air updates in Settings > General > Software Update, with the iPhone X and iPhone 8 no longer supported.
Source link: https://www.idownloadblog.com/2023/09/18/ios-17-features-hands-on-video-walkthrough/