iOS 17 and iPadOS 17 are now available with new iPhone and iPad features (UPDATED)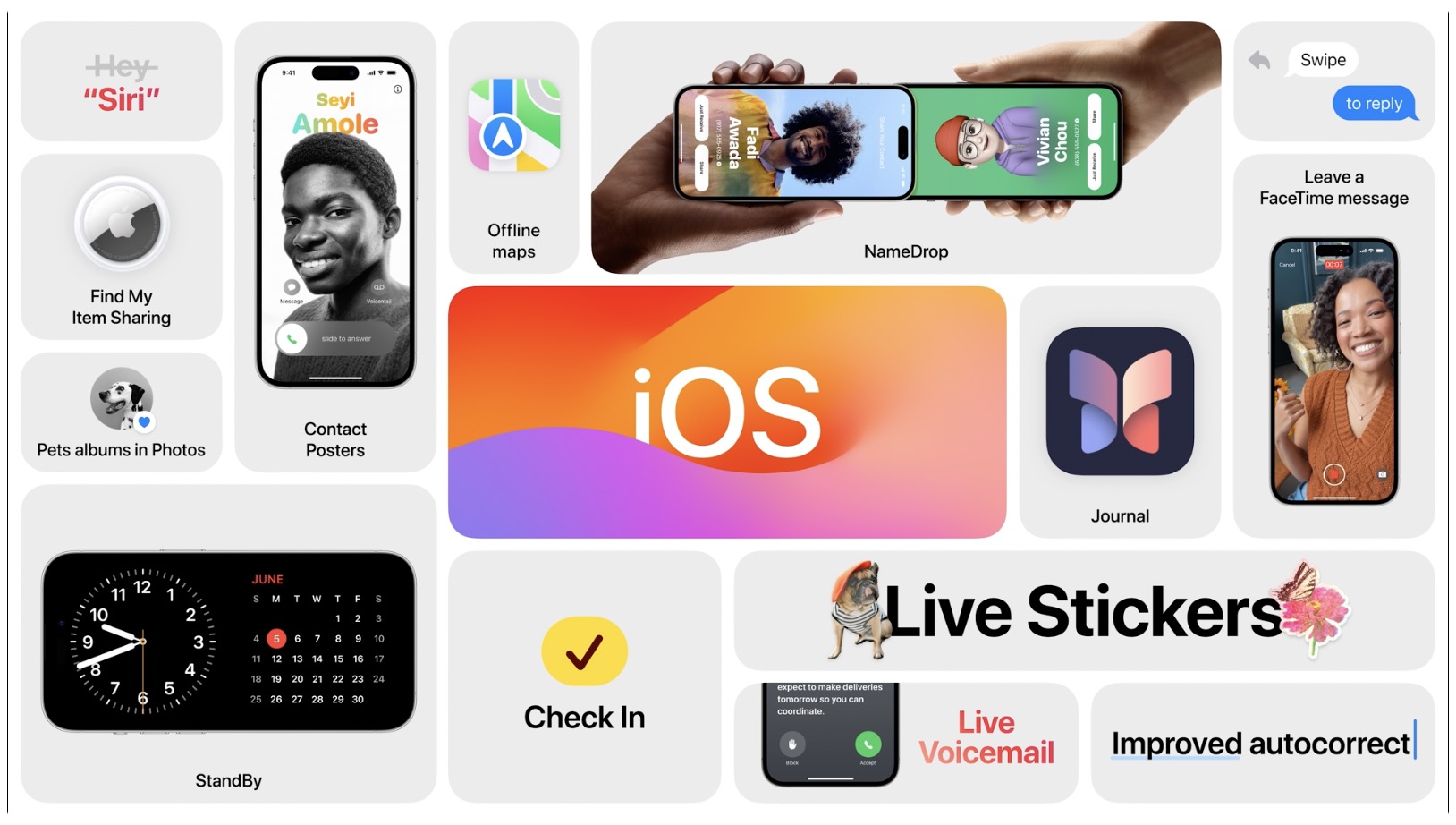 The long release notes for iOS 17 and iPadOS 17 list dozens of cool new features and quality-of-life improvements available for the iPhone and iPad.
iOS 178 brings StandBy, a new landscape Lock Screen experience that turns your iPhone into a nightstand when charging in landscape orientation on a MagSafe charger. You can customize StandBy with different fonts, widgets, etc.
iOS 17 also includes numerous improvements in stock apps like Messages, FaceTime, Maps and others while advancing Siri and Visual Look Up with new machine learning-powered features.
Apple has removed the iPhone X, iPhone 8 and some old iPads from the iOS and iPadOS 17 system requirements. Also, some features may require at least the iPhone XS, while others, like the new Journal app, will arrive in future updates.
The crazy long iOS 17 release notes
To download and install iOS 17 or iPadOS 17, go to Settings > General > Software Update on your iPhone or iPad and follow the onscreen instructions. Installing an over-the-air update will replace your device's current operating system without deleting apps or your settings and files.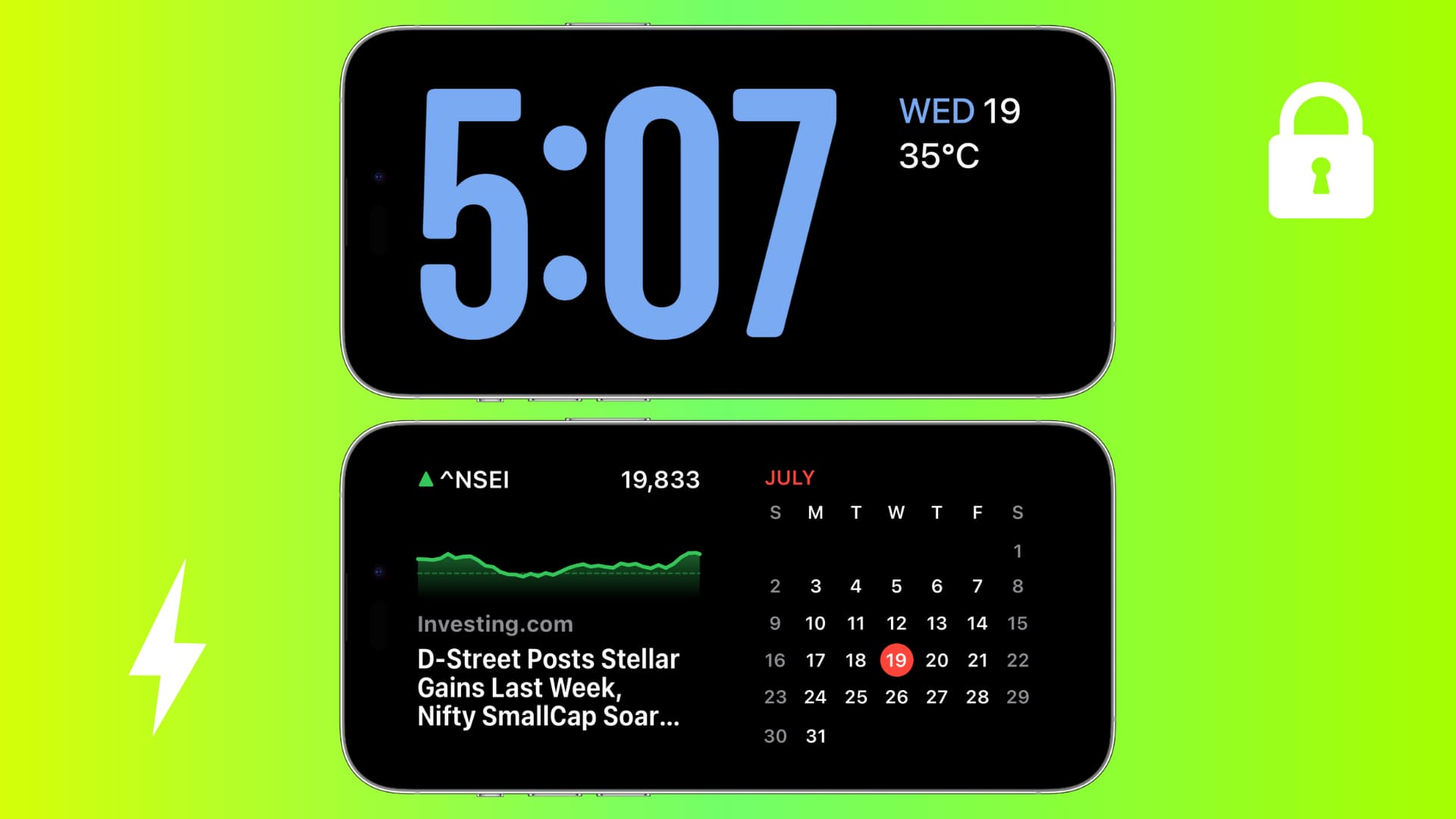 Even though we were led to believe that iOS and iPadOS 17 would be a performance release focused on stability and reliability, the number of enhancements has ways surpassed everyone's expectations. To keep this article readable, we won't bother to list everything new in iOS 17 and iPadOS 17 in this place.
In fact, the release notes for iOS 17 and iPadOS 17 are so detailed that Apple, for the first time ever, published PDF documents about the updates, detailing each and every single new feature and under-the-hood improvement in iOS and iPad OS 17.
Simply visit the iOS 17 and iPadOS 17 pages at apple.com/ios and apple.com/ipados, then click All New Features in the top-right corner to download these PDFs. You can also download the official user guides for the new operating systems from the Apple Manuals website. And needless to days, you're recommended to check out iDB's tutorials archive for how-tos about the new iOS 17 features.
What's your favorite new iOS 17 feature?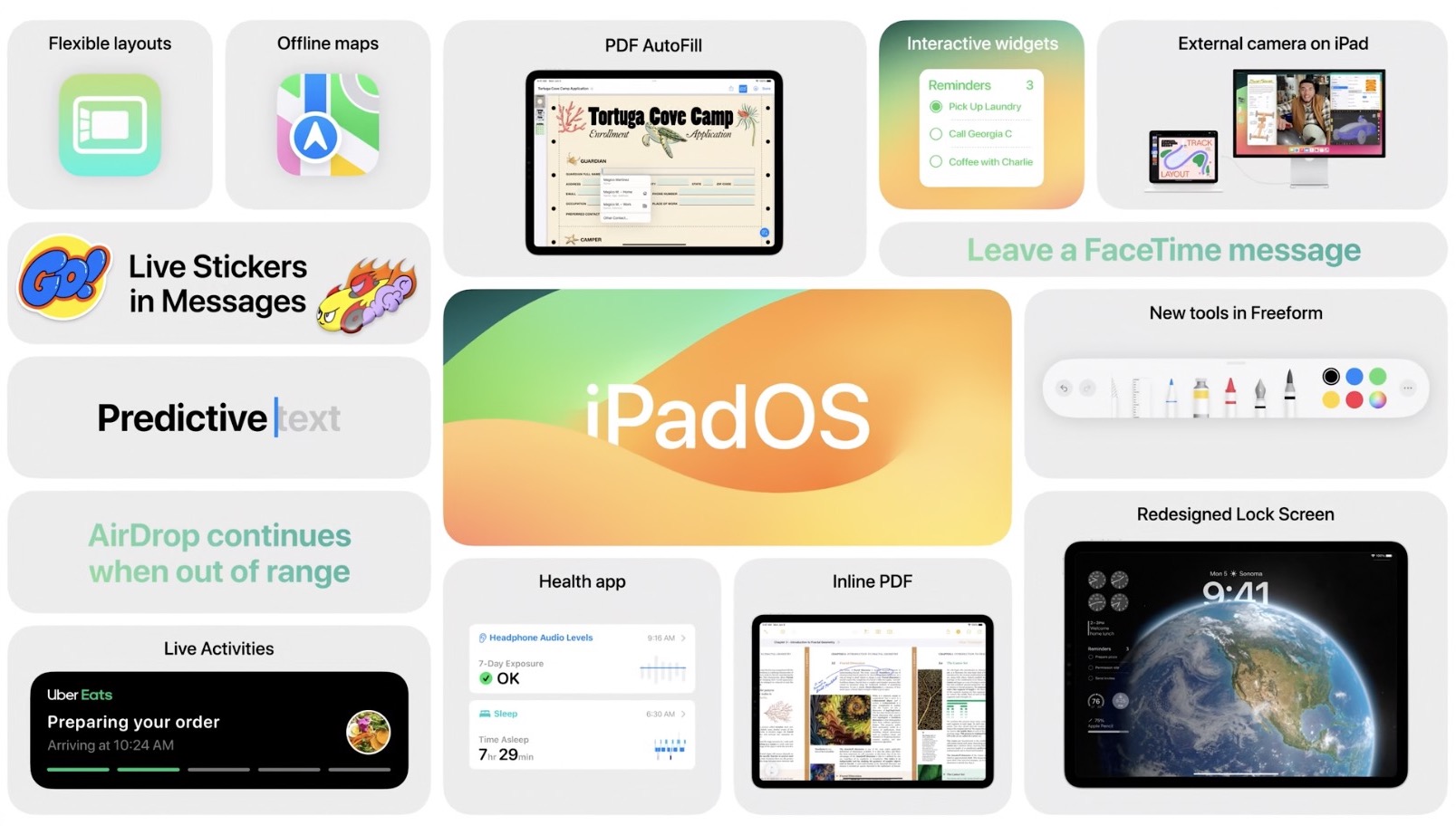 iOS 17 and iPadOS 17 bring improvements for all types of users. Whether you care about user interface design and experiences like Standby or AI-powered features like the new autocomplete improvements or the little things like offline Maps and the shorter "Siri" invocation, you should install the latest software.
iOS 17 and iPadOS 17 include pleasant surprises for all types of users. Actually, the little features and the joy of discovering or stumbling upon them make my heart sing with these major annual upgrades. How about you? What are your favorite improvements in iIOS 17 and iPadOS 17, and why?
Source link: https://www.idownloadblog.com/2023/09/18/ios-17-release-notes-iphone-features/