Apple invites specialized AR/VR press to June 5 WWDC keynote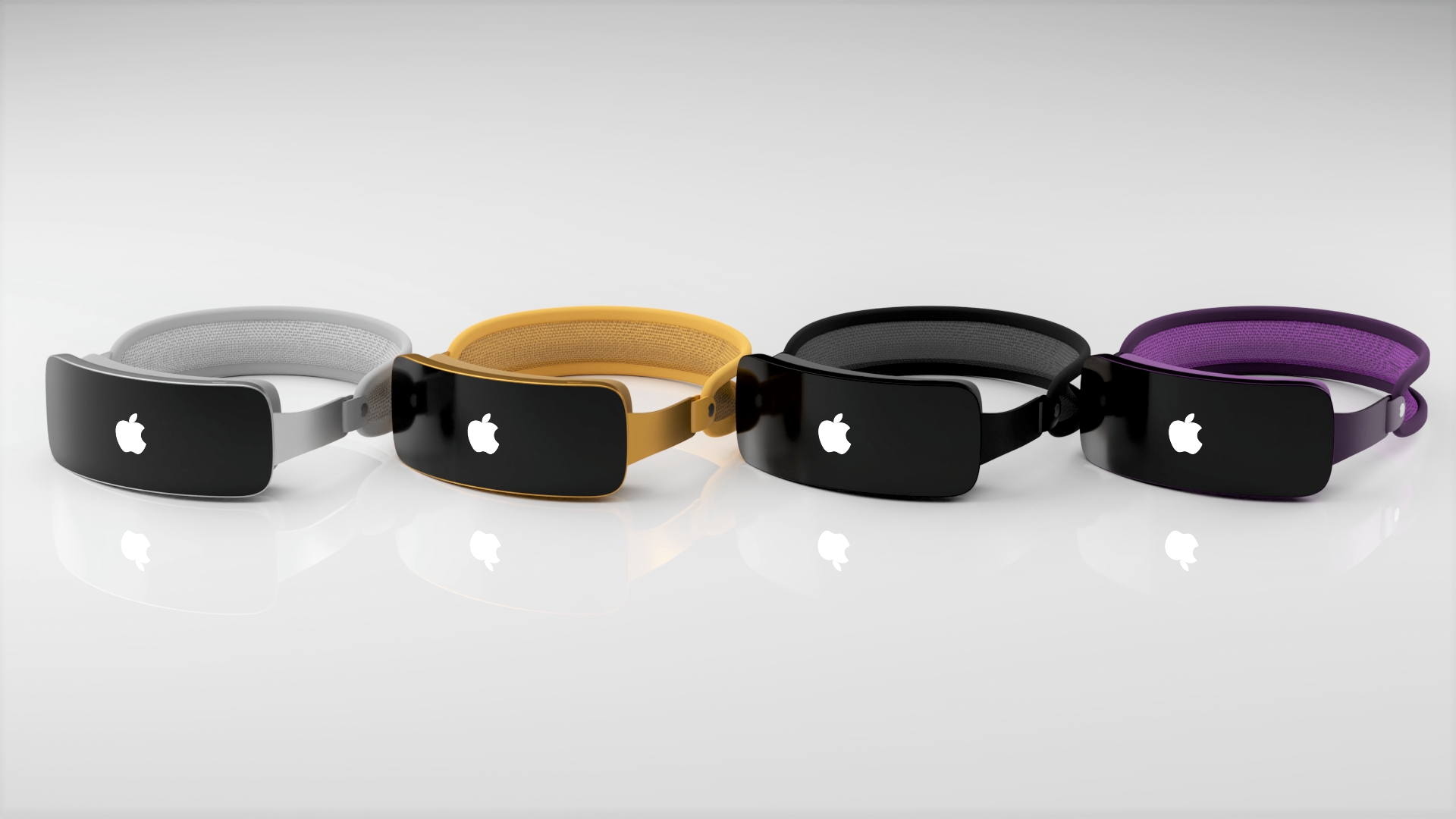 Specialized AR/VR press is invited to attend the June 5 keynote where the rumored extended-reality Apple headset should be formally unveiled.
Apple has invited several members of the press specializing in augmented and virtual reality to attend the June 5 keynote at this year's WWDC.
This is the first time Apple has invited members of the AR/VR media outlets to attend the developer-focused annual event.
Apple is thought to unveil its mixed-reality headset at WWDC. It should combine AR and VR functions into a sleek head-worn device.
---
AR/VR press gets invited to the WWDC keynote
Apple invited two major publications covering the AR/VR/XR space to its online-only event, UploadVR and Road to VR. Other notable figures covering this space were invited, too, including Norman Chan, who does testing of AR/VR/XR products.
"UploadVR's Ian Hamilton has been invited to attend the keynote in person," UploadVR wrote. "Draw from that what conclusions you may," added the site.
"Apple's invited select media outlets to the WWDC keynote, including Road to VR." that site wrote. "It's difficult not to interpret the invitations amidst the growing number of reports that Apple plans to reveal its first XR device at the keynote."
here we go pic.twitter.com/8Ul6ZKzqia

— Norman Chan (@nchan) May 23, 2023
Extended reality refers to a combination of augmented and virtual reality. Apple's device is said to be of an XR variety, with a special dial allowing users to seamlessly transition between AR and VR.
When will the WWDC23 keynote run?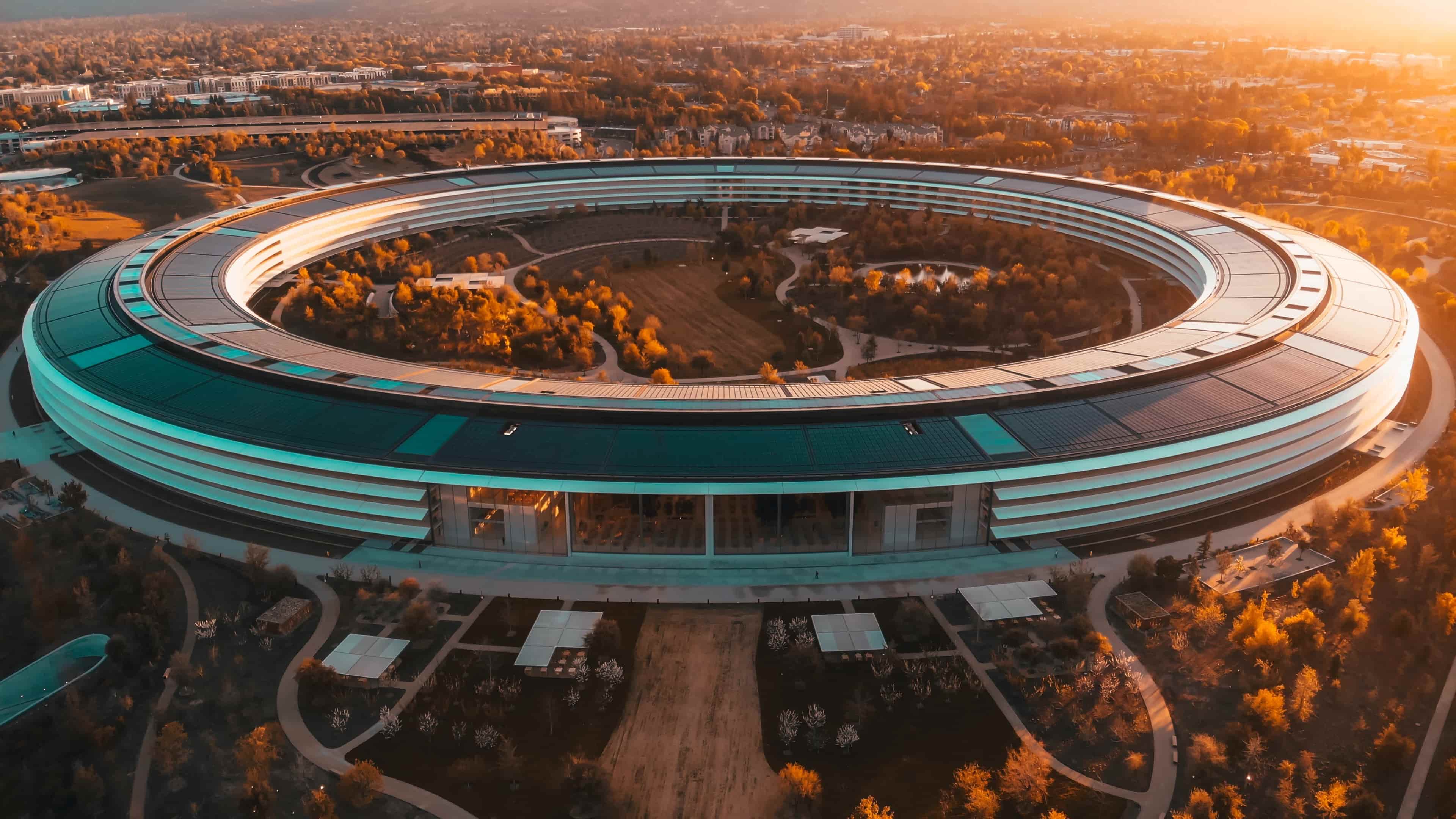 The WWDC23 keynote is scheduled for June 5 at 10am PT / 1pm ET, according to Apple's announcement. You can watch the keynote on Apple's website, in the Apple Developer and TV apps and on Apple's YouTube channel.
"The Worldwide Developers Conference kicks off with exciting reveals and new opportunities," reads the description. "Join the developer community for an in-depth look at the future of Apple platforms, directly from Apple Park," it continues.
The keynote will be followed by a Platform State of the Union talk in the afternoon at 1:30pm PDT. This highly technical segment dives deep into new platform technologies. It could be the perfect opportunity for developers to learn more about xrOS, Apple's supposed new software platform powering the headset.
Who can afford Reality Pro?
The inaugural edition of Reality Pro, which could be the name of an Apple headset, will be out of reach of average consumers as it's believed to cost about $3,000. The high price reflects the device's cutting-edge hardware, but more affordable, second-generation models should arrive in 2025.
The first Reality Pro model should target developers as a new report from TrendForce suggests the number of units shipped within the first year could be under 100,000. This indicates that only a fraction of Apple's registered developers will purchase the product to write AR/VR apps for it.
The device is "primarily targeted at developers, signifying an accompanying escalation in specifications, features and, most importantly, cost," TrendForce says. Moreover, TrendForce notes that Apple might also limit headset production to no more than 300,000 units.
How the market might respond
The headset's adoption rate may follow a trajectory similar to the Apple Watch, which took a few iterations to become a hit. Or the AirPods, which became popular fast, but sales were impacted by availability issues caused by production problems that took more than a year to resolve.
According to a research note by Consumer Intelligence Research Partners (CIRP), titled "Projecting Reality for Apple AR/VR Headsets," the best Apple should hope for is a similar adoption to the Apple Watch. "Apple can expect a high share of a relatively small consumer base," the note reads.
Summing up, the market research firm believes the headset might become successful over time after its utility becomes clearer. "We don't think that initial sales or even early product reviews are going to give more than a hint of the long-term potential for Apple Reality," CIRP said.
Source link: https://www.idownloadblog.com/2023/05/24/apple-headset-keynote-invitation-ar-vr-press/