Free Apps to Download TODAY ONLY 03/29/2023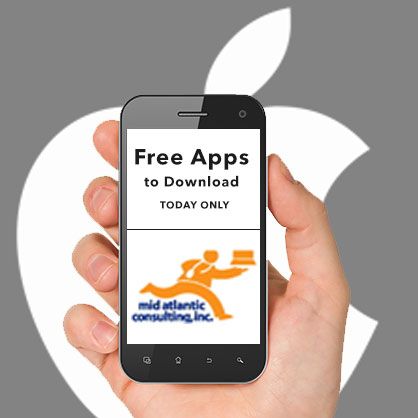 Textify – find in text , Classic Art Stickers , Alloy – launcher and automator and more
Textify – find in text ( $0.99 → Free ) Yahia Alhejoj Textify pulls text from images and photos so you can quickly search or grab text that you normally wouldn't be able to. It's handy for reading fine print or small labels. Programmers can quickly snap an image and search for specifics in code. The possibilities are endless.
Classic Art Stickers ( $0.99 → Free ) Pavel Dubov This app lets you send your friends famously funny stickers just because. All 36 stickers are from the Renaissance period. There is a sticker for any occasion.
Alloy – launcher and automator ( $9.99 → Free ) 32Parrots LLC
Alloy is all about simplification. It allows you to organize and access your favorite apps and automate common tasks. Alloy creates dynamic favorites based on your habits, location, and usage statistics. Common actions, like canned messages or posting photos with watermarks, can be fully automated using Alloy's sophisticated workflow engine. Alloy comes pre-installed with a wide variety of actions as well.
2048 – AI Solver ( $0.99 → Free ) Grzegorz Surma 2048 – AI Solver is a single-player sliding block puzzle game. Slide the tiles together with the same value to merge them. The goal is to score as many points as possible. If you get stuck you can always ask for a hint.
Hex – AI Board Game ( $0.99 → Free ) Grzegorz Surma Hex requires you to connect the blue sides of the board by creating an unbroken chain before your opponent. Take turns with the AI opponent filling in the grid of hexagons. You're able to occupy any hexagon you like; your moves don't have to be adjacent to one another. If you find yourself failing over and over, enable the shortest paths visualization. The game includes a total of six levels.
Source link: http://appadvice.com/apps-gone-free