Apple seeds first iOS 15.4, iPadOS 15.4, tvOS 15.4, and macOS 12.3 betas to developers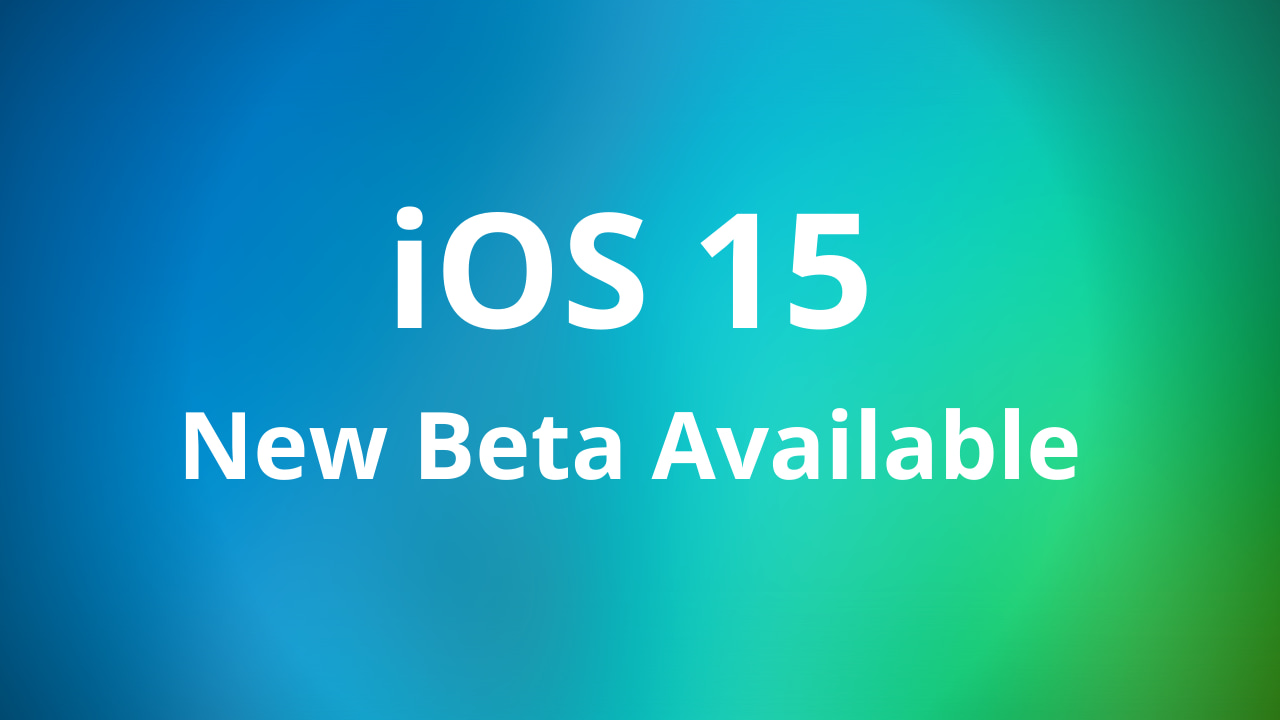 Earlier this week, Apple officially released the iOS 15.3 update out into the wild, along with a few others. But the company isn't slowing down anytime soon. So today, Apple has moved right along with the seeding of yet another update for its major platforms.
On Thursday, Apple seeded the first betas of iOS 15.4, iPadOS 15.4, tvOS 15.4, and macOS Monterey 12.3 to developers. As is par for the course, these releases are prerelease versions of the upcoming updates. Which means they should not be installed on daily drivers, as the software can be potentially buggy for daily use.
The new software is designed for developers to test ahead of the public launch. Registered developers with the proper profiles installed on their devices can download the new software from Apple's dedicated developer portal.
As far as what's new, it's a bit of a mixed bag. There aren't a ton of new features, but there are some notable new additions. First and foremost, iOS 15.4 welcomes the ability to use Face ID while wearing a mask. Apple has tweaked the unlocking process and Face ID to make it work while wearing a mask, but in the past iteration of the feature it required an Apple Watch. With this update, though, that is no longer a requirement moving forward. So even folks without an Apple Watch will be able to unlock with Face ID while wearing a mask.
From Brandon Butch via Twitter: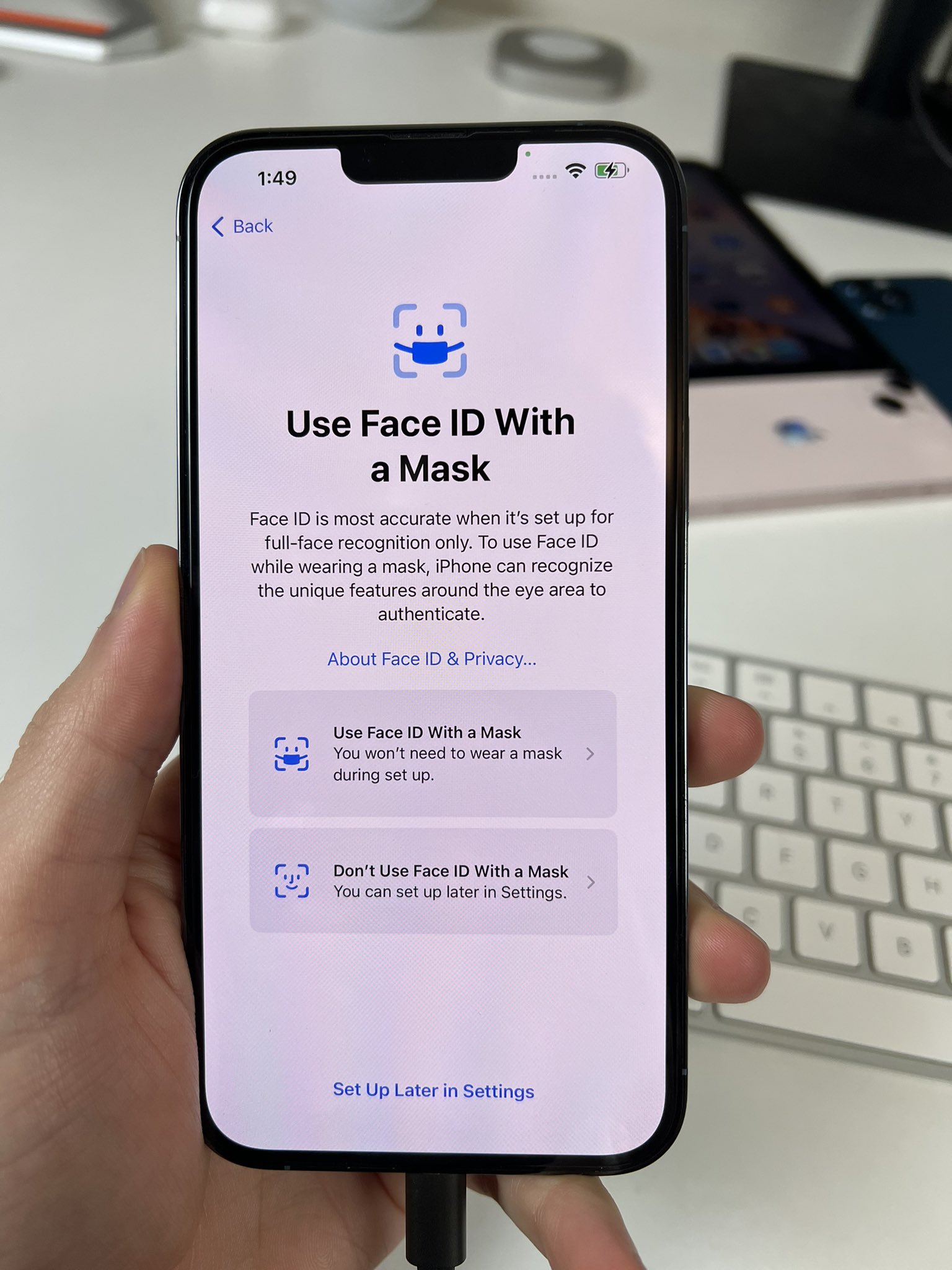 Otherwise, the other updates welcome some new additions and tweaks to the overall quality of the software.
Apple will likely seed corresponding public betas of eligible software in the near future.
Source link: https://www.idownloadblog.com/2022/01/27/ios-15-4-dev-beta-1/