Apple TV+ orders 'Shrinking' comedy series starring Jason Segel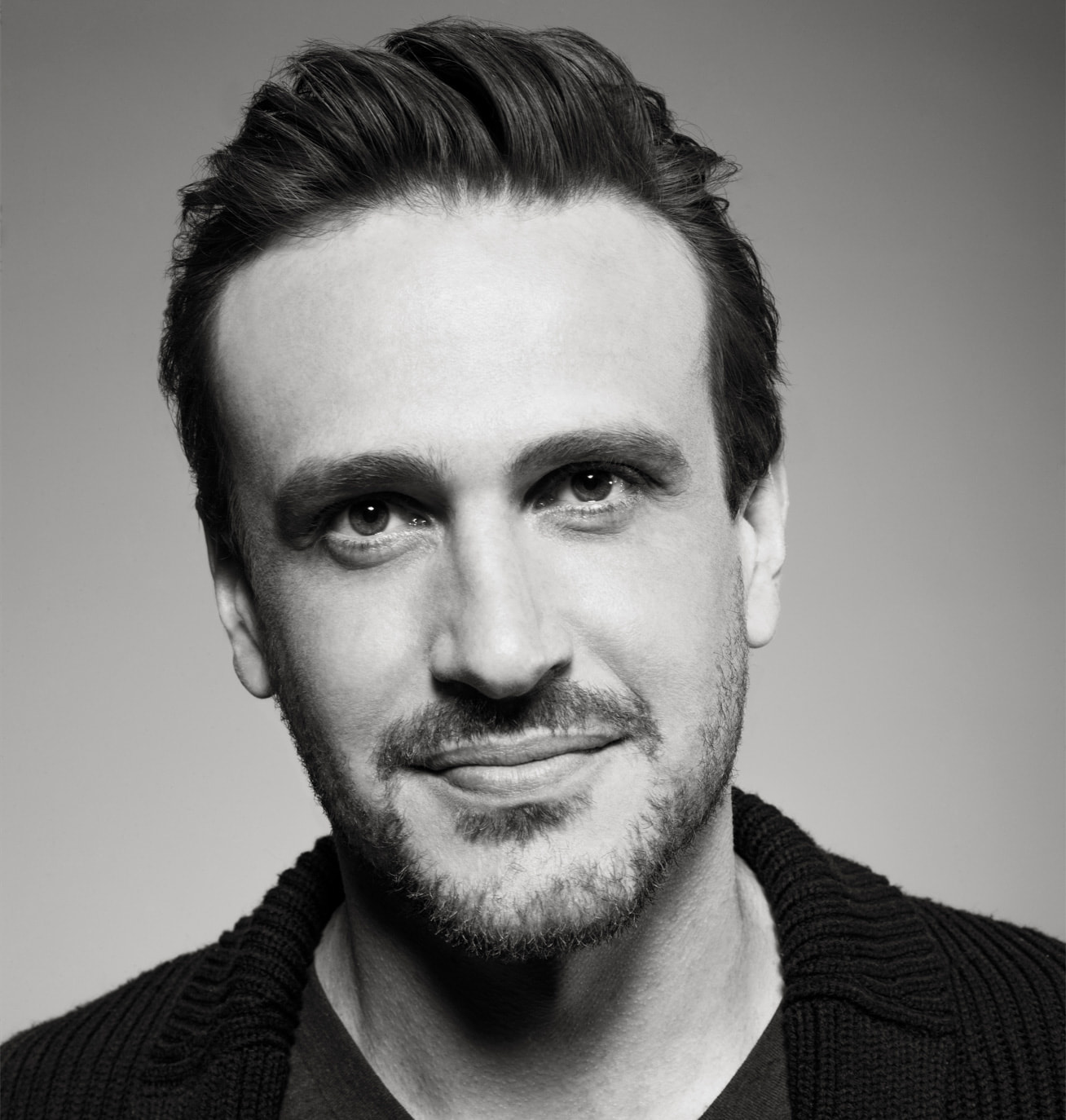 It's been a pretty busy day for Apple TV+. Along with debuting the official trailer for the third and last season of the anachronistic series Dickinson, the streaming service also shared the first trailer for the animated series Harriet the Spy. And to top it all off, now we have a brand new series order for good measure.
Today, Apple TV+ has announced it has given a straight to series order for a new comedy show called Shrinking. The upcoming series will be executive produced and star Jason Segel (How I Met Your Mother). The creative team behind the new series also includes the co-creator of Ted Lasso, Bill Lawrence, as well as that show's star, writer, and co-producer Brett Goldstein.
Lawrence and Goldstein will also be writing the series, along with Segel.
set to star in the upcoming film The Sky is Everywhere. And of course, Lawrence and Goldstein have a proven track record with Apple TV+ at this point, thanks to the success of Ted Lasso.
No set premiere date just yet, but hopefully we learn more about the project in the coming weeks.
Source link: https://www.idownloadblog.com/2021/10/13/apple-tv-plus-jason-segal-shrinking-order/