Free Apps to Download TODAY ONLY 09/23/2021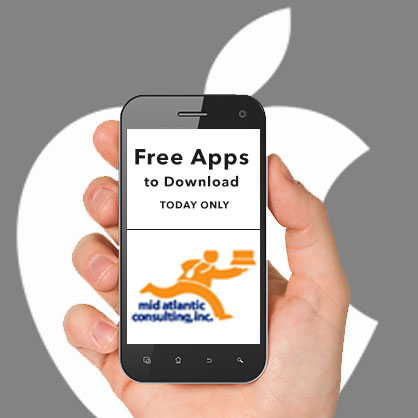 3D Scanner App , Tiny Calendar Pro , Chimp Fu Syllables and more
Universal:
3D Scanner App ( $9.99 → Free ) Route One Consulting Pte Ltd
Use the TrueDepth camera to produce 3D scans in detail with 3D Scanner App. The front-facing camera captures objects in detail and generates a 3D scan. Choose from scan variations in color or without, point cloud, or full mesh. The app is very intuitive, filled with tutorials, and utilizes LiDAR.
Tiny Calendar Pro ( $6.99 → Free ) Shanghai Fengge Information Technology Co., Ltd.
Tiny Calendar is a smart calendar that works with iOS and Google calendars. Import and sync all of your events in an instant along with Google tasks. Tiny Calendar's native language input, drag and drop mechanics, intuitive gestures, and predictive text will make creating and managing events a breeze. It also includes nine standard views, an advanced reminders system, and Apple Watch support.
Chimp Fu Syllables ( $2.99 → Free ) Nessy Learning Limited
In Chimp Fu Syllables you will enter Chimp Fu tower and begin your training. Each level begins with a lesson that explains a different type of syllable. After your training, you will practice chopping giants hotdogs and vegetables to split words into their syllable chunks. At the end of the level, you will play the Gorilla Challenge to earn your headband and test your Chimp Fu skills.
Scan Pro Elite ( $0.99 → Free ) Edward Tjan Scan Pro Elite is a no frills, easy to use scanning app. Just use your phone camera to scan and digitize any document. Get optimized scans with smart cropping and auto enhancing to ensure the texts and graphics in scanned documents are clear with premium colors and resolutions. Scan Pro Elite also lets you make annotations on documents with a full set of editing tools.
Source link: http://appadvice.com/apps-gone-free