Free Apps to Download TODAY ONLY 08/03/2021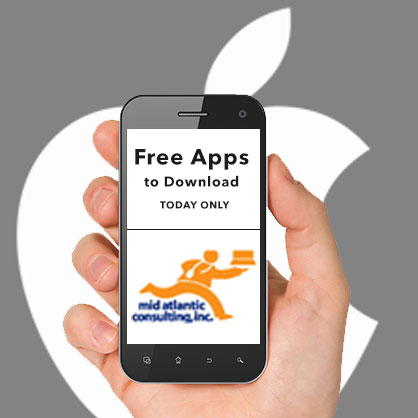 Heads Up! Charades for Kids , Galaxy Defender: Strategy Game , BGH – Bear's Good Habits and more
iPhone:
Heads Up! Charades for Kids ( $3.99 → Free ) Warner Bros. Heads Up! Charades for Kids will have no problem getting any party started. This hilarious guessing game can be played with a single friend or one hundred. All you have to do is split up into teams and then pick a category. The game starts when you put your iDevice up to your forehead facing your team, and you have 60 seconds to guess what's on each card based on the clues your teammates provide. If you guess correctly, tilt your iDevice down to score it. If you want to pass, tilt it up. After each round you're able to see your final score. The game includes five categories to choose from, with additional categories available via in-app purchase.
BGH – Bear's Good Habits ( $0.99 → Free ) IDEAMP Co.,Ltd. Tom the bear is here to help you get things done. Make Tom proud by creating a list of positive habits that you'd like to complete each day and then stamp them as you do. With each stamp Tom will show his approval through fun animations until you've hit one hundred percent of your goals for the day. Bear's Good Habits also includes a home screen widget.
Lilium-Income,Expense tracker ( $1.99 → Free ) Amir TORABI MASOUMI Clarify spending habits and keep your finances in order with Lilium. Get a quick overview of total income and expenses all in one place. This app lets you add multiple transactions at once and create a shortcut for easy access. It supports dark mode and is integrated with Siri.
Universal:
Galaxy Defender: Strategy Game ( $0.99 → Free ) RL Technology, LLC In Galaxy Defender your ultimate goal is to equip your planet with different shooter turrets to defend it. You need to rotate your planet to complete the endless waves and destroy the incoming blocks. The app includes different planet skins and turret upgrades, but you will need to use your coins to redeem them.
Source link: http://appadvice.com/apps-gone-free