Free Apps to Download TODAY ONLY 06/10/2021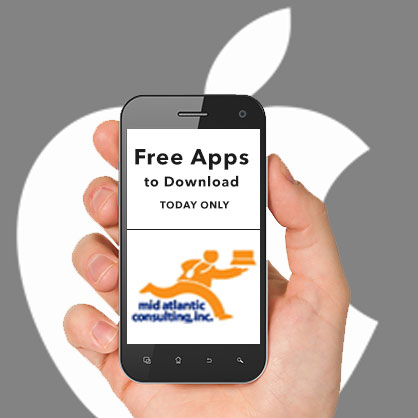 King , AtmoBarometer , Face Moji Creator and more
iPhone:
King ( $0.99 → Free ) Adikus King is a popular trick-taking card game. In the course of a session, each player will play two trump and three negative contracts, 20 hands in all. The app explains it very well and is easy to pick up.
AtmoBarometer ( $0.99 → Free ) Dmytro Hrebeniuk This app acts as a handheld barometer. Barometers measure the pressure in the atmosphere and are used to predict weather. AtmoBarometer displays info in hPA and mm. The app lets you collect pressure during the day to create logs and charts.
Universal:
Face Moji Creator ( $0.99 → Free ) MULTI MOBILE Ltd
Build your own emoji keyboard and create iMessage stickers with this fun little app. Create, save, and share customized avatars and emojis with family and friends. The app also lets you turn selfies into mojis. Face Moji Creator allows full customization, pinch to resize, move, layers, flip, and ability to add text.
Source link: http://appadvice.com/apps-gone-free