Apple launches 'Path to Apple Card' to help customers who have been previously denied get approved in the future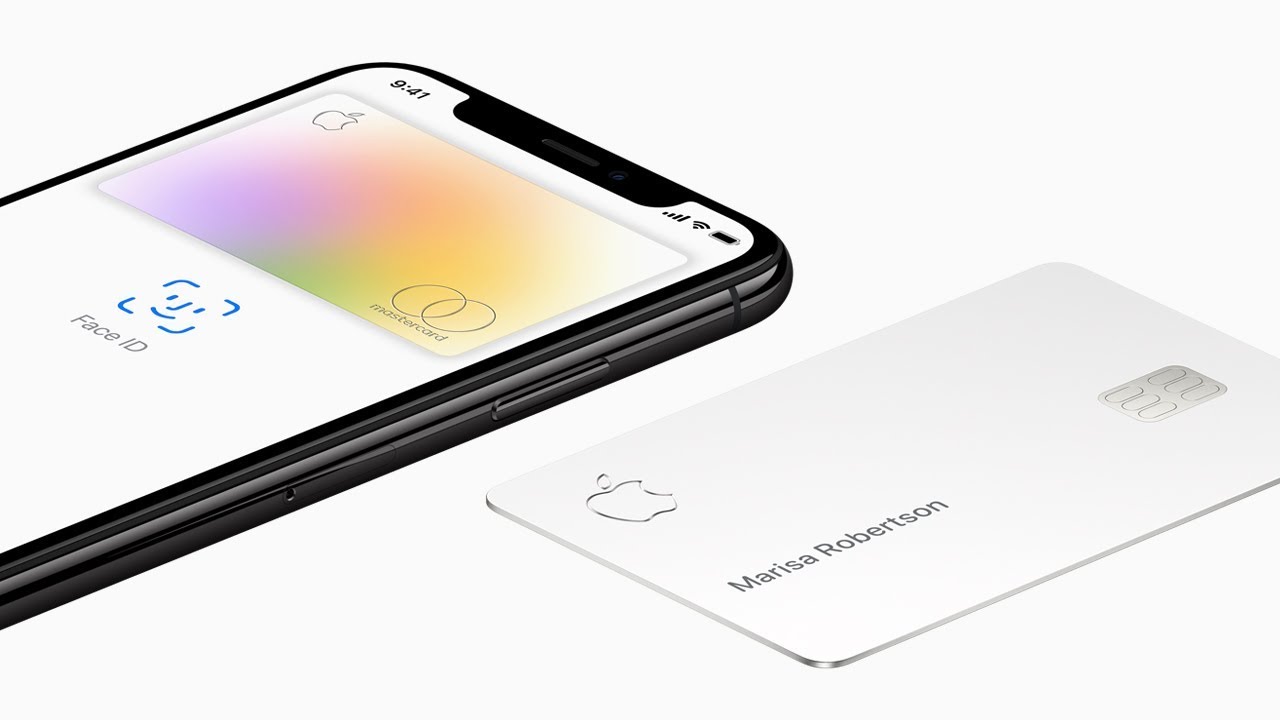 If you tried to get an but were ultimately denied, Apple is launching a new resource to help those customers make changes to, hopefully, one day, get approved for the Apple-branded credit card launched in partnership with Goldman Sachs.
It's called the "Path to ", and, as detailed today by CNET, it's a new way that Apple can show customers who were denied access to an a clear path to be approved one day down the road. The new program is designed to give customers the information they need to understand why they were denied. What's more, it will show them what they can do to improve their credit.
The more detailed explanation for why they were denied will also come along with semi-regular emails to help them get on the right track to be approved for the later.
Called Path to , the new program sends those who have been rejected details on why their application was not approved, which the company says is much easier to understand than the generic rejection information most financial institutions provide. Apple will also send out a monthly email with specific steps people can take to boost their chances if they reapply, with the process expecting to take roughly four months on average.
However, there's a catch: Goldman Sachs appears to be offering up this new resource on an invite-only basis. The original report notes that once the program is completed, the customer can reapply for an . For the general consumer who isn't approved for an , they'll need to wait four months before they can reapply for the credit card.
The new "Path to " launched today, so if you've been waiting to apply for the credit card now might be the time to try. At least now, if you do get denied, you may get a chance to see a path to remedy the situation and get approved at a later date.
This is just another resource that Apple hopes will help it stand out against the credit card alternatives out there. What do you think of this new resource?
Source link: https://www.idownloadblog.com/2020/06/29/path-to-apple-card-new-resource/