Free Apps to Download TODAY ONLY 05/22/2020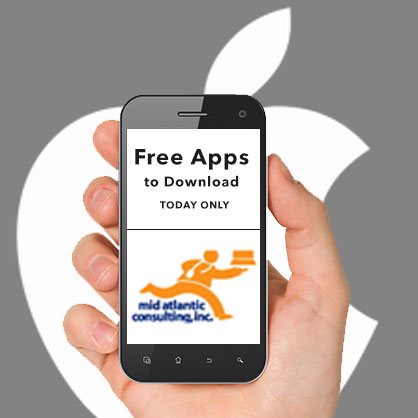 Yertle the Turtle , Verb Challenge Spanish , DiscountApp and more
iPhone:
DiscountApp ( $0.99 → Free ) Avinash Bhandarkar DiscountApp is a shopper's dream come true. It's a beautifully designed app that allows you to calculate discounts and how much tax needs to be paid in only a few seconds. Simply enter the base price of an item, and input the tax and discount percentages. Everything will be calculated on the fly for you. The tax and discount percentage values are saved by default, allowing you to make multiple calculations in succession.
Universal:
Yertle the Turtle ( $2.99 → Free ) Oceanhouse Media
Join Yertle the Turtle, the king of the pond, as he tries to expand his kingdom through unpleasant means. The story can be enjoyed with highlighted narration, or you can read it yourself. The pages feature delightful animations and loads of interactive elements. Tap on words to hear their pronunciations, and discover the hidden star on every page to unlock new activities. The app includes seven mini-games, and 16 unique activities in all.
Verb Challenge Spanish ( $4.99 → Free ) Alberto Ramirez Lujano Verb Challenge Spanish makes learning a new language fun. The object of the game is to help the Mayans build their pyramid by crafting proper sentences in Spanish. You're able to practice conjugating both irregular and regular verbs with -ar, er, and ir endings. The game also includes a comprehensive conjugation chart for reference, and the ability to include vosotros conjugations.
Source link: http://appadvice.com/apps-gone-free