Free Apps to Download TODAY ONLY 11/09/2019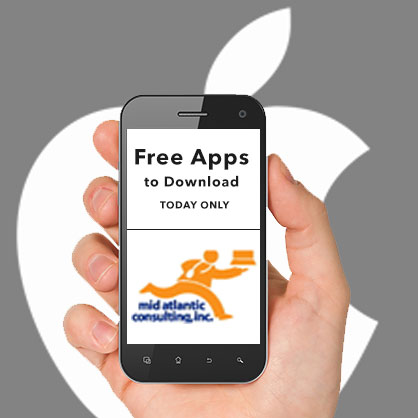 CM: Contraction Timer/Monitor , Car City – Preschool Puzzles , Mos Speedrun 2 and more
Universal:
CM: Contraction Timer/Monitor ( $0.99 → Free ) Jordan Holland CMate is a simple and straightforward app that allows you to track labor contractions. Just tap the start and stop button at the stop of the screen to record the time and length of contractions. The gap between contractions is generated automatically. CMate includes a military time option and the ability to disable auto-lock.
Car City – Preschool Puzzles ( $0.99 → Free ) Mini Mango Car City – Preschool Puzzles will help enhance your child's puzzle solving and motor skills. It features a collection of more than 50 puzzles spread across multiple themes. You're able to select from three levels of difficulty, and each puzzle can be broken down into four different shapes including jigsaw, geometric, fractal, and figurative. The app also includes a new puzzle each week.
Mos Speedrun 2 ( $0.99 → Free ) Physmo
Mos has learned some new tricks, like wall jumping and rope swinging, and you'll have to utilize them in order to make it through the 30 challenging levels. Collect coins, go on the hunt for hidden gold skulls, and move as quickly as possible in order to climb the leaderboards. The game also includes a wide variety of costumes to unlock.
Source link: http://appadvice.com/apps-gone-free