Free Apps to Download TODAY ONLY 08/18/2019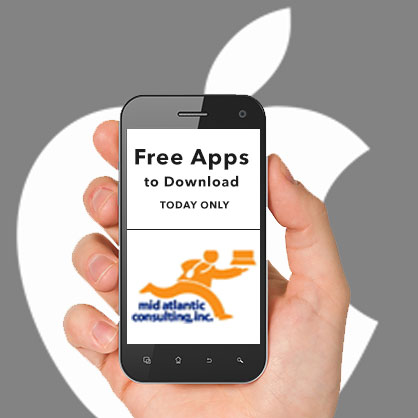 Hit The Gym – Workout Schedule , ReliCam , EXIF Viewer by Fluntro and more
iPhone:
Hit The Gym – Workout Schedule ( $2.99 → Free ) Lino Grubben Hit The Gym will help you achieve your gym goals and motivate you to exercise regularly. First add your gym by name and address. Then all you have to do is bring your iPhone with you to the gym and the app will save check-in dates and times as well as workout durations automatically based on location. Create workout goals and schedule reminders within the app, and try to keep your streak going to ensure you're getting the most out of your gym membership.
Universal:
ReliCam ( $0.99 → Free ) Lee Searle ReliCam allows you to take the best possible photos. It provides you with manual control over focus, ISO, shutter speed, and zoom. Slide your finger left or right to adjust each parameter or use the fine tune controls. ReliCam also provides helpful grid lines when necessary. All captured photos and videos are directly saved to your library.
EXIF Viewer by Fluntro ( $2.99 → Free ) Fluntro
Want to know everything about your photos? Just launch EXIF Viewer and provide it with access to your photo library. EXIF Viewer will then grab each photo's EXIF metadata and display the most important information right below. You can swipe across a photo to view even more detailed information. Tap on a photo to bring up the ability to remove the EXIF data. The app also includes a wide variety of other handy features including a photos extension, three viewing modes, a Messages app, and the ability to copy EXIF metadata to the clipboard.
Source link: http://appadvice.com/apps-gone-free