Free Apps to Download TODAY ONLY 08/13/2019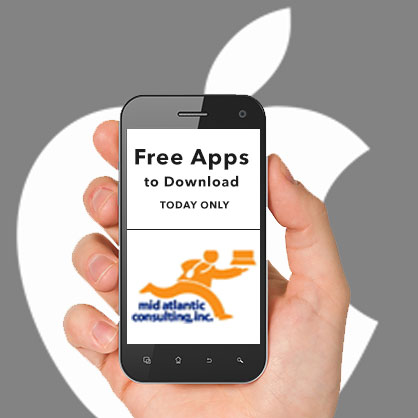 Tiny Tanks! , Remote KeyPad NumPad Keyboard , Cardinal Land and more
Universal:
Tiny Tanks! ( $0.99 → Free ) Owen Davis-Bower
Tiny Tanks is pure arcade goodness. You're able to hone your skills by battling through 50 single player levels featuring upgradable tanks and eight unique enemies. Then challenge friends to one vs. one battles on the same device. Tiny Tanks includes three single player modes, two control options, and full stat tracking.
Remote KeyPad NumPad Keyboard ( $2.99 → Free ) Evgeny Cherpak Remote KeyPad for Mac turns any iPhone or iPad into a wireless extension of your Mac's keyboard. You'll first need to download the free companion app from the developer's website: https://cherpake.com/remote-for-mac. Then launch both apps and your devices will automatically sync up. Remote KeyPad for Mac includes dedicated number, arrow, and action keys, allowing you to work more efficiently. You're also able to edit existing keypads and create custom keypads that match your workflow. Remote KeyPad for Mac works with Numbers, Excel, Keynote, PowerPoint, and many more applications.
Cardinal Land ( $1.99 → Free ) Petro Shmigelskyi
Cardinal Land is not only fun, it's informative. Your job is to fill in the animal silhouette using colorful pieces. Just drag and drop to place, and tap to rotate. If a piece is in its correct position, it will snap into place. Move quickly in order to earn a perfect rating. After each puzzle has been completed, you'll receive a surprising fact about the animal. The game includes more than 80 puzzles.
Source link: http://appadvice.com/apps-gone-free