Free Apps to Download TODAY ONLY 03/15/2019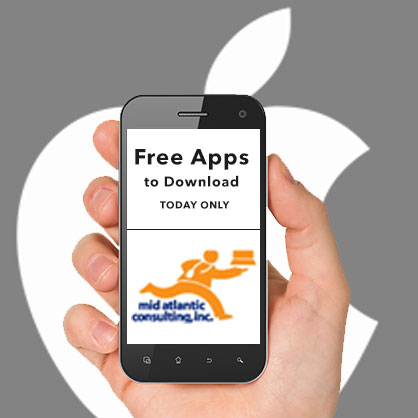 Math Games 1st Grade , ReliCam , Learn English Sentence Master and more
Universal:
Math Games 1st Grade ( $1.99 → Free ) Carlsen Verlag GmbH
Math Games 1st Grade makes practicing math skills fun. It includes nine learning areas that cover counting, number sequences, comparisons, adding, breaking up numbers, subtracting, swapping places, inverse equations, and bridging through ten. Each learning area features voice guidance and hints so your child can learn all on their own. The app also includes a three-tier reward system to keep them coming back for more.
ReliCam ( $0.99 → Free ) Lee Searle ReliCam allows you to take the best possible photos. It provides you with manual control over focus, ISO, shutter speed, and zoom. Slide your finger left or right to adjust each parameter or use the fine tune controls. ReliCam also provides helpful grid lines when necessary. All captured photos and videos are directly saved to your library.
Learn English Sentence Master ( $2.99 → Free ) MasterKey Games Sentence Master allows you to improve your language skills in an entertaining way. In each level you're presented with a collection of words that must be unscrambled. Tap on the words in the correct order before time expires to move on to the next. Each mistake will cost you precious seconds, so move quickly but efficiently. The game also includes an online multiplayer mode, and achievements and leaderboards.
Source link: http://appadvice.com/apps-gone-free