Free Apps to Download TODAY ONLY 02/11/2019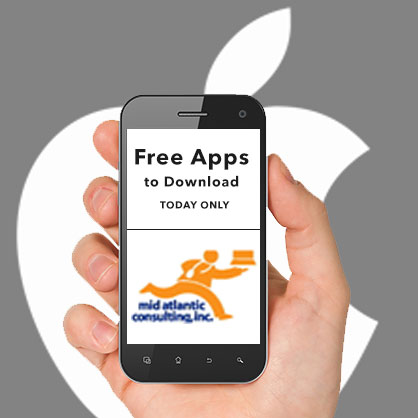 Glazba – Music Player , Ginkgo Dino: Dinosaurs World Game for Children , Pulse Breathing and more
iPhone:
Pulse Breathing ( $0.99 → Free ) Jonas Lecking Pulse utilizes proven breathing techniques to help you unwind. You're able to choose from sleep, relaxation, and stress release techniques. When you're ready, hit start and follow along with the visual prompts. The app includes a breathing reminder, session statistics, and a vibration option.
Universal:
Glazba – Music Player ( $0.99 → Free ) Pavel Alexeev Glazba makes it easy to tap into popular cloud storage services and stream, download, or create playlists from your music. Access the settings menu to sign into Dropbox, Google Drive, OneDrive, or Yandex.Disk. Then simply stream your music or download it to your device. To create a playlist from any of your music, drag and drop songs or entire albums into the open field on the right side of the screen. Glazba's music player displays a real waveform instead of a position slider, and is able to automatically search for album covers. You can also upload music from a Mac or PC straight into Glazba via Wi-Fi.
Ginkgo Dino: Dinosaurs World Game for Children ( $2.99 → Free ) Mariya Stavinskaya
Ginkgo Dino is part game, part encyclopedia. You're able to guide a cute character named Gingko by tapping where you want him to go. As you explore, you'll come across twinkling stars that can be tapped on to activate short stories and animations. You'll find 10 characters in total to meet. The encyclopedia portion of Ginkgo Dino includes interactive content created and edited by scientists. The text is fully narrated, so you can choose to follow along instead if you wish.
Source link: http://appadvice.com/apps-gone-free