Free Apps to Download TODAY ONLY 01/11/2019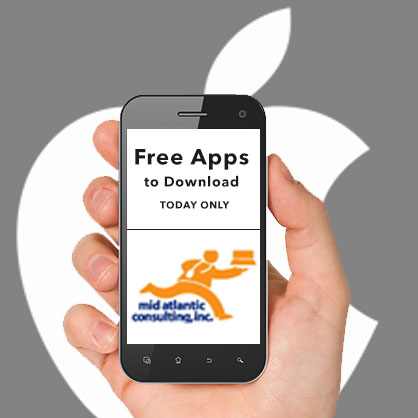 World War 2 History: WW2 , Name Skillz: Remember Names , Potato Sticker Pack and more
iPhone:
Name Skillz: Remember Names ( $4.99 → Free ) Neuro Skillz Name Skillz makes it easy to remember the names of people you have met. It teaches you the technique of turning names into pictures. You can then practice learning the most common names in the U.S. through flashcards. Name Skillz allows you to test your newly acquired skills on virtual groups of people. The app includes over 200 common names, progress tracking, and awards to earn.
iPad:
World War 2 History: WW2 ( $4.99 → Free ) Touchzing Media
World War 2 History provides a truly immersive experience. The content is broken up into nine periods, covering all major battles and events in detail. More than 600 stunning photographs tell the tale of war, and 35 rare video clips provide glimpses into major battles. The app also includes famous speeches from important figures, eight extensive timelines, and an easy to navigate interface.
Universal:
Potato Sticker Pack ( $0.99 → Free ) Lisa Vertudaches
Potato Sticker Pack is loaded with hilarious and fun spuds to share. The 36 animated potato stickers will brighten the day of anyone who receives one thanks to the delightful hand-drawn designs! This sticker pack was created by the same developer as Avocado Stickers.
Avocado Stickers ( $0.99 → Free ) Lisa Vertudaches
There's an avocado sticker for every occasion and conversation. The 57 hilarious stickers will help you show your appreciation for food, display how you're feeling, or just liven up a conversation.
Source link: http://appadvice.com/apps-gone-free