iOS 6 Betas 1-3 Bug With Number of iOS Apps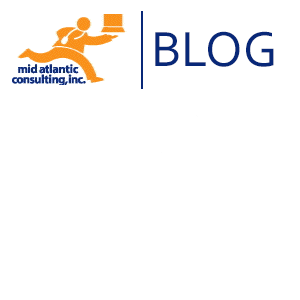 We have discovered, and confirmed with Apple, that there is a bug causing a virtual limit to the number of Apps.  When a user has over 500 apps on their iDevice, they will start having slow booting, auto-rebooting, and other issues due to the OS rejecting the number of apps.  Get up to 1000 and your device will not even boot forcing you to restore.
**Update**  To be sure you see this bug, install over 1000 apps, but have a backup first.  Some people have disputed this without even testing it. We have had many reports of ibis issue reproduced.
At first, Apple's stand was who needs that many apps.  After many discussions, we were able to convince them that if they expect the iphone to replace your phone, your pocket gaming system, your smart-home remotes, your TV remotes, you day-timer, etc. then they have to allow almost unlimited apps.  If you go back a ways in Keynotes, you will see that Steve Jobs said your only limit was the number of apps per folder and the number of folders you could fit in the 11 screens of apps.  In iOS 6 betas 1-3, this is not possible, although it was in iOS 4 and iOS 5.
Apple said they will be fixing this issue but it may not be in the next beta.  Please take our Poll below…..

Loading ...