Free Apps to Download TODAY ONLY 06/15/2019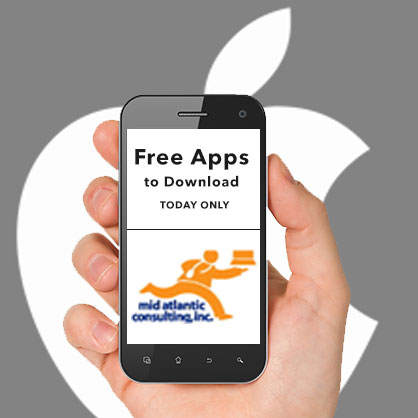 Calendarium – About this Day , Get 'Em Stickers , Get 'Em and more
Universal:
Calendarium – About this Day ( $0.99 → Free ) Idea Studio
Calendarium helps you live in the present and the past. The top portion of the screen displays today's date, the week of the year, sunrise and sunset times, and the number of days that have passed and are left in the year. The bottom portion includes all of the historical events and major holidays that occurred on this very day. Tap and hold on an event or holiday to share it via Twitter, Facebook, Messages, or email.
Get 'Em Stickers ( $0.99 → Free ) Behdad Sami
With more than 300 stickers in total, the Get 'Em Stickers pack has something for everyone. You'll find your favorite crime-fighting superhero dogs, bandits, signs, and accessories. Some of the stickers are even animated.
Get 'Em ( $0.99 → Free ) Behdad Sami
When dogs go missing and no one has a lead, it's time for their four legged friends to take action. Canvas the streets and parks, dig for clues, and takedown harmful humans. Along the way, team up with the K9 unit to bring all of the dognappers to their knees.
Shark Puzzles for Kids Jigsaw Wonder Collection ( $1.99 → Free ) Eggroll Games LLC
You won't be able to resist the wonder of this jigsaw puzzle game. Each of the 44 jigsaw puzzles features a breathtaking shark photo to reconstruct. The jigsaw puzzles can be broken up into as few as four pieces and as many as 24. You're also able to choose whether or not you want a colored background and outline hints. What more could you ask for?
Source link: http://appadvice.com/apps-gone-free