Get HotMacNews- iOS App and Homepage
To access HotMacNews on your computer Click Here (It makes a great Home Page)
To download iPhone or iPad app (HotMacNews2) click here HotMacNews2
**Once in HotMacNews Home Page click on Preferences to customize to your needs.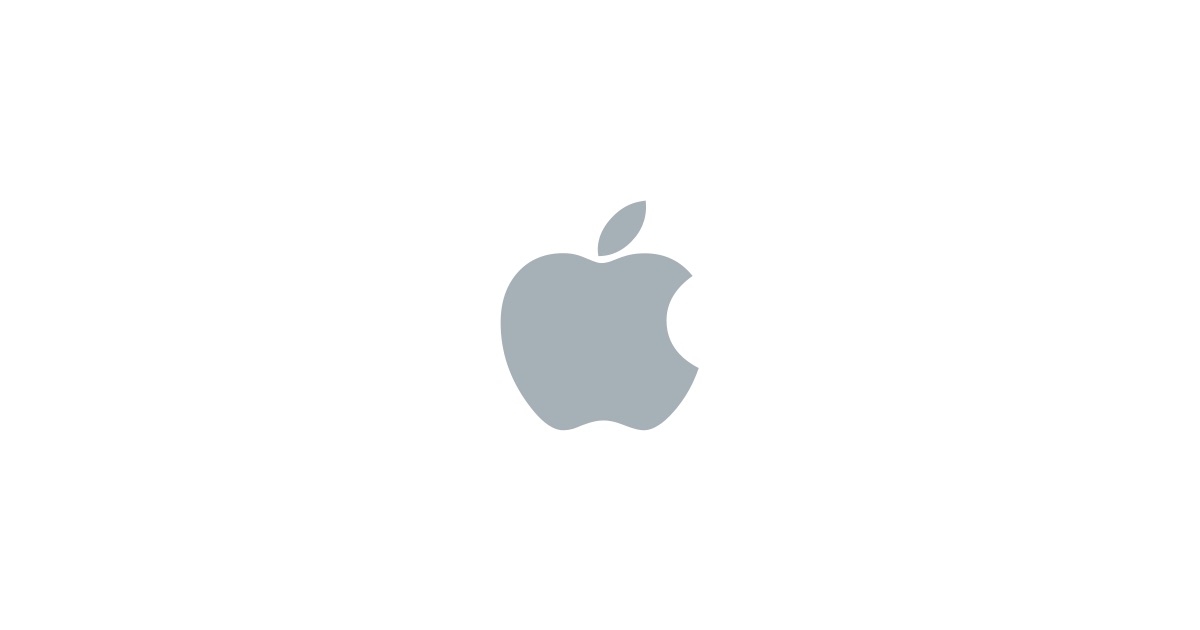 You might need to temporarily . When you do, you can turn to Apple's Data & Privacy website to make it happen. Here's what you need to do.
Suspend your Apple account
In early 2018, Apple began offering a new feature that makes it simple to request your personal Apple data. The company also introduced a simple way to permanently delete your Apple account. Similar steps are used to temporarily.
Follow these steps:
1) Log into the privacy page with your Apple ID.

2) Under Deactivate your account, click Get Started.
On the next page, you'll see a bulleted list of what happens when you temporarily . During this time, you won't be able to access your iTunes, iBooks, and App Store purchases, or any data stored in iCloud, including photos, videos, or documents. Additionally, you can't use services like Apple Pay, iMessage, FaceTime, and Find My iPhone.
Also, you're reminded that account deactivation doesn't cancel repairs or Apple Store orders. Interestingly, appointments you may have scheduled at an Apple Store will be canceled.
If you're enrolled in the iPhone upgrade program, you must still make payments.
Apple also offers three recommendations. Before you , it suggests you make a local copy or backup of your data, plus sign out of your account on each of your Apple devices. You should also review your active subscriptions and cancel them.

3) Before you can make your request to , Apple wants to know more about your decision. Select a reason on the pull-down menu or choose Other (please specific) and add your own.
4) Click Continue.
In most cases, your account will now be suspended. Otherwise, you'll see a message telling you that you must contact Apple to complete the process.
Note: Those with family accounts will need to contact Apple support to finish the process.
Re-activate your Apple account
When you're ready to re-activate your Apple account, visit Apple's privacy page and log in with your Apple ID. Re-activate your account by following the directions on the page.
Wrapping it up
Apple has made it much easier to temporarily . Before you do so, however, be sure to review what happens when this occurs. You might think twice after reviewing this list.
Did you find this tutorial helpful? Are there other tutorials you'd like to see us publish at iDB? Let us know at tips@iDownloadBlog.com.
Source link: https://www.idownloadblog.com/2018/10/23/suspend-your-apple-account/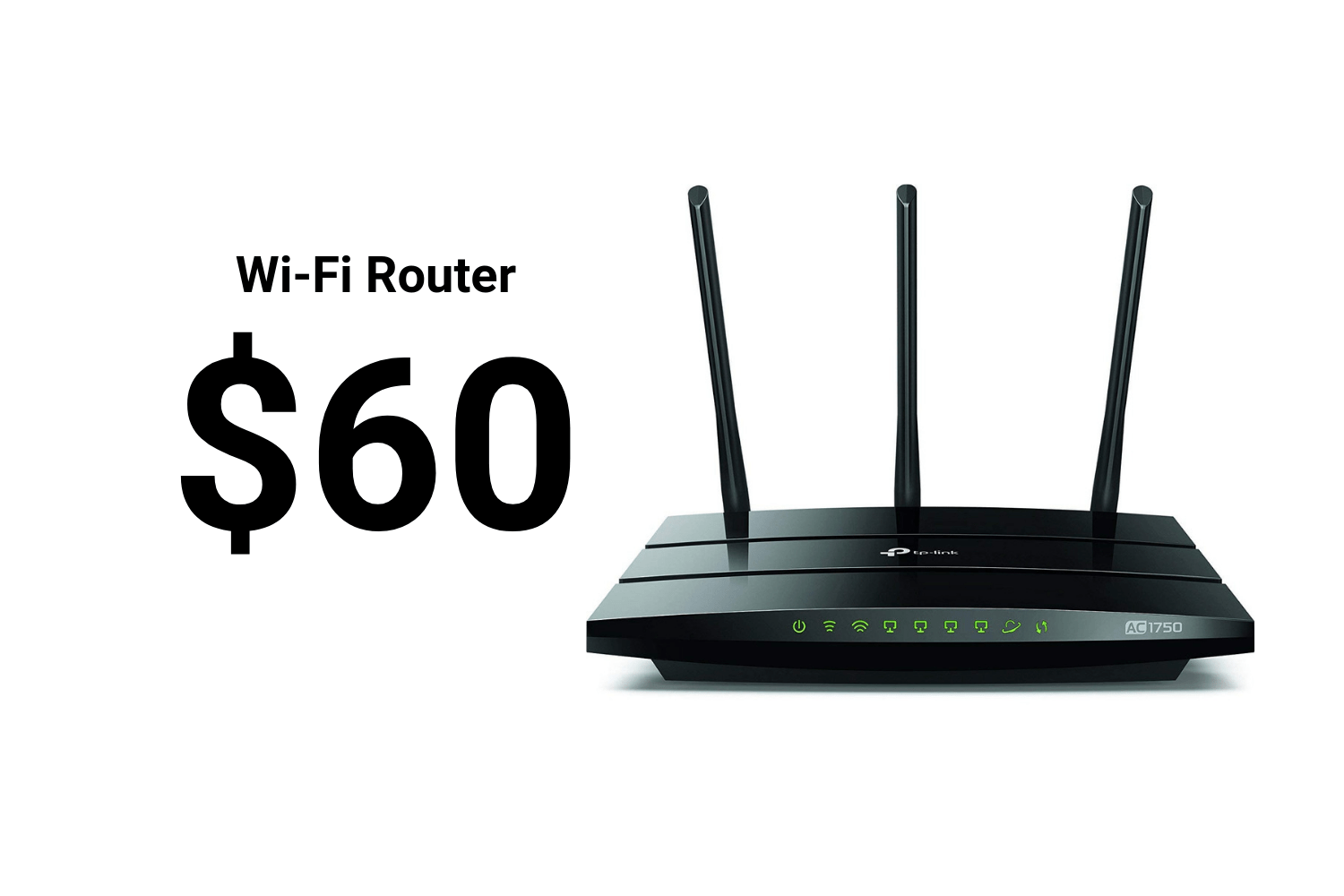 If you or someone you know is in the market for a new wireless router, check out this deal on the AC1750 from TP-Link. It has a 4.2-star customer rating on Amazon, and it's packed with features like Alexa support, parental controls, and a built-in USB port. And for a limited time, you can pick one up for just $60.
Here is what you need to know:
Dual-band router capable of up to 1750Mbps high speed Internet
3 external antennas for long-range coverage
Integrated USB port acts as a media server
4 gigabit LAN ports for connecting wired devices
TP-link Tether app for easy network setup and management
2-year warranty with free 24/7 support
The TP-Link AC1750, also known as the A7, is widely considered to be the best wireless router for most people. Its price tag falls in the lower end of the market but it performs almost as well as the higher end units. So you're basically getting $20 off a product that many already consider to be a great value at $80.
Note: just be sure to clip the on-page coupon before checking out to get the advertised price. As always, shipping is free with Amazon Prime. If you aren't a Prime member, you can still get free shipping by signing up for a 1-month free trial here.
Other deals worth checking out:
Source link: https://www.idownloadblog.com/2018/10/23/wi-fi-router-deal-for-you/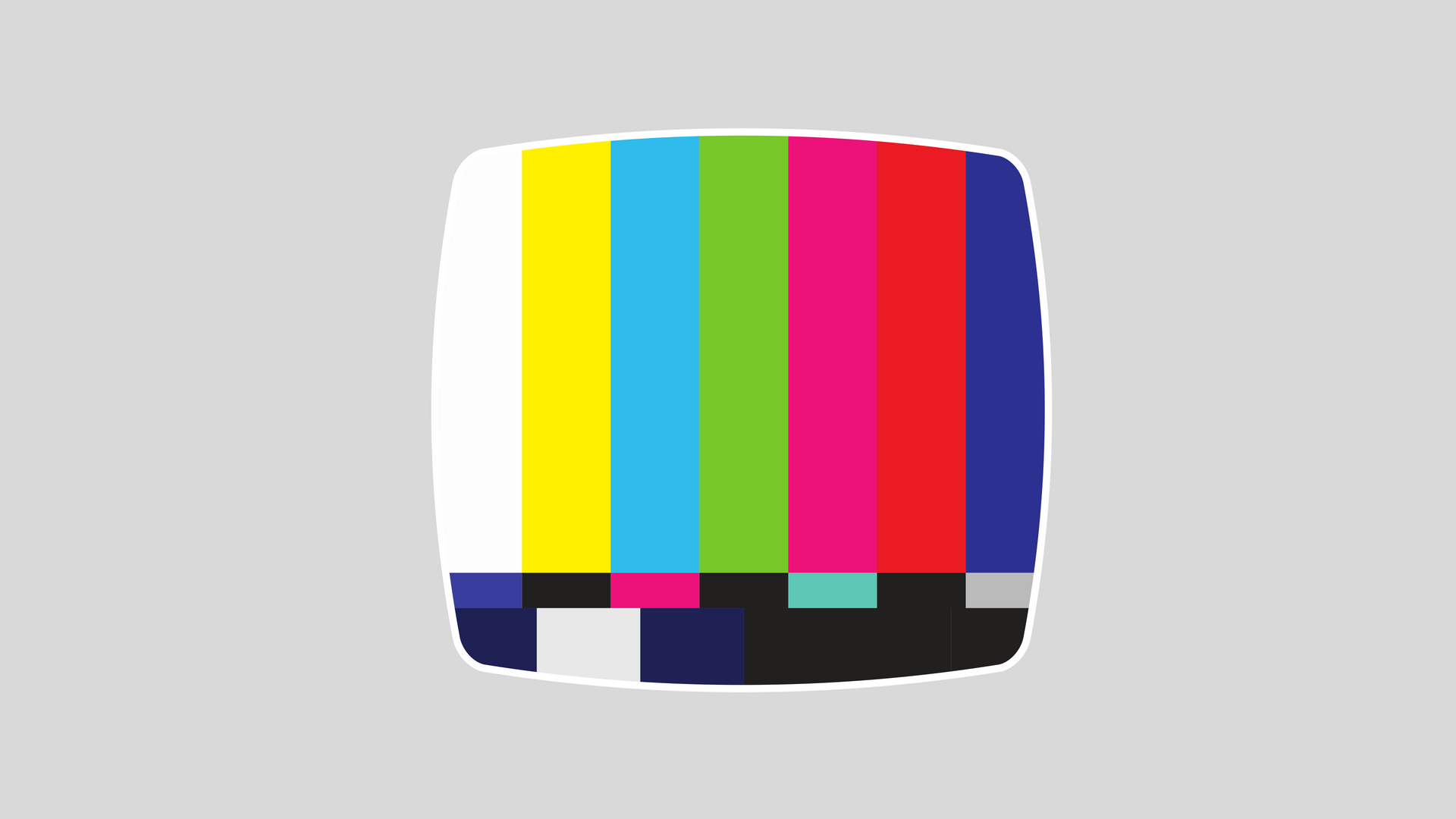 Apple's unannounced TV subscription service is likely to launch during the first half of 2019. The service will be available in more than 100 countries before the end of the year. In the meantime, the company is looking for video partners to join the service, according to The Information.
As previously leaked, the new service is expected to include a mix of free original content and subscriptions from existing media companies. The content will be available through so-called "channels" that will allow users to sign up for online-only services like HBO and Starz. Third-party content will vary by country. Because its original content will be free, Apple's expected to only launch "PG-rated" fare.
For now, The Information says the biggest concern among media companies is how their content might be presented next to Apple's. The worry, naturally, is that Apple content (including iTunes) will be easier to find on the service.
Apple has dozens of original TV shows under development, including series starring some of the biggest names in Hollywood, including Academy Award winners Reese Witherspoon and Octavia Spencer. The list features dramas, comedies, documentaries, and animated series.
In September, analysts from Morgan Stanley predicted that Apple's TV service would be as big as Netflix's by 2025.
Are you excited to sample Apple's original programming? Which shows do you want to watch the most? Let us know below.
Source link: https://www.idownloadblog.com/2018/10/23/apple-tv-subscription-service-launch/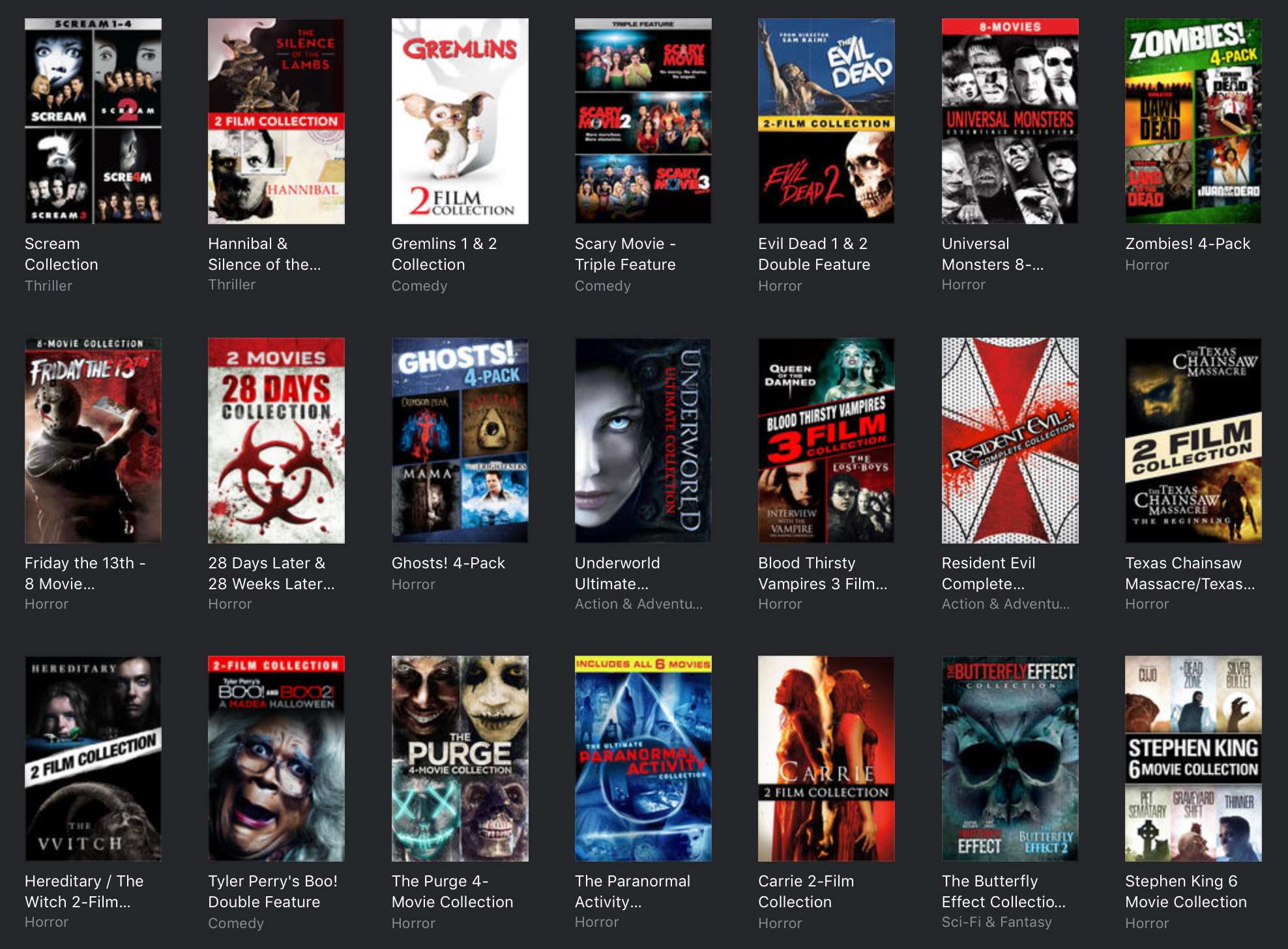 Apple on Tuesday updated its iTunes Store with new promotions on movies and other content. Among the deals are discounted bundles like The Purge Collection for $30, and classic horror films like American Psycho for $5. Check out the full roundup below.
Horror bundles at limited time prices
$5 Horror Movies
Source link: https://www.idownloadblog.com/2018/10/23/bundles-of-movie-deals/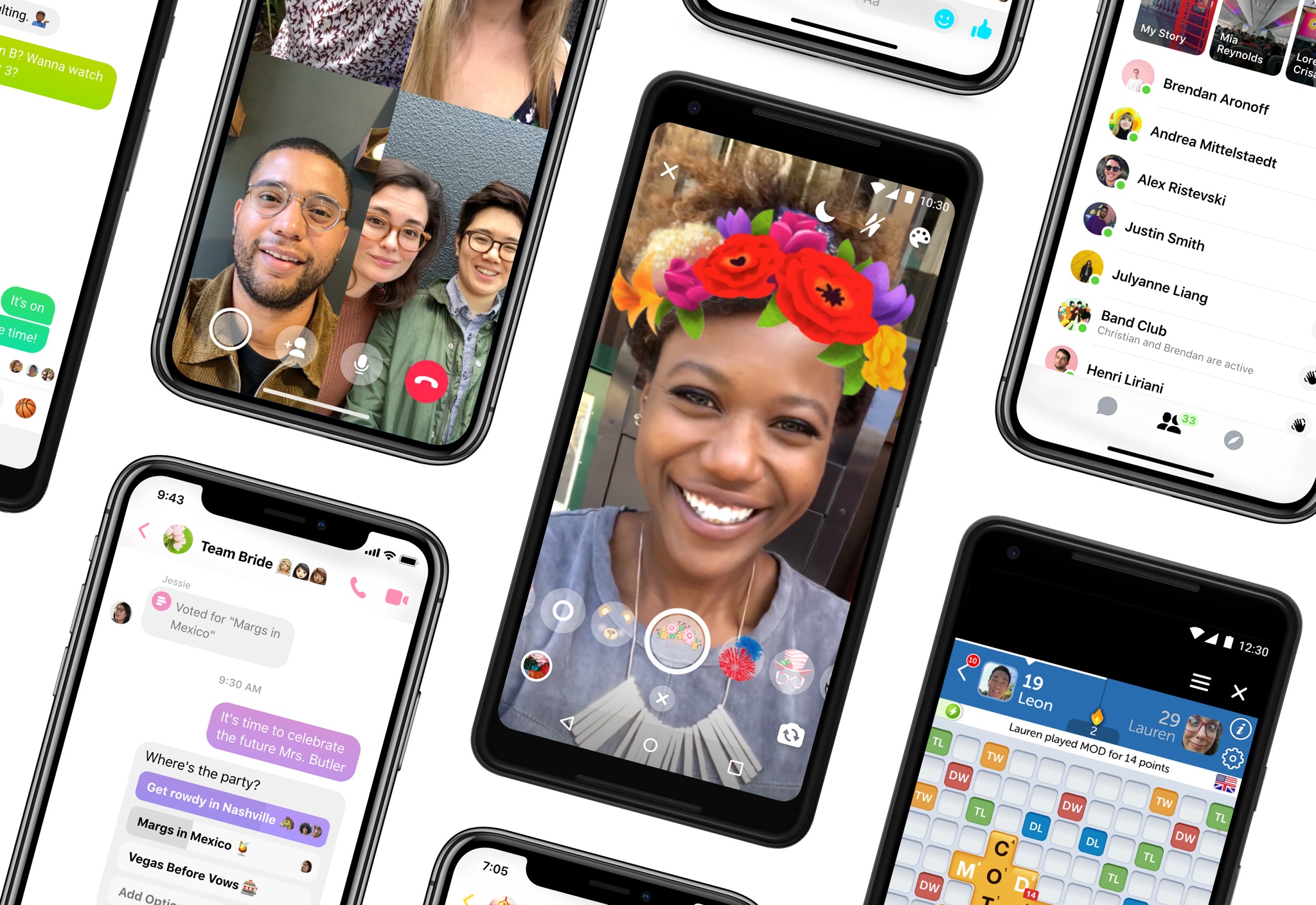 Facebook today announced that it's rolling out the major Messenger 4 update on mobile with an optional Dark Mode-like interface styling, simplified navigation, custom chat bubbles and more.
"We believe Messenger 4 delivers the closeness and authenticity that you've been asking for—through simplicity of design and powerful features that put the focus back on messaging and connecting," said Stan Chudnovsky, VP of Facebook Messenger.
Unfortunately, the long-awaited Dark Mode option, basically a re-skinning of Messenger's interface to cut down on the glare from your iPhone, will roll out at a later stage.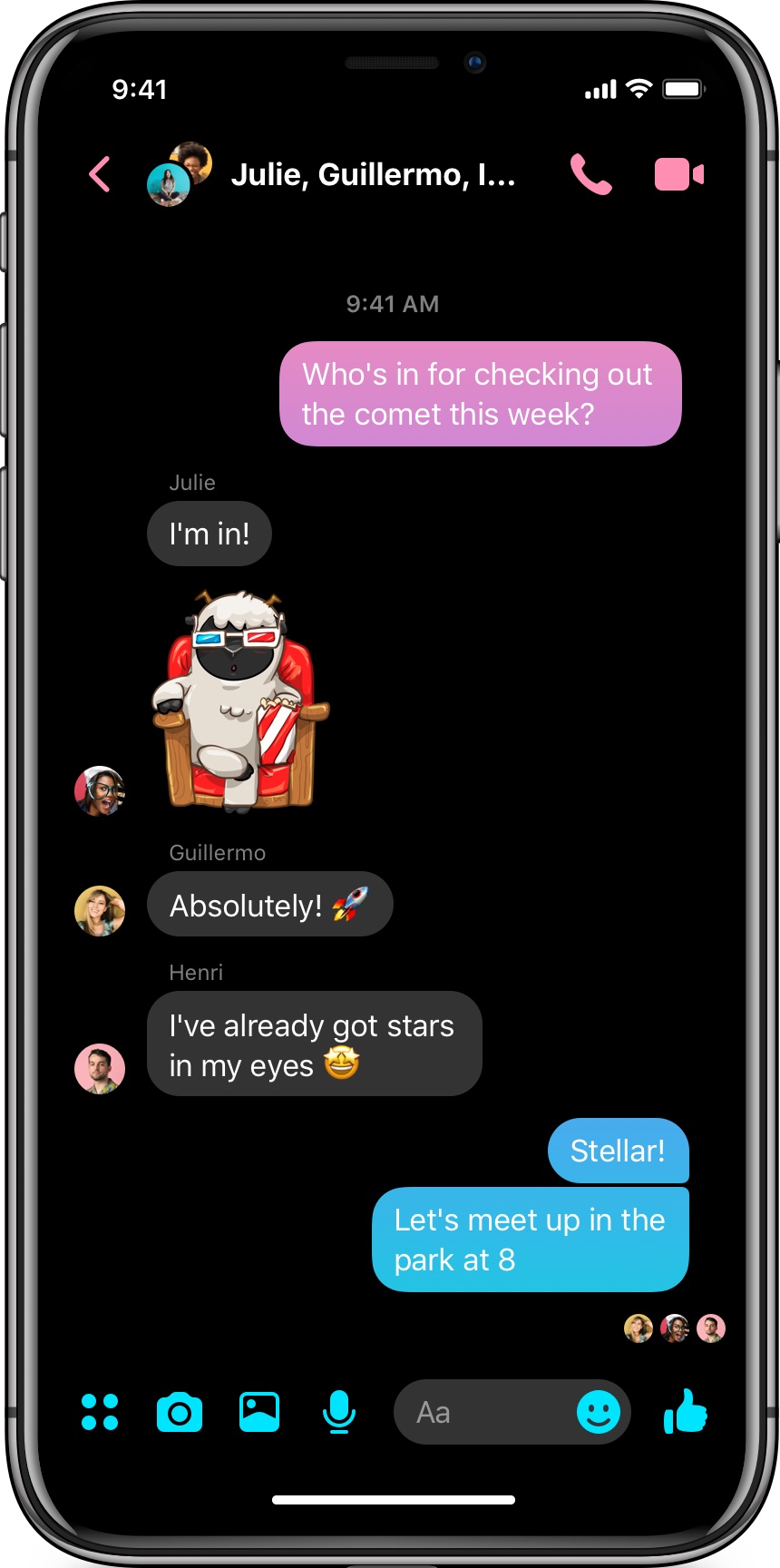 Dark Mode styling will be arriving a bit later
The simplified navigation get rids of the old tab layout and introduces a simpler tab-based navigation with three tabs instead of up to nine tabs before: Chats, People and Discover.
The Chats tab holds all your one-to-one and group conversations, featuring visual communication enhancements like Camera at the top so you can capture and share your selfies with a tap.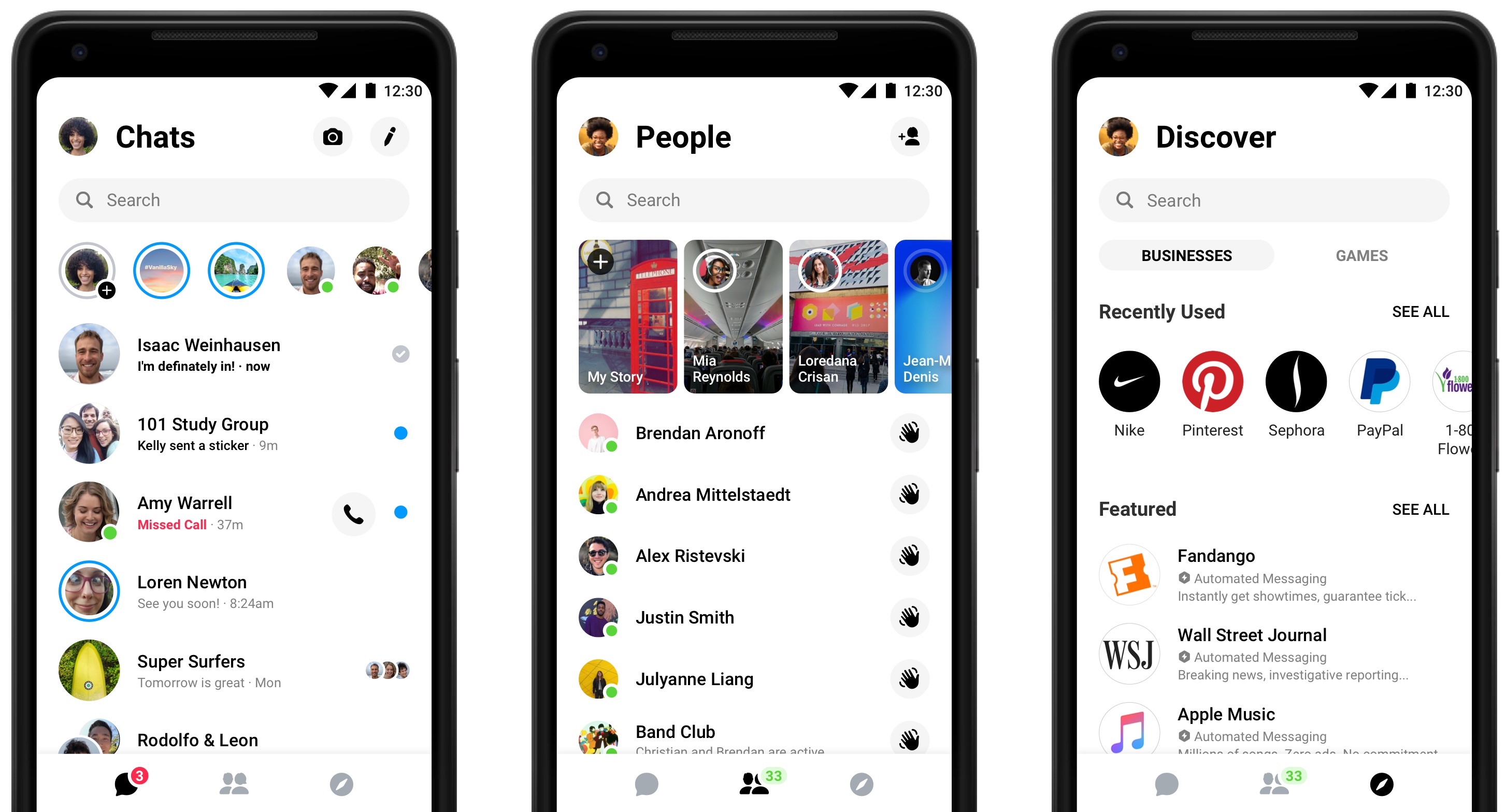 Simplified navigation with 3 tabs on Android
The People tab lets you find friends, catch up on other people's Stories and see who's active right now. Lastly, the Discover tab is where you can connect with businesses to get the latest deals, play games, use apps and more.
Chat bubbles in conversations can now be customized to your liking.
You can now use color gradients to give your chats an edge or make your message count. "You can see the colors change from red to blue, for example, as you scroll up and down a conversation," explains Facebook. "Color gradients can be changed any time to reflect your mood or topic of conversation."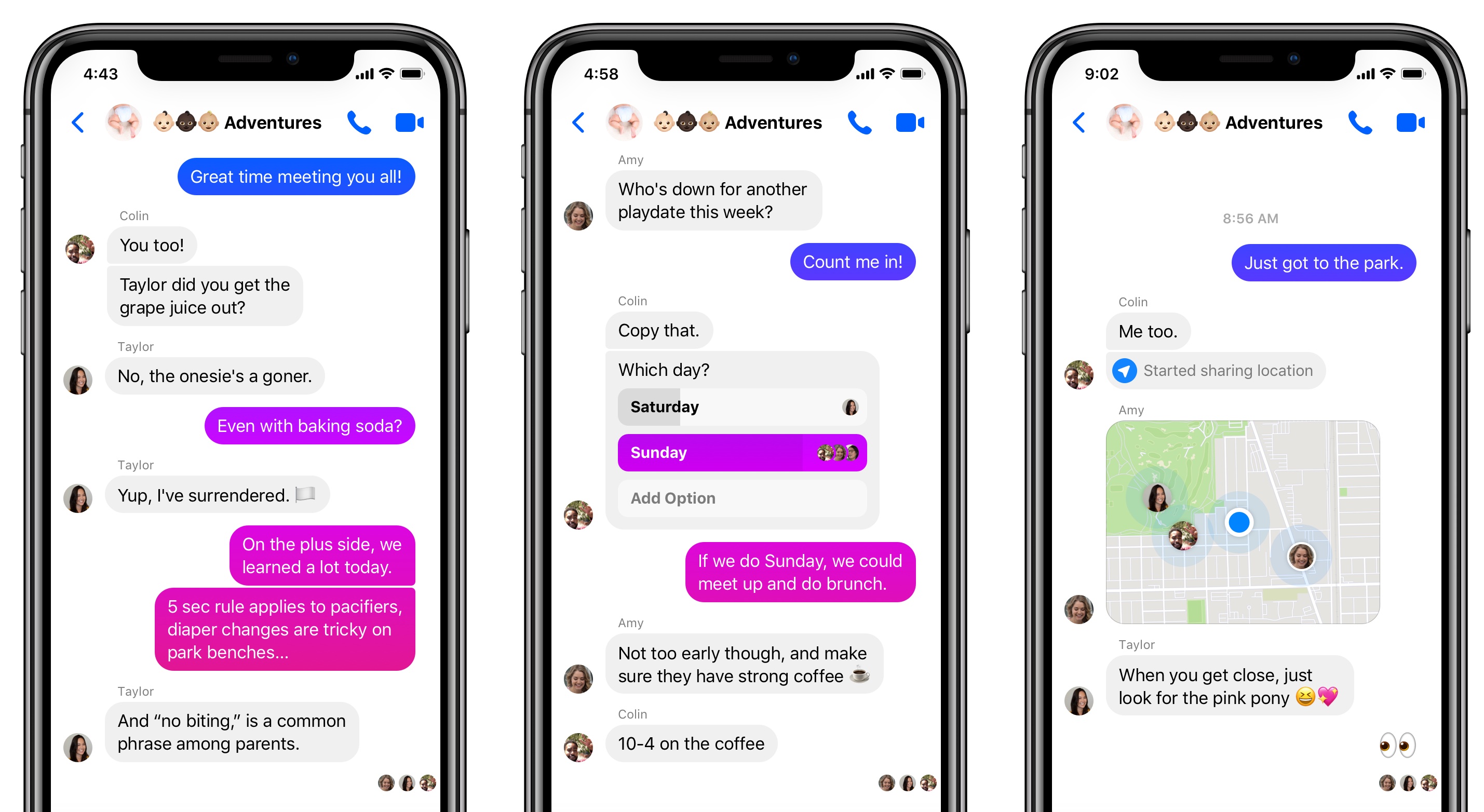 Chat bubble customization options on Messenger 4
This is a staggered release so not everyone will get their new Messenger app at the same time. If you don't see the update on App Store, check back after a few hours or days.
The company says it's rolling out Messenger 4 in phases because it can take time to get used to changes in an app you rely on every day. Unfortunately, not all new features are ready on launch day.
Some of the stuff we've all been waiting for, like Dark Mode and a handful of other updates, will be officially launched "in the near future."
Grab Facebook Messenger for free in App Store.
Source link: https://www.idownloadblog.com/2018/10/23/facebook-messenger-4-launches/