Get HotMacNews- iOS App and Homepage
To access HotMacNews on your computer Click Here (It makes a great Home Page)
To download iPhone or iPad app (HotMacNews2) click here HotMacNews2
**Once in HotMacNews Home Page click on Preferences to customize to your needs.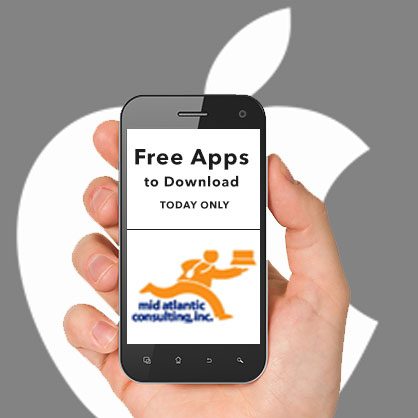 Happy Octopi Stickers , National Gallery of Art HD , Plant Light Meter and more
iPhone:
Plant Light Meter ( $0.99 → Free ) Studio Nano Ship, Inc. Give your indoor plants a fighting chance with Plant Light Meter. Determine a potential location for your new indoor plant and launch Plant Light Meter. Then point the camera in the direction of the natural light source. The app will measure the maximum light level value that your plant will receive: very low, low, medium, and high. If you're unsure of how much light your plant needs, a helpful guide is available in-app.
Universal:
Happy Octopi Stickers ( $0.99 → Free ) Shelley Gammon Happy Octopi Stickers allow you to share how you're feeling without saying a word. The 17 stickers feature a purple octopus striking different poses. Just peel and stick.
National Gallery of Art HD ( $1.99 → Free ) Evolution Games LLP
This is the ultimate art gallery app. The collection of 920 paintings can be broken down by genre or by name. You can also search for specific paintings by artist or name. You'll find only the best paintings from prominent artists like Van Gogh, Leonardo da Vinci, Rembrandt, El Greco, Goya, Botticelli, and more. Paintings can be saved as favorites for quick access later on, and you can even save them to your library.
Toca Life: School ( $2.99 → Free ) Toca Boca AB
Anything goes in Toca Life: School. Children are able to navigate a house, cafeteria, school building, youth club, and playground with taps. Along the way they'll be able to play sports, start food fights, play in band, perform science experiments, and so much more. Each location is its own mini adventure with tons of interactions to discover. The app includes a total of 34 characters to play with and different outfits to wear.
Source link: http://appadvice.com/apps-gone-free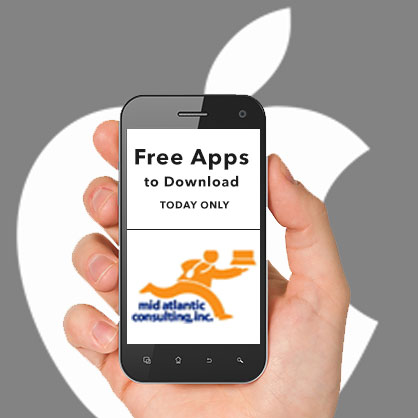 PodCruncher Podcast Player App , History Events , Paintkeep Painting and more
iPhone:
PodCruncher Podcast Player App ( $2.99 → Free ) Obsessive Coders, Inc. PodCruncher allows you to easily discover, preview, and subscribe to more than 250,000 podcasts over cellular network or Wi-Fi. You're able to browse the top podcasts in 16 categories or search for something specific. New episodes will automatically download in the background to ensure your content is always up to date. Gestures allow you to play, move forward and back within a podcast, and go to the next or previous podcast. The app also includes smart playlists, six playback speeds, the ability to import and export subscriptions, password protection, and much more.
Universal:
History Events ( $1.99 → Free ) Monkey Taps Want to drop knowledge bombs on friends and family? Download History Events and learn about important events that occurred around the world. Each event includes a short description, date, and the ability to share. Set up a daily reminder window along with how often you want to receive the push notifications. When a push comes through during the day, give it a swipe and view a new event.
Paintkeep Painting ( $2.99 → Free ) Nine Curves The app includes seven watercolor filter presets that can be applied to any photo in your library. The presets are fully customizable, allowing more control over the finished product. After a you've applied a filter you can compare your newly transformed photo against the original by tapping on it. The app also includes 23 border options to choose from, and the ability to add a signature to your work.
Pinball Breaker Forever ( $1.99 → Free ) XperimentalZ Games
Pinball Breaker Forever successfully combines pinball and brick breaking mechanics to bring you one intense arcade experience. As the vibrant, neon blocks descend upon the city, it's up to you to bash them to bits by tapping to fling the ball with your paddles. If the blocks reach the city's skyline, it's game over. The game features endless randomly generated levels, loads of power-ups, 15 types of mini-games, MFi support, and the ability to unlock all kinds of cosmetic upgrades.
Source link: http://appadvice.com/apps-gone-free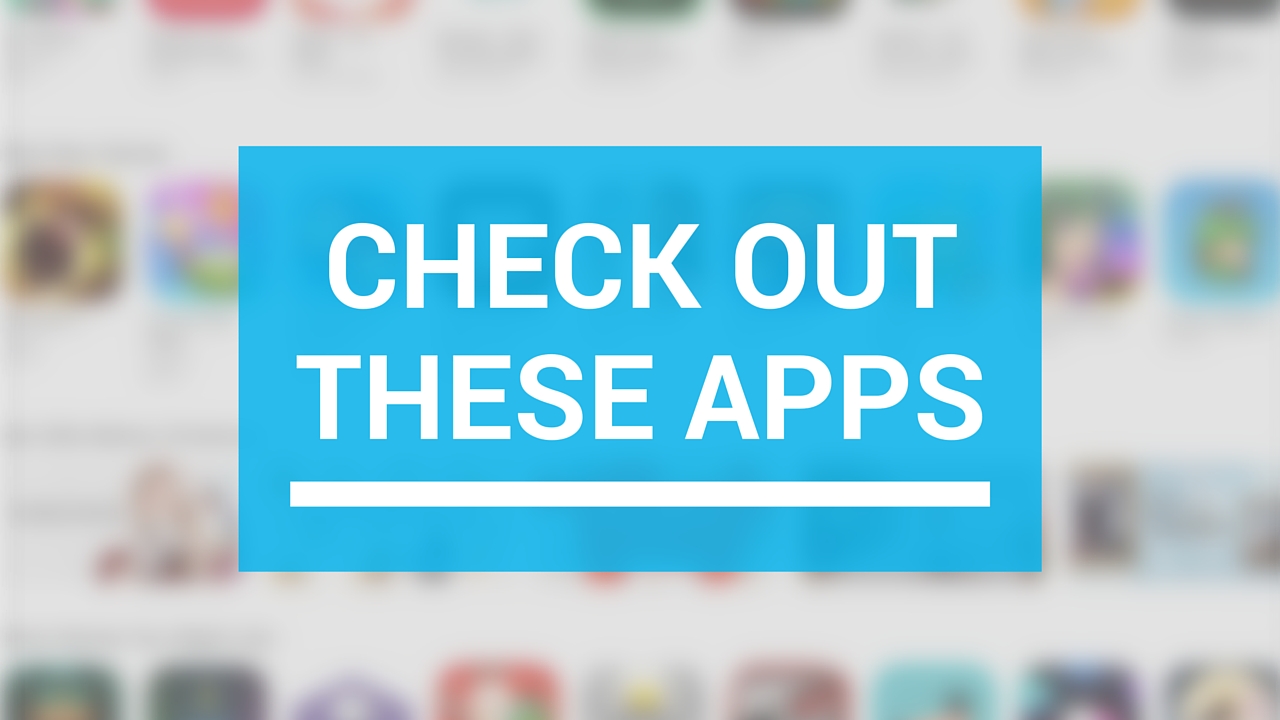 This week's edition of our Apps of the Week roundup features an app that promises to help you sleep better, a no-fuss note-taking client, and a beautiful, intelligent task manager. And as always, we've selected two great new games for you to check out.
Nightly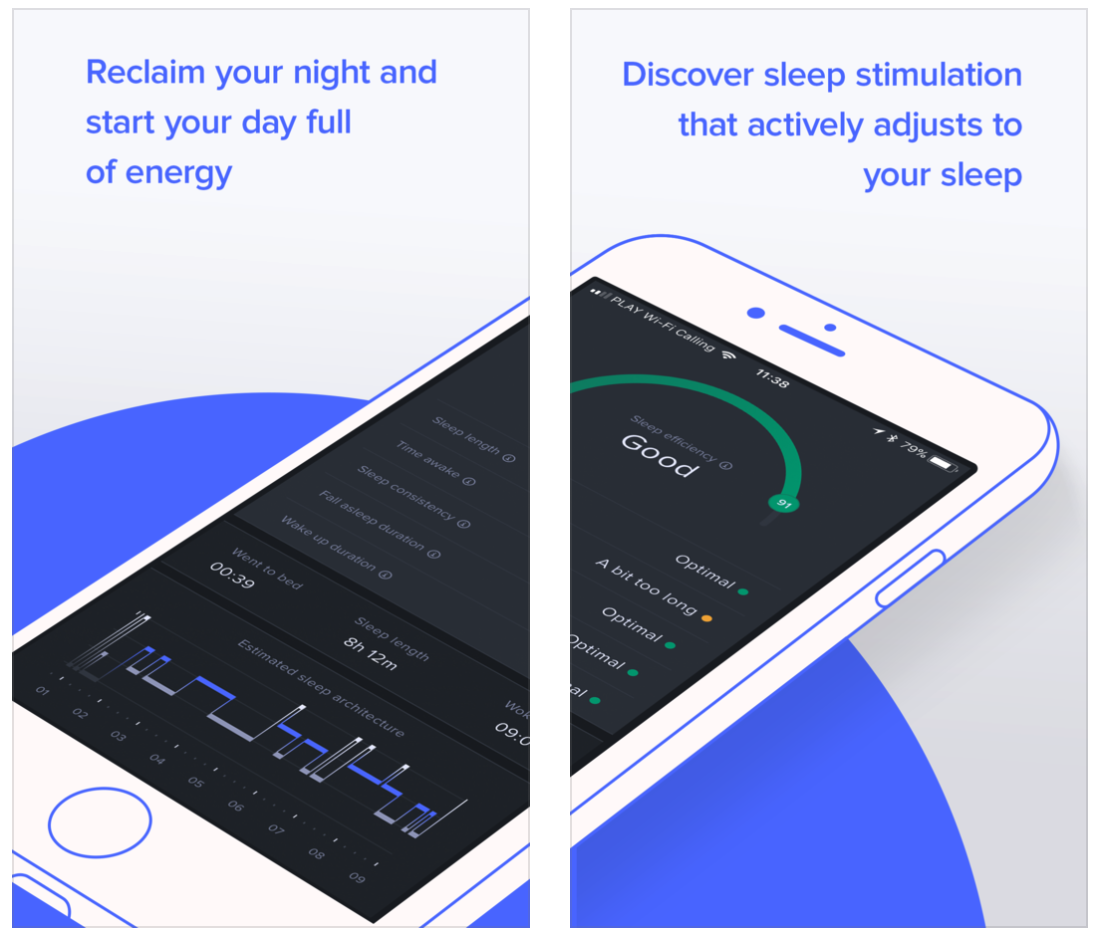 Nightly is an interesting app that claims to help you fall asleep easier, stay asleep longer, and have fewer bad dreams. To do this, the app utilizes AI tech that detects critical moments during the night and reacts with relaxing audio. Other features include a timeline that allows you to easily track your sleep history and progress, intelligent alarm to wake you up a just the right moment, Apple Health integration and a beautiful dark-colored interface. There's a subscription fee of $5 per month, but you do get a 2-week free trial, so you can figure out if it's really going to help or not. Nightly is available for free (with some IAPs).
Jot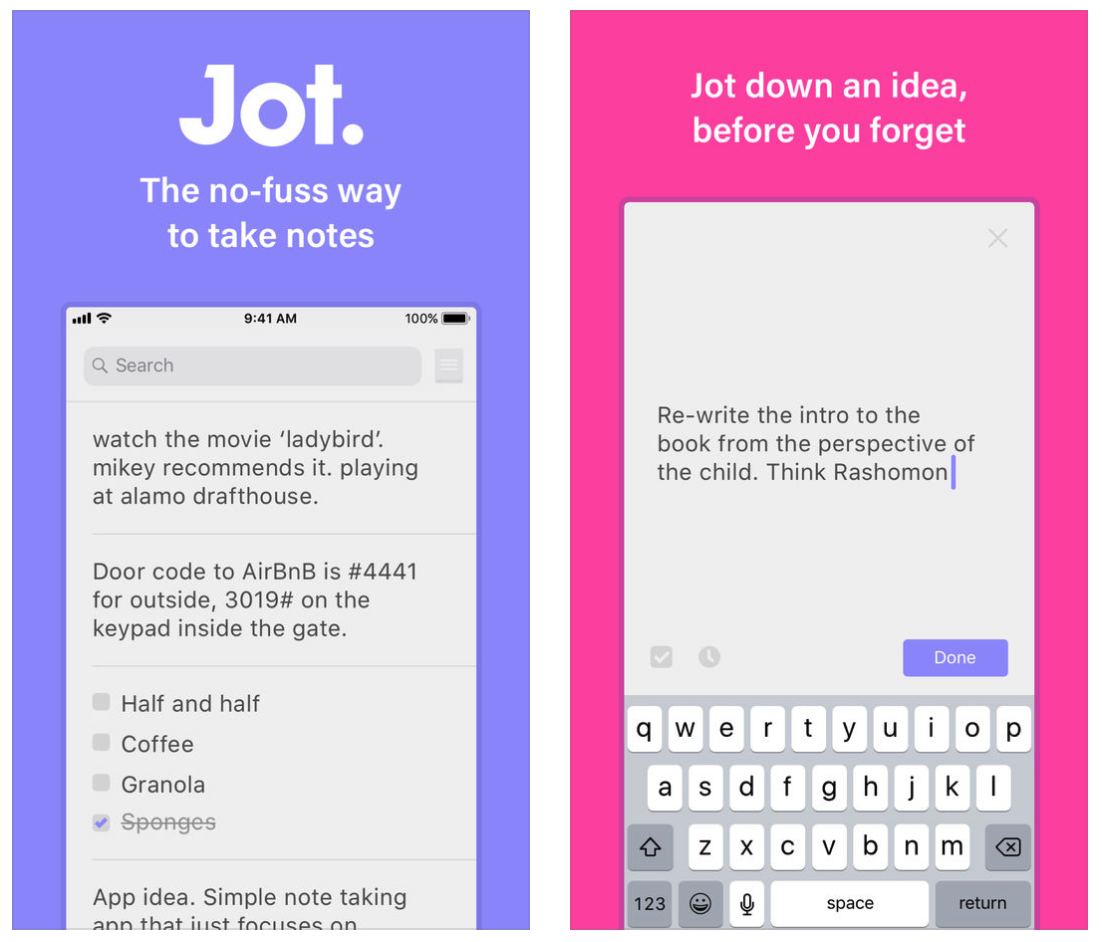 Jot is the no-fuss way to take notes. The app promises to help you get all your big ideas and little 'things to remember' into a simple, stripped down format. Easy swipe gestures keep your list of notes short and orderly. Remember anything by searching through your full archives. Use quick and easy todo lists, and basic reminders to stay on top of daily life stuff. Jot leaves out all the fancy, distracting stuff you don't need: formatting, drawing, tags, categories, shared lists, sync, stickers, etc. It's just as simple and straightforward as using a piece of paper. Jot is available for $1.99.
Planny
Planny is a new take on the old task manager/todo list/planner application. I know there are a ton of these out there already, but I really feel like this one differentiates itself enough to make it worth checking out. The UI is sharp and modern and the app intelligently learns your behavior and serves up smart reminders throughout the day to ensure you are on top of your tasks. It also has a full-blown Apple Watch app and a Mac client. The app itself is free, but if you really like it you'll want to fork over the $4 to unlock all the features. Planny is available for free (with some IAPs).
Halftime Live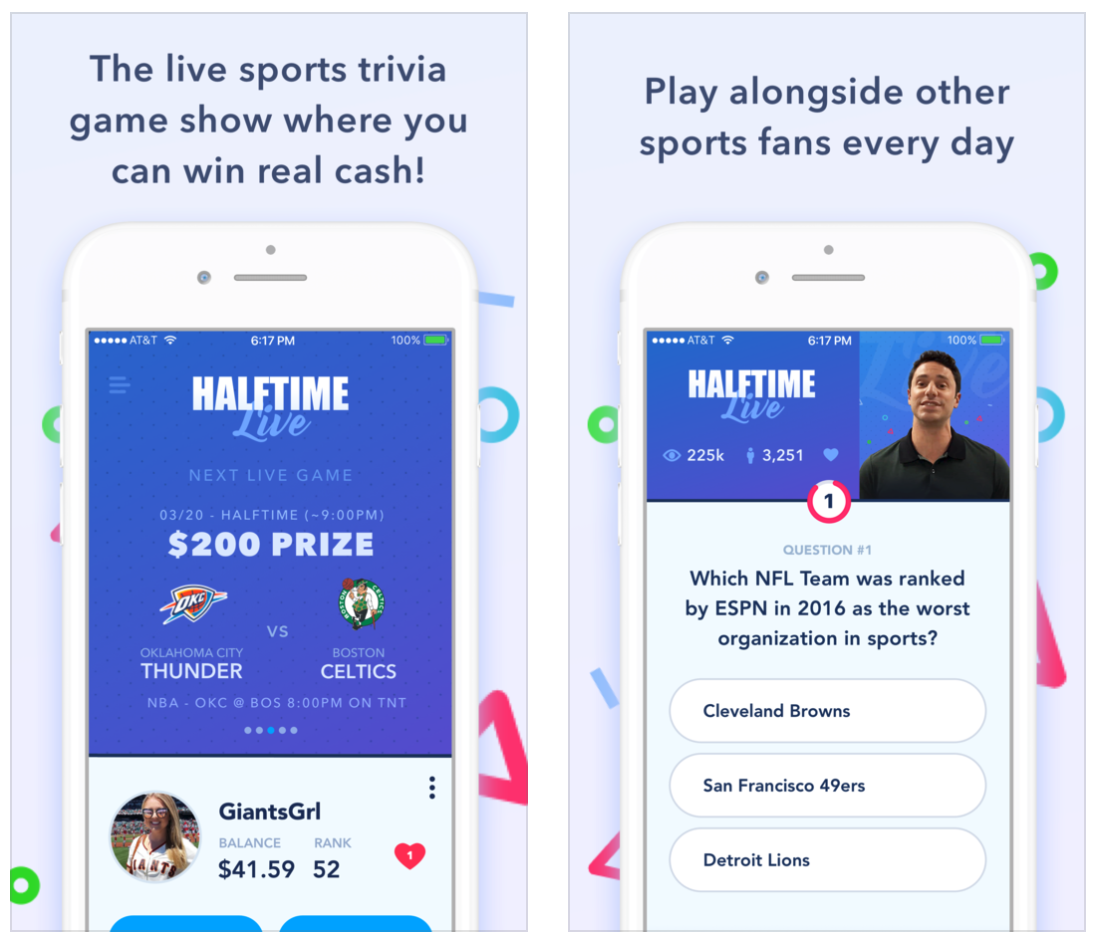 Get excited sports fans! Halftime Live is a sports trivia game show with cash prizes. So yeah, it's essentially HQ but without the bearded host and savage geography questions. The premise is pretty much the same though: players tune into a live stream of the game show where you are asked 12 questions. You get 10 seconds to answer each question, and if you get it right, you move on to the next round. If you make it through all 12, you split the cash prize with the other winners. You can acquire extra lives and the game show takes place during halftime of the biggest sports event of the day. Halftime Live is available for free.
My Tamagotchi Forever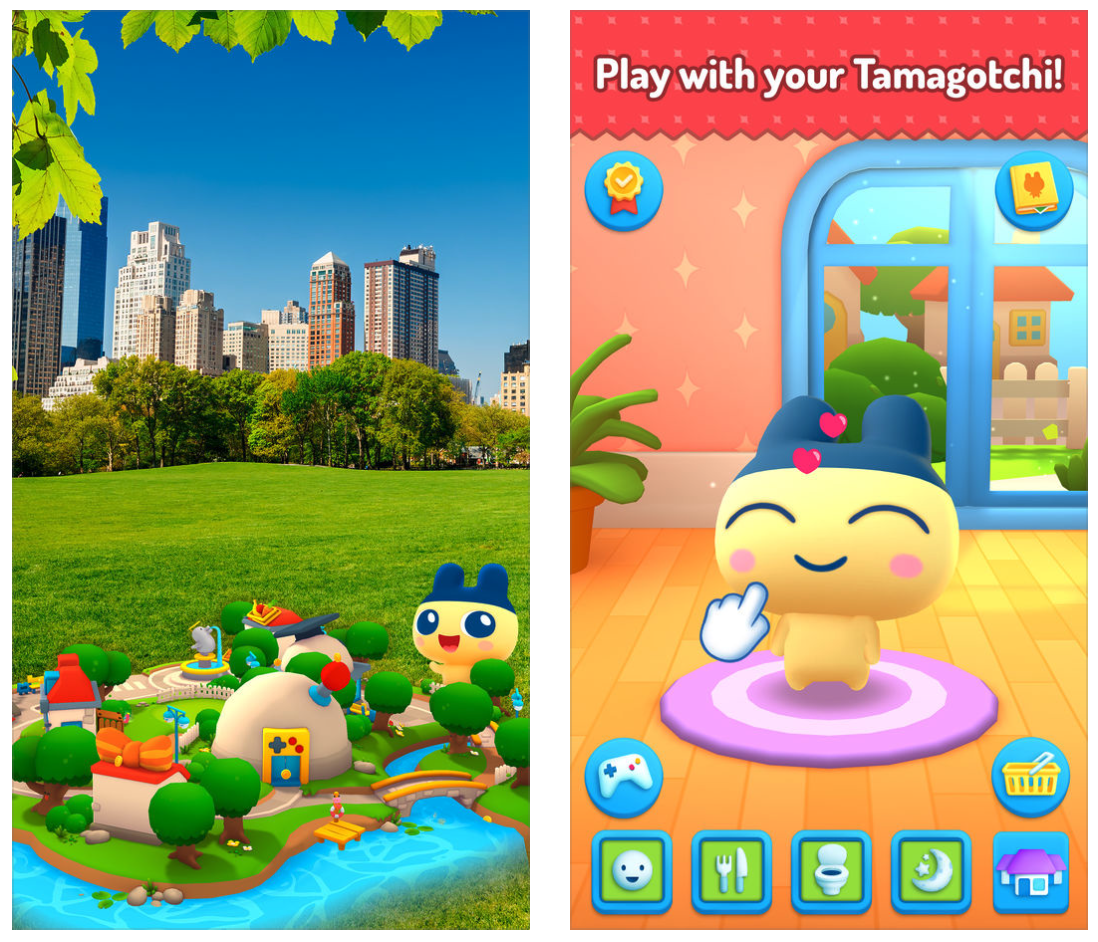 Tamagotchi is back! Remember those little egg-shaped digital pets from the late 90's, early 2000's? Well now they are invading our phones. My Tamagotchi Forever is exactly what you think it is: basically a modern day version of the popular pet simulator. You can raise, take care of, customize, evolve and collect pets, and even view them in AR. You can also share and compare your characters with your friends. I believe this game has been soft-launched for a few months now in select locations, but now it's available everywhere. My Tamagotchi Forever is available for free (with some IAPs).
Other app news to check out
Source link: http://www.idownloadblog.com/2018/03/17/apps-of-the-week-get-some-2/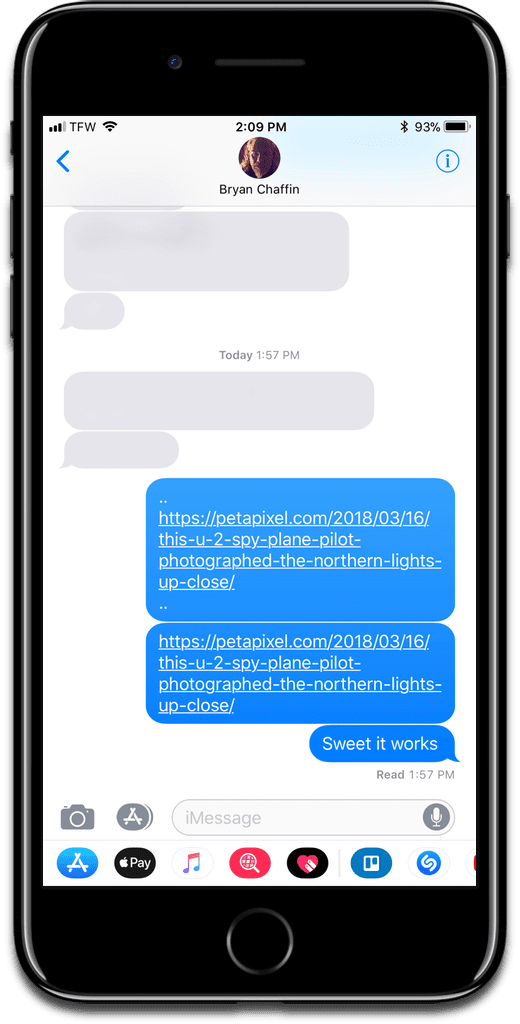 Starting in iOS 10 Apple changed the way URLS are displayed in iMessage. Rich previews make the URL more visually appealing, but you may run into trouble. Here's a way to send links in iMessage that disables the rich preview.
In the past I've had trouble sending Android users links using iMessage. I don't know if the error was on my end or his, and if it had to do with rich previews or not, but it was annoying.
Poor Previews
The next time you have a URL copied to your clipboard, here's what you do:
Open

iMessage

.
Type a

period

.
Paste the

link

.
Type another

period

.
The link will be sent without the preview. It shows as a regular link on both ends. You can also type two periods instead of one, but if you only type one period it won't show up in the message itself.
I haven't tested this with Messages for Mac because I've been having trouble sending messages with it. But I imagine it would work the same way.
Source link: https://www.macobserver.com/tips/quick-tip/send-links-in-imessage/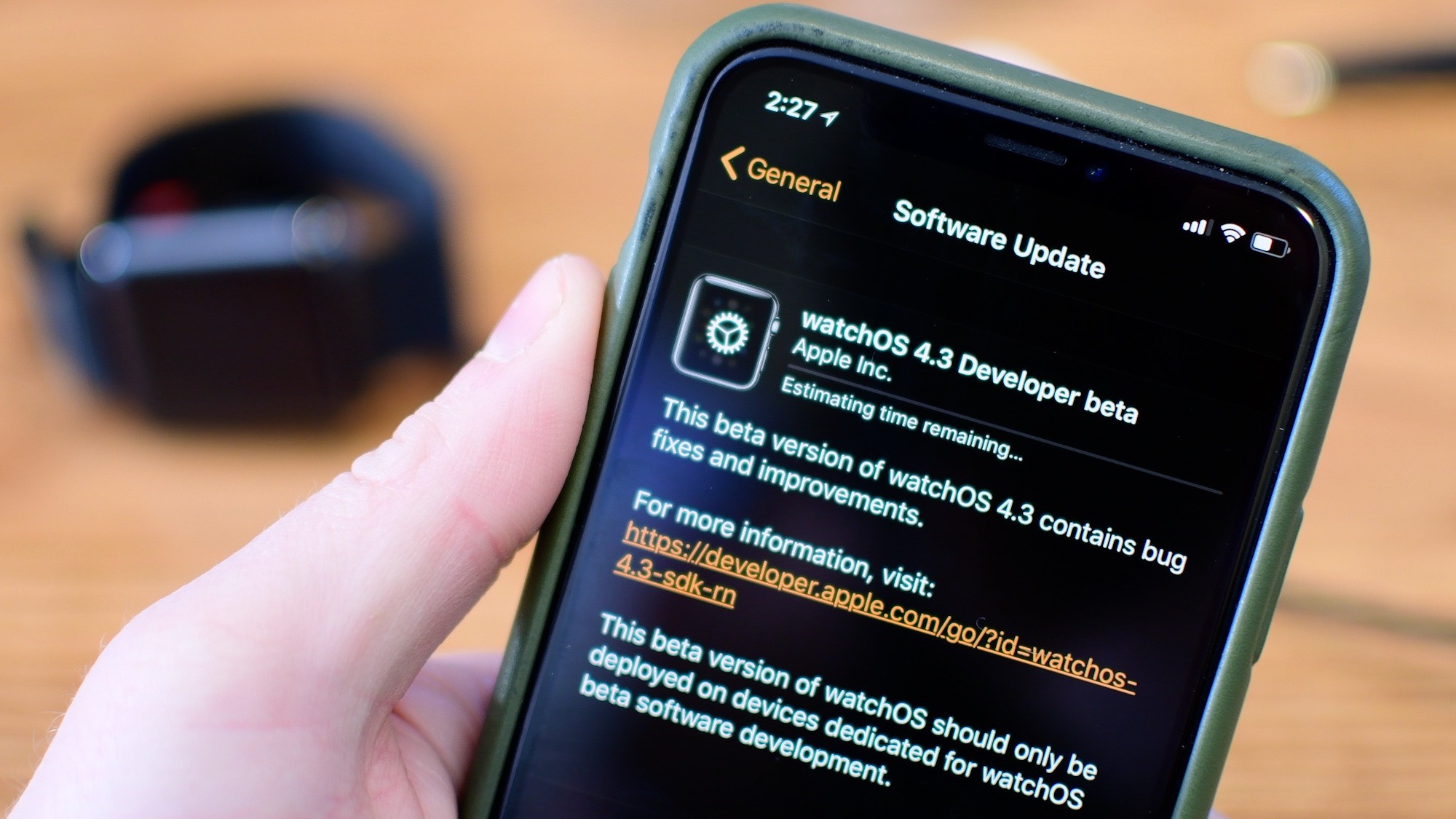 Apple on Friday seeded the sixth beta of watchOS 4.3 to developers. Those in the developer program with the proper configuration profile can install the update over-the-air by navigating to the Software Update tab in the Apple Watch iPhone app.
WatchOS 4.3 isn't a milestone update, but it does include a handful of new features and improvements. Nightstand mode is now available in portrait (was just landscape-only), there's a new charging animation, Music app control of iPhone music, and more.
Check out our hands-on video with watchOS 4.3:
Subscribe to iDownloadBlog on YouTube
Apple has said that watchOS 4.3 will be released to the public sometime in the spring, alongside updates for its 3 other platforms. Earlier today the company announced an event set for March 27, which could be the launch date they are aiming for.
Source link: http://www.idownloadblog.com/2018/03/16/watchos-4-3-beta-6/