Get HotMacNews- iOS App and Homepage
To access HotMacNews on your computer Click Here (It makes a great Home Page)
To download iPhone or iPad app (HotMacNews2) click here HotMacNews2
**Once in HotMacNews Home Page click on Preferences to customize to your needs.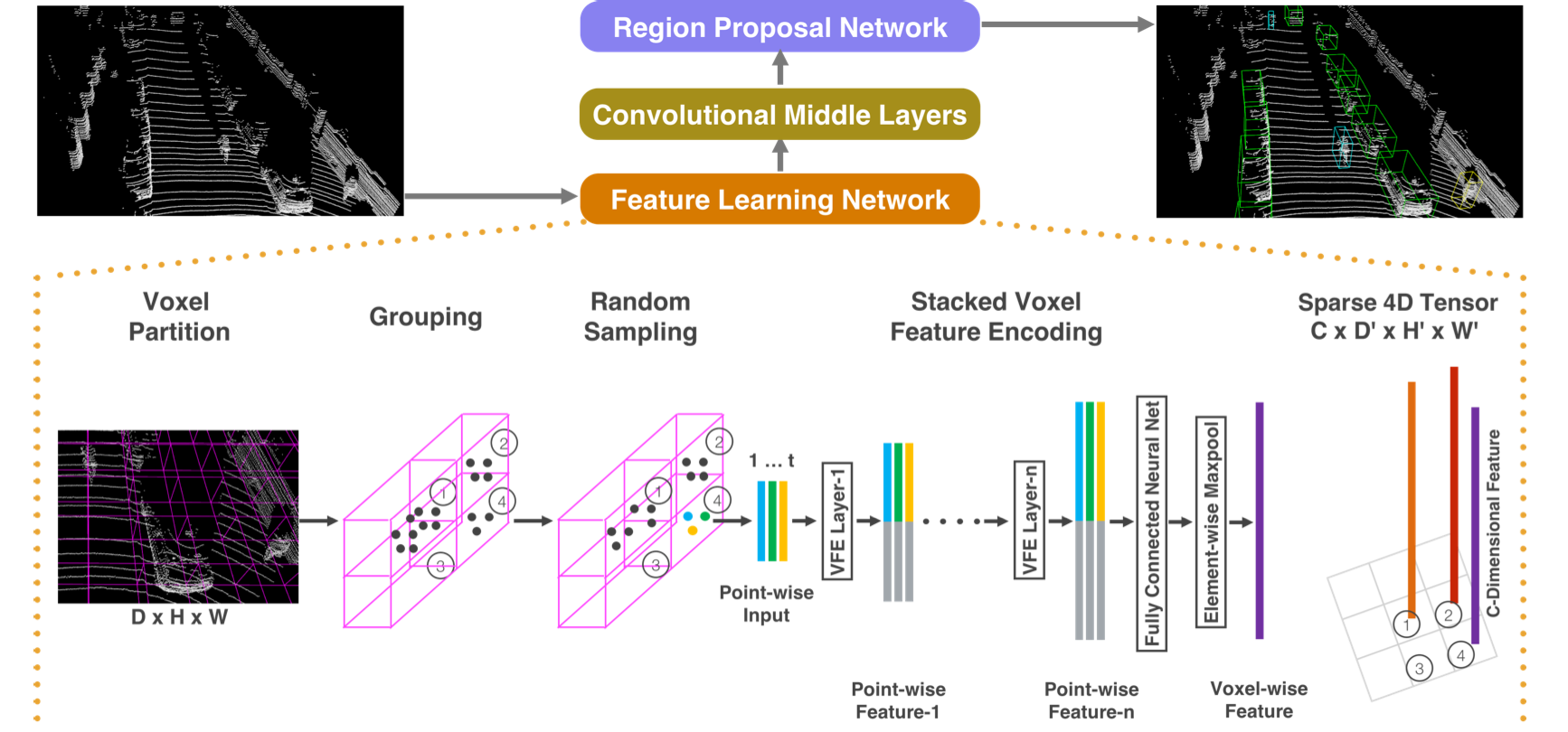 Apple's kept its self-driving research secret for years, but now the company has publicized some of its autonomous driving software techniques that improve obstacle detection.
Published on November 17 on the moderated scientific pre-print repository arXiv by Apple's artificial intelligence and machine learning experts Yin Zhou and Oncel Tuzel, the paper outlines detecting small obstacles using the Light Detection and Ranging (LiDAR) sensing method.
Rather than rely on hand-crafted feature representations (for example, a bird's eye view projection), Apple's scientists propose a novel end-to-end trainable deep architecture for point cloud based 3D detection. Called VoxelNet, it can operate directly on sparse 3D points and capture 3D shape information effectively.
Early experimentation with VoxelNet technology has showed that it outperforms state-of-the-art LiDAR-based 3D detection methods by a large margin. On more challenging tasks, such as 3D detection of pedestrians and cyclists, the VoxelNet approach demonstrated encouraging results, showing that it provides a better 3D representation and detection.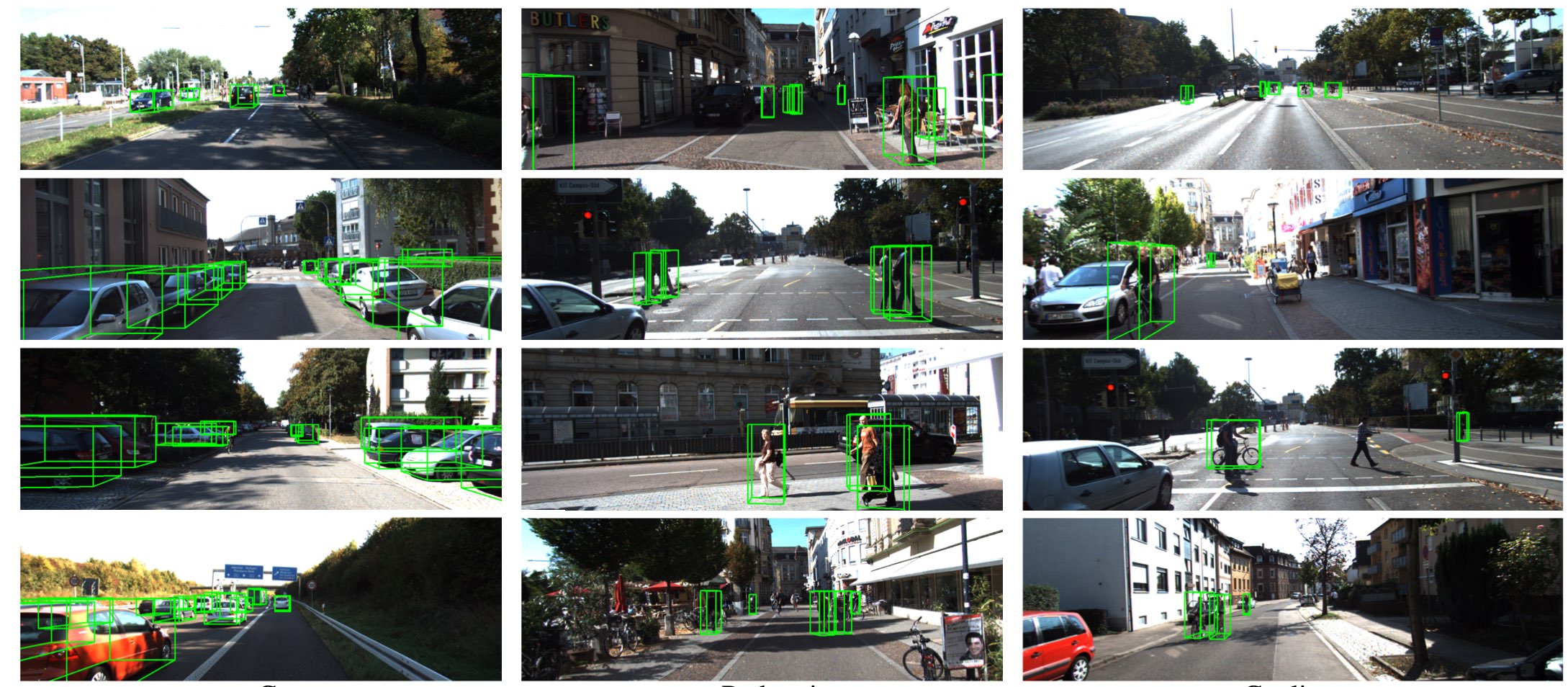 Green 3D boxes denote potential obstacles detected using LiDAR
The ability to accurately detect objects in 3D point clouds is crucial in obstacle avoidance.
From the paper:
VoxelNet divides a point cloud into equally spaced 3D voxels and transforms a group of points within each voxel into a unified feature representation through the newly introduced voxel feature encoding (VFE) layer. In this way, the point cloud is encoded as a descriptive volumetric representation, which is then connected to a RPN to generate detections.

Experiments on the KITTI car detection benchmark show that VoxelNet outperforms the state-of-the-art LiDAR based 3D detection methods by a large margin. Furthermore, our network learns an effective discriminative representation of objects with various geometries, leading to encouraging results in 3D detection of pedestrians and cyclists, based on only LiDAR.
The VoxelNet architecture, illustrated top of post, features a learning network that takes a raw point cloud as input, then partitions the space into voxels and transforms points within each voxel to a vector representation characterizing the shape information.
It's great that Apple is starting to open up when it comes to its autonomous driving research, said to be aimed at the ride hailing market and the company's in-house campus shuttle service.
The iPhone maker has apparently made a big investment in autonomous driving and has "a large project going" in that space, according to CEO Tim Cook.
Source link: http://www.idownloadblog.com/2017/11/22/apple-research-paper-self-driving-obstacle-detection/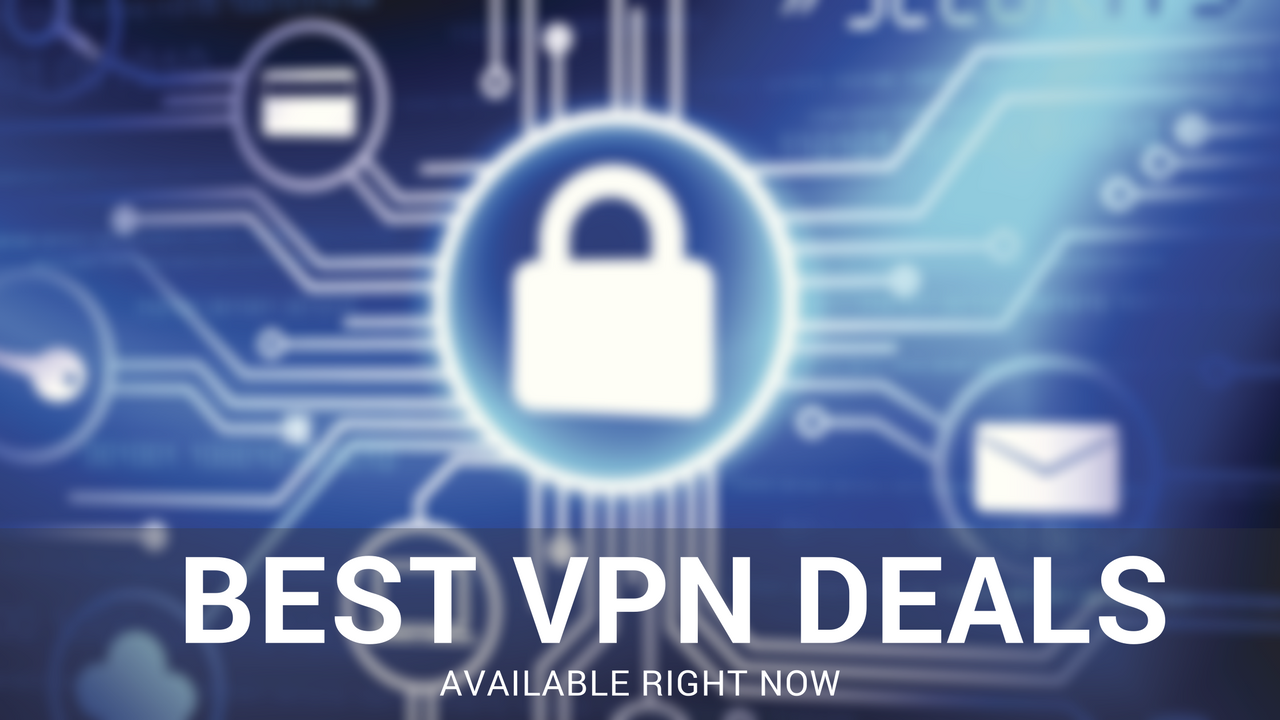 There are so many VPNs to choose from, and if you're having trouble deciding which one to choose for your own internet privacy and security, then we're here to help.
One of the biggest deciding factors in purchasing a long-term commitment to software is the cost, so in this roundup, we'll discuss some of the best VPN deals you can get this Black Friday.
Although free VPNs are undoubtedly the easiest on your wallet, they're not exactly the toughest on your privacy and security, so we don't particularly recommend them. For that reason, we'll focus on some of the most fairly-priced paid VPN options available at this point in time in this piece.
If you're unsure what a VPN is or how to use one, then allow me to point you to our in-depth piece on why and how to use a VPN before you read on any further.
The best Black Friday VPN deals
When looking for a VPN, you typically want to find one where you only have to pay once to use it. Recurring payments that come from subscription-based models will add up and may surpass the prices of one-time payments.
Nevertheless, amid the recent governmental decision to block the FCC's bid for internet privacy in the United States, many VPN providers (including subscription-based ones) are offering limited time sale prices that might be worth the investment.
Price isn't necessarily everything though, so be sure to pay attention to device limitations, as some VPNs limit the number of devices you can use with a single subscription.
Private Internet Access: $60 for two years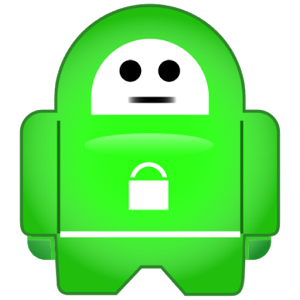 Certainly one of the best VPNs of all time, Private Internet Access is a dependable VPN service that provides you with several worldwide servers, good web browsing encryption, ad and tracker blockers, and censorship bypassing.
In my personal review, I demonstrated just how fast the service really is and illustrated how it cloaks your IP address so you can browse the web in complete confidence that your information isn't being logged or traced back to you.
At just $60 for a two-year subscription through iDB Deals, you're getting 63% off of the $166 retail price.
Hotspot Shield VPN: $54 for one year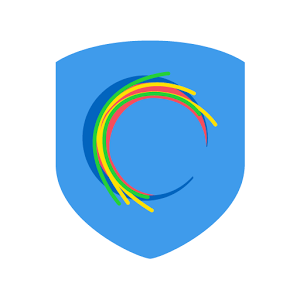 Hotspot Shield has been around for a very long time and their Elite Plus VPN is nothing short of an impressive guard against hackers and unwanted web data traces.
With the ability to bypass censorship and protect yourself from malware, all while staying completely anonymous as you browse the web, the Hotspot Shield Elite Plus VPN could become your best friend while browsing in public coffee shops and restaurants.
At just $54 for an annual subscription, you're getting 65% off the retail price.
TigerVPN: $50 lifetime subscription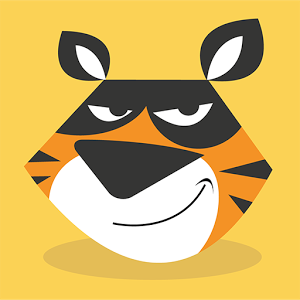 TigerVPN offers military-grade encryption for up to two of your devices with connectivity to 15 worldwide servers in 11 countries that can keep up with 10Gbps speed demands.
More importantly, special firewall software and IP-mashing help work together to protect your privacy and secure you from visiting potentially harmful websites.
At just $50 for the lifetime subscription through iDB Deals, you're getting 93% off of the $780 retail price.
VPN Unlimited: $50 lifetime subscription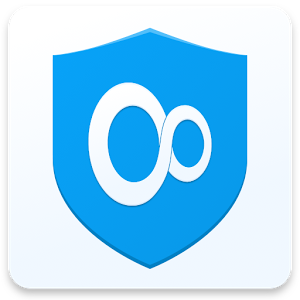 VPN Unlimited is one of the world's best VPN services and gives you access on up to 10 of your devices.
With unlimited traffic bandwidth and 53 worldwide servers in 39 countries, you can hide your browsing data and spoof your location to easily protect your privacy and get around annoying blocks.
At just $50 for the lifetime subscription through iDB Deals, you're getting 90% off the $500 retail price.
VPN.asia: $40 lifetime subscription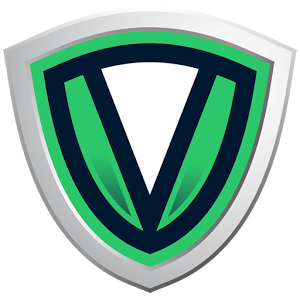 VPN.asia provides users with access to institutionally-blocked websites with a single click and allows Peer-to-Peer connections. Moreover, you are protected by 256-bit encryption and SHA-256 hash authentication.
Complete with more than 40 servers spread out across 30 countries, all of which give you the fastest speeds possible, VPN.asia lets you access the service with as many as five devices at once.
At just $40 for the lifetime subscription through iDB Deals, you're getting 96% off of the $1296 retail price.
NordVPN: $79 for two years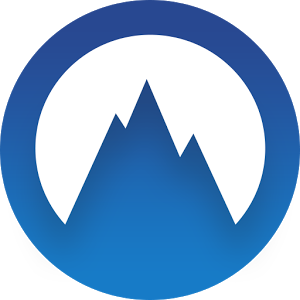 NordVPN, which is one of the world's most popular and reliable VPN services. They recently unveiled a limited time two-year deal for anyone looking to get hooked up with internet privacy and security.
With a beautiful app UI, multiple server options to pick from, end-to-end encryption, and zero tracking logs, NordVPN promises to be one of the most secure VPNs you can use today.
At just $79 for a two-year subscription through NordVPN, you're getting 72% off of the $287 retail price.
Windscribe VPN: $49 lifetime subscription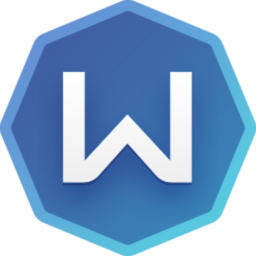 Windscribe VPN has certainly earned its reputation for being a good service over the years by offering its users with state-of-the-art privacy. Complete with ad-blocking, zero log-keeping, and strong encryption, you can use Windscribe VPN to keep your information safe from prying eyes.
Windscribe VPN doesn't impose device limits, so you can use as many of your devices with the service as you want under a single subscription. Each device is also protected by a firewall that keeps malware from striking.
At just $49 for the lifetime subscription through iDB Deals, you're getting 94% off the $900 retail price.
PureVPN: $60 lifetime subscription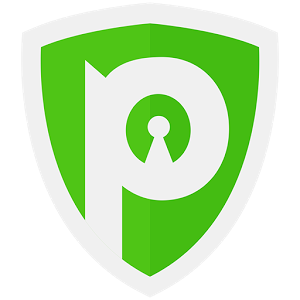 PureVPN provides up to five of your devices with all of the web browsing privacy and security that they need.
With the incredibly diverse server selection, which includes 550 servers in 141 countries, your information is encrypted and gets where it needs to go when you need to get around blocks and mask your IP address.
At just $60 for the lifetime subscription through iDB deals, you're getting 89% off the $597 retail price.
Wrapping up
These are some of the most affordable VPN deals available this Black Friday, but we still encourage you to do some research on VPN services before making a committal purchase.
We've built a curated list of what we believe are some of the best VPN services to use on your daily devices for maximum performance and protection against hackers that are worth checking out if you're serious about your security. The aforementioned alternative list isn't necessarily built around a budget-friendly foundation like this list is, however.
Related: How to use VPN on Demand on your iPhone or iPad
Do you use a VPN? If so, what one are you using and why? Share in the comments below!
Source link: http://www.idownloadblog.com/2017/11/22/2017-best-vpn-deals-this-black-friday/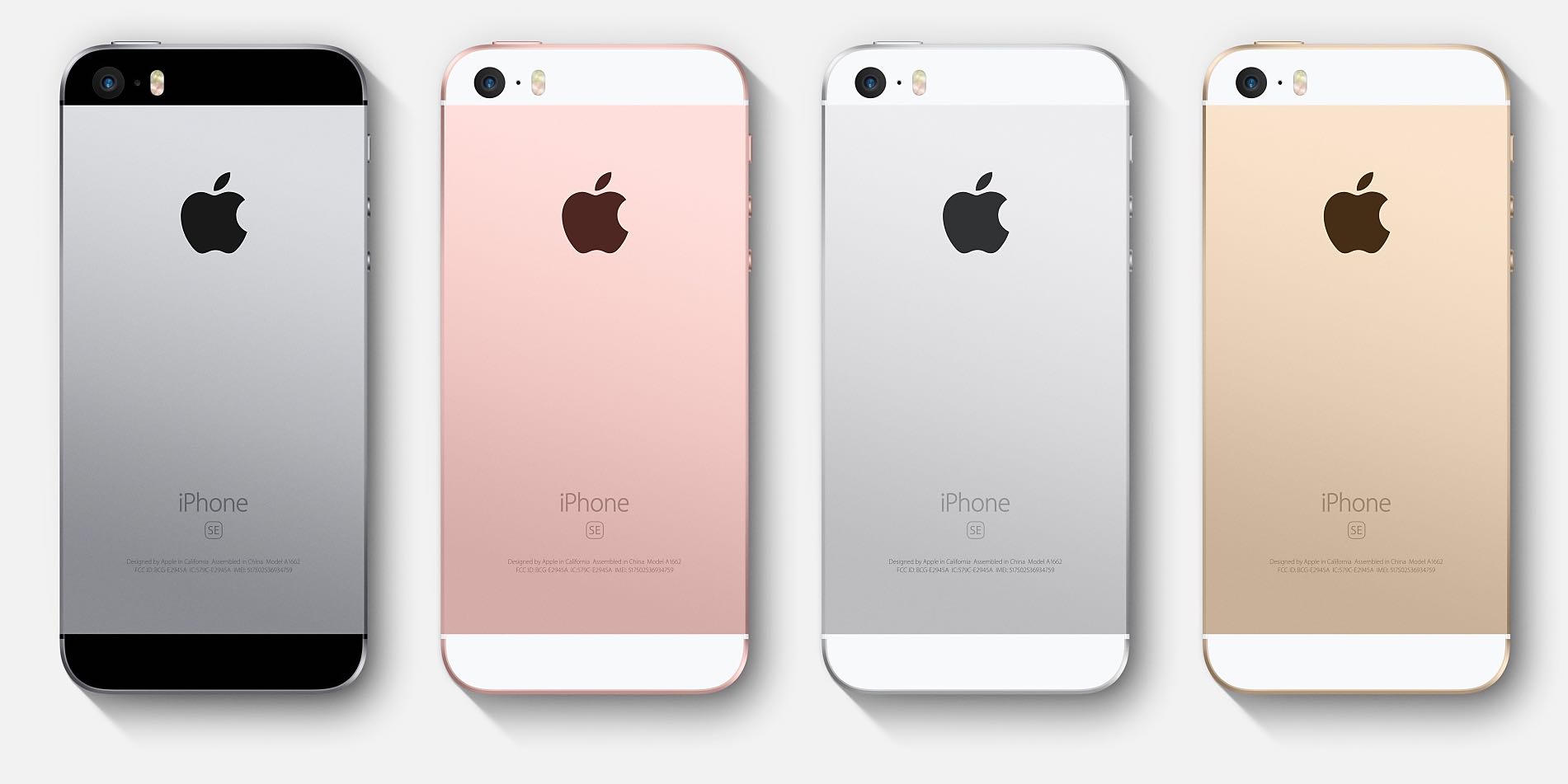 Apple is again rumored to be working on a second-generation iPhone SE model that should release some time in the first half of next year.
Chinese-language Economic Daily News reported Wednesday (Google Translate) that the smartphone will be assembled exclusively at Wistron's factory in Bangalore, India.
Wistron already assembles existing iPhone SE models in India. Focus Taiwan said in August that a next-generation iPhone SE would be shipping in the first quarter of 2018.
Prior rumors claimed that the tentatively named iPhone SE 2 will run Apple's A10 Fusion chip like the iPhone 7 series and include 2GB of RAM, a larger 1,700 mAh battery, 32GB and 128GB storage capacities, a 12-megapixel camera out the back and a five-megapixel selfie shooter.
The current iPhone SE, now starting at $349, runs Apple's A9 chip and includes 2GB of RAM, a 12-megapixel rear camera, Touch ID and other features.
Source link: http://www.idownloadblog.com/2017/11/22/iphone-se-2-first-half-2018/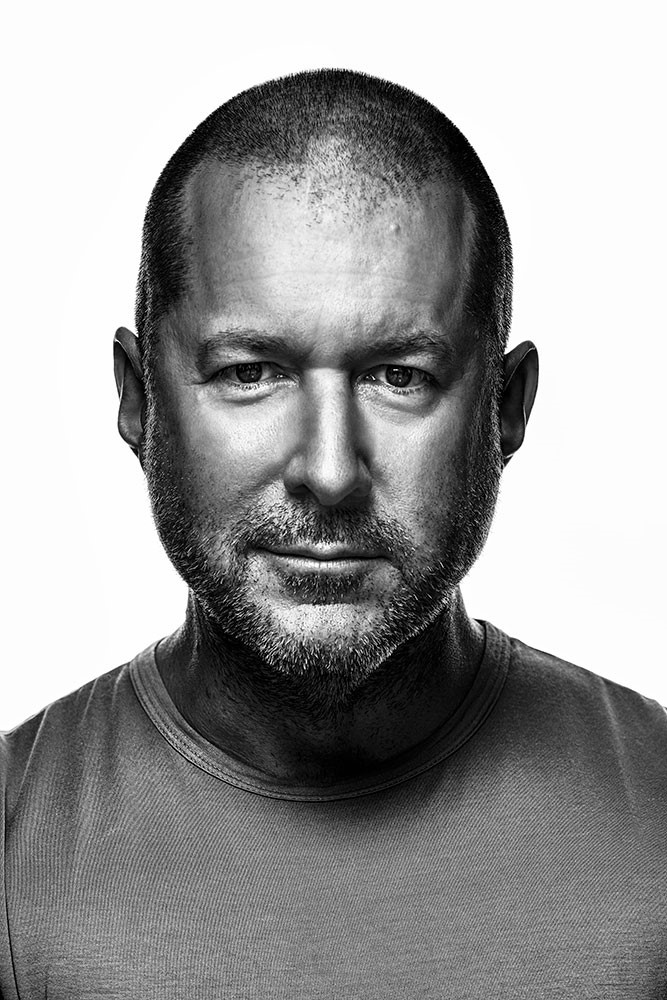 Apple's Chief Design Officer Jony Ive is scheduled to make an appearance at the Hirshorn Museum in Washington D.C. next Wednesday, November 29 at 3pm local time to hold a talk titled "The Future of Design" with Steve Jobs biography author Rick Tetzeli.
The event is being organized by the Hirshhorn Museum, the country's leading museum of modern art, and is presented in partnership with the Smithsonian Magazine.
It will be held in the Ring Auditorium in the Smithsonian.
Ive will be joined in conversation by Rick Tetzeli, Editor At Large of Fast Company and author of the bestselling biography "Becoming Steve Jobs" who called Jony's Apple designs "the seeds of the tech revolution that is changing our lives."
Smithsonian says all advance tickets for the event have been claimed and encourages people to join an online waitlist for their chance of getting a seat on a first-come first-served basis.
According to the Smithsonian Magazine:
Ive has been described as one of the most powerful people in the world's most valuable company and is a 2017 honoree of the Smithsonian's American Ingenuity Awards (the 'Golden Globes of intellect'), which honor revolutionary breakthroughs in the arts and sciences, education and social progress.
Ive is widely considered the world's most influential industrial designer and plays a key role in Apple's status as one of the most recognized and innovative brands in history.
He is behind all aspects of the look and feel of the iPhone, iPad, MacBook and Apple Watch and is also involved in major architectural projects like the Apple Park headquarters, Apple Stores and is widely considered to be responsible for Apple's new ideas.
Source link: http://www.idownloadblog.com/2017/11/22/jony-ive-to-discuss-the-future-of-design-at-washington-dcs-hirshorn-museum-next-wednesday/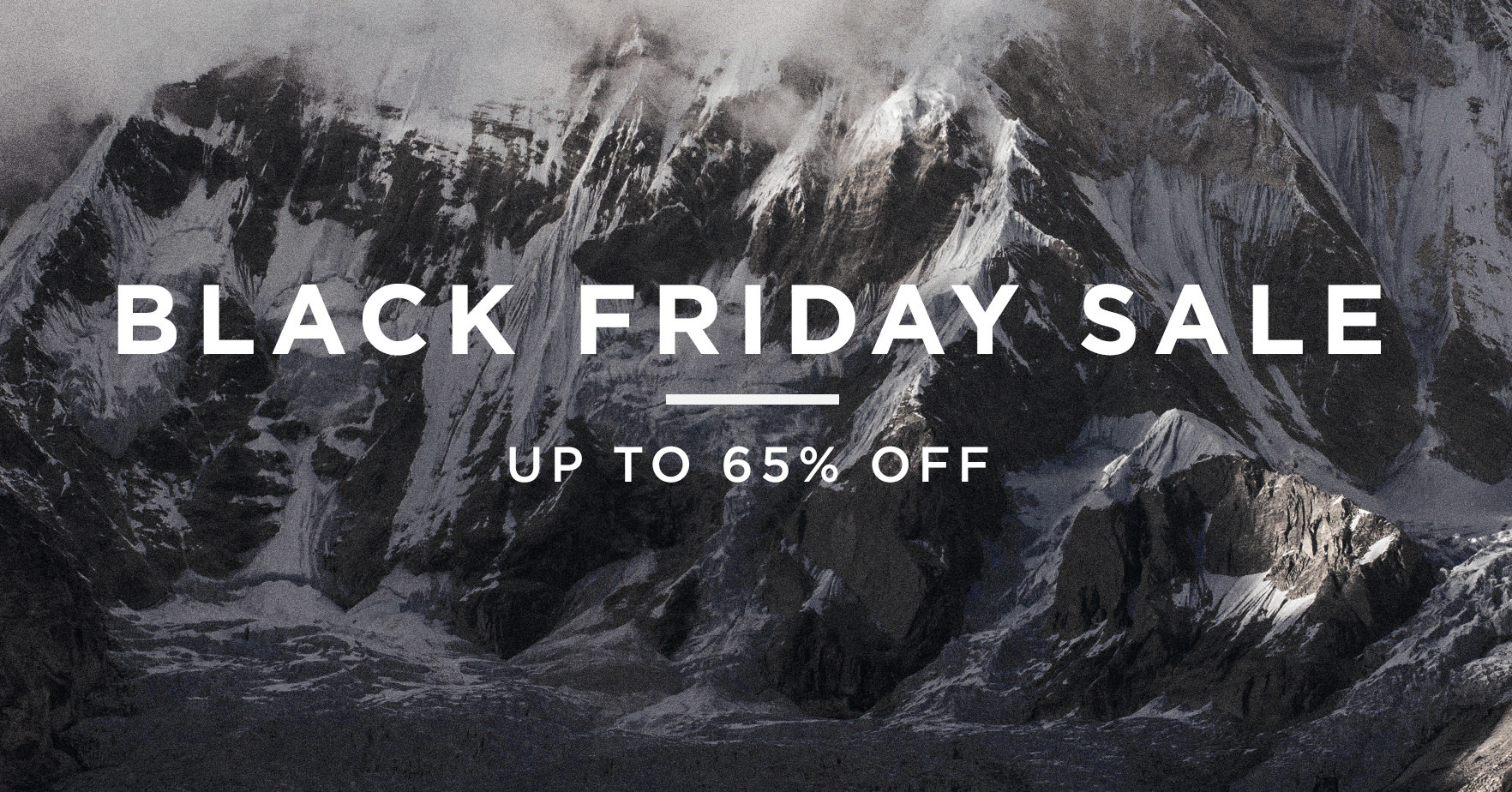 It looks like the folks at Nomad have jumped the gun and posted their Black Friday deals a little early. Offering up to 65% on some of their most popular products (including my favorite), you probably want to get on it before they run out of stock.
My personal recommendations: the Modern Strap for Apple Watch, and the Rugged Strap for Apple Watch.
What are you getting?
Source link: http://www.idownloadblog.com/2017/11/22/nomad-kicks-off-black-friday-sales-with-up-to-65-off-their-most-popular-products/