Get HotMacNews- iOS App and Homepage
To access HotMacNews on your computer Click Here (It makes a great Home Page)
To download iPhone or iPad app (HotMacNews2) click here HotMacNews2
**Once in HotMacNews Home Page click on Preferences to customize to your needs.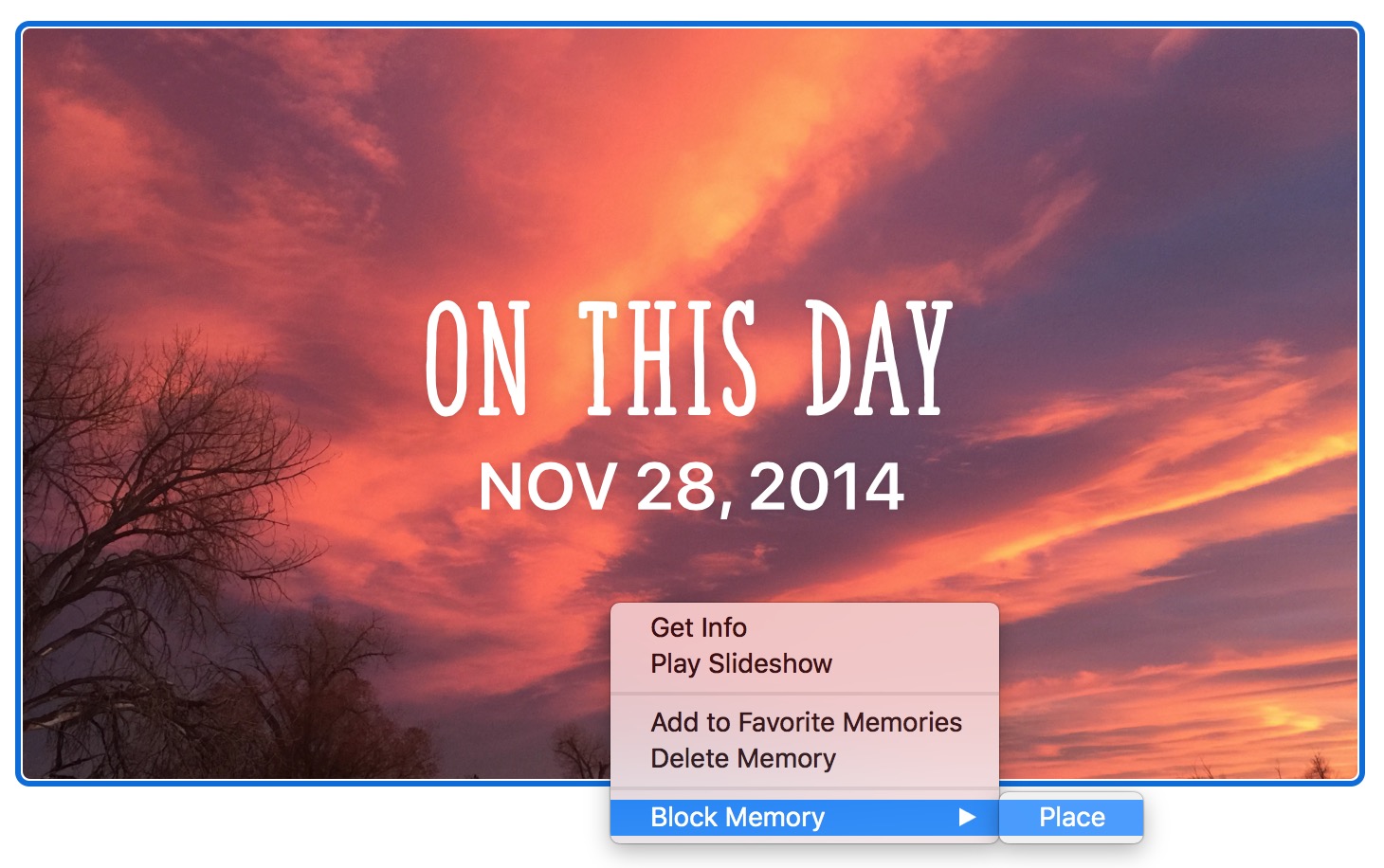 With recent versions of Photos, we have a feature dubbed "Memories." Here's how Apple describes it:
Photos scans your photos and videos and gathers them into collections called memories. With Memories, you can rediscover special moments like a weekend hike or visit with a friend, or big events like a first birthday party, wedding, performance, or family vacation. Memories also shows you curated collections, such as your best photos of the year.
That's cool, and I can dig it, but what if Photos happens upon some particularly painful images and creates a memory from them? That'd be less than ideal, but you can actually block specific categories of memories; if Photos has made one based on a person, for example, you could nix memories of that individual. To do this on your Mac, open Photos and get started by clicking within the sidebar to view "Memories."
Then you can block them in a couple of ways. First, you could just right- or Control-click on a memory to discover a "Block" option:
As you can see, if you hover over that, it'll give you the choice to block by the memory type. In this case, I could block this person if I wanted to (but I don't; he's cool).
Another way you could do this same thing is to double-click to open a memory, scroll to the bottom, and then look for a similar "Block" button, which'll again give you the categories that apply to that item.
Whichever way you do it, though, you can block memories by their day or place as shown above, for example, and you can even block holiday ones if you were so inclined:
You can do this on your iPhone or iPad, too, just so you know. For that, open the Photos app on your device and tap on the "Memories" tab to access that section. Touch the memory in question to open it, and then scroll to the options at the bottom:
When you touch "Block Memory," it'll give you the available categories just like the Mac version does.
I like this, especially for those of us who have pictures we don't always want to remember! However, I have found that sometimes this category-blocking feature is…errr…not the most intuitive to use. Like this memory of mine. One called "On This Day"? Sure, let's block it by place but not allow Melissa to do so by date.
Maybe that makes sense to people who have had more sleep or coffee than I have, but I'm at a loss.
Source link: https://www.macobserver.com/tips/quick-tip/block-memories-photos/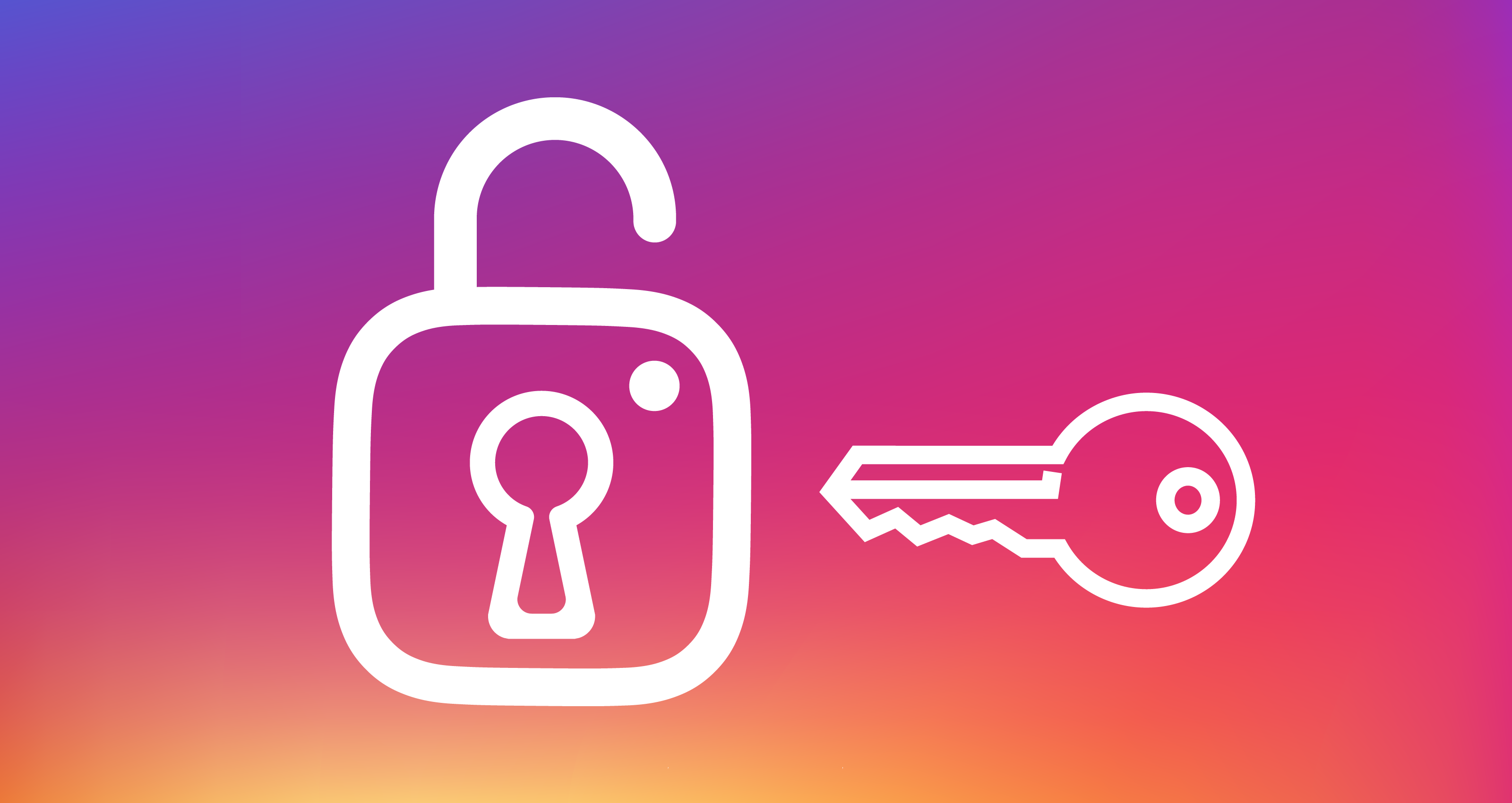 As rumored a week ago, Instagram today launched a handy data download tool.
Available on the web via instagram.com/download/request, this feature finally brings similar data download capabilities to Instagram users that their Facebook counterparts have been enjoying for years.
While the data download tool is currently available to everyone on the web, access via Android and iOS is still rolling out, an Instagram spokesperson Got TechCrunch on Tuesday.
TUTORIAL: How to delete your Instagram account permanently
If you have ever used Instagram parent Facebook's account download tool, you should feel right at home. After submitting your data download request to Instagram via the web, you'll need to wait up to 48 hours for the system to fulfill your request by creating a downloadable archive of your Instagram data.
TUTORIAL: How to download an archive of your Facebook account
When your archive is ready, you'll receive a download link via email.
Unpack this archive to your computer and you can browse your shared photos and videos, exchanged messages, check out your profile information, read comments on your posts, see your Stories and more.
This feature complies with the European Union's upcoming GDPR privacy law.
Source link: http://www.idownloadblog.com/2018/04/24/instagram-data-download/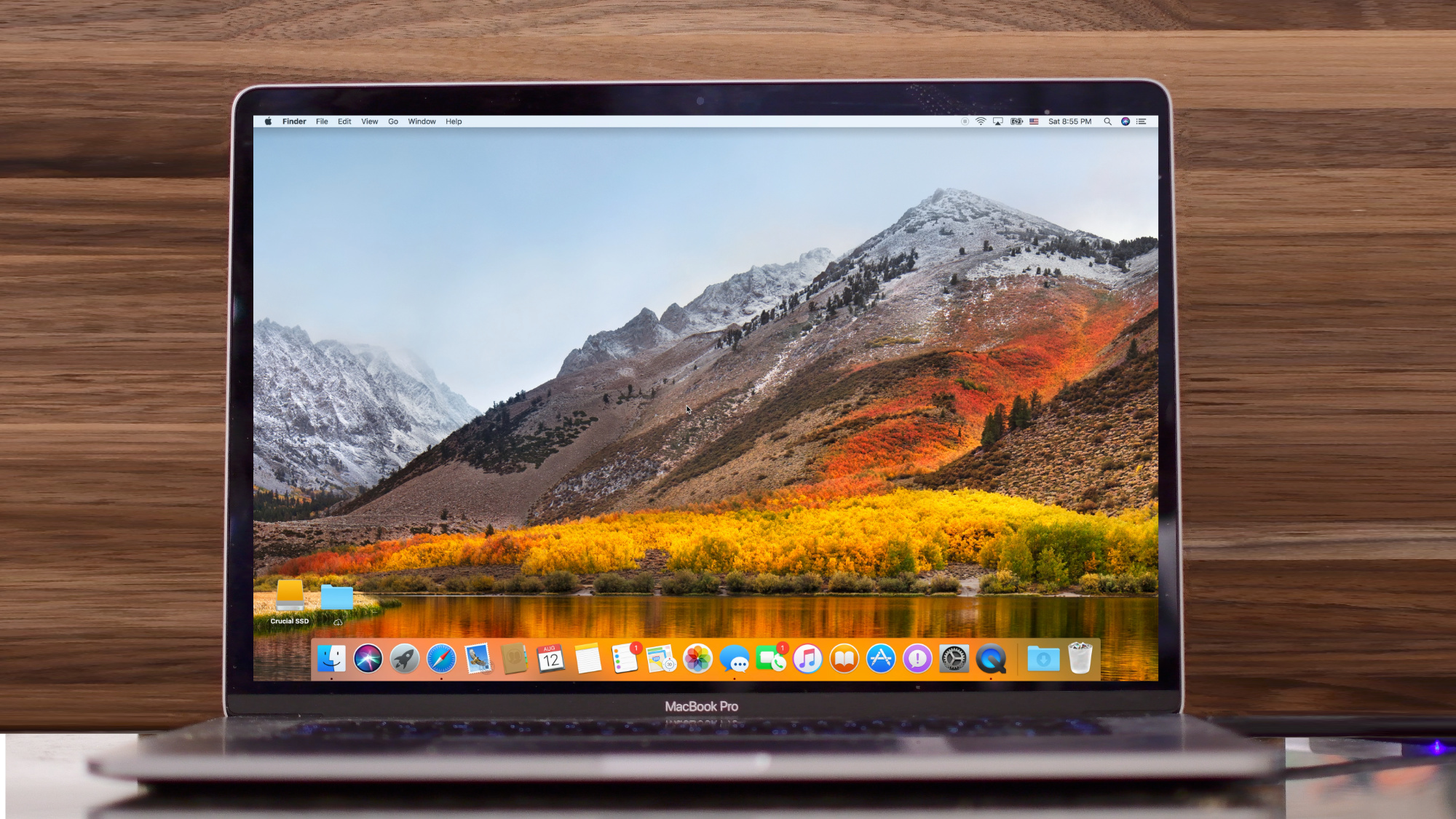 In addition to iOS 11.3.1, Apple this afternoon released a macOS High Sierra 10.13.4 security update. As with regular updates, you can find today's Security Update 2018-001 in the Mac App Store under the Updates tab.
The release notes say that the update addresses two security vulnerabilities related to Crash Reporter and LinkPresentation. The former is a memory corruption issue that allows an application to gain elevated privileges, and the latter is a spoofing issue in the handling of URLs that could lead to UI spoofing. Additionally, a Safari 11.1 update is included with security fixes for WebKit.
Apple recommends that all users install today's update to improve the security of macOS.
Source: Apple Support
Source link: http://www.idownloadblog.com/2018/04/24/security-update-macos-10-13-4/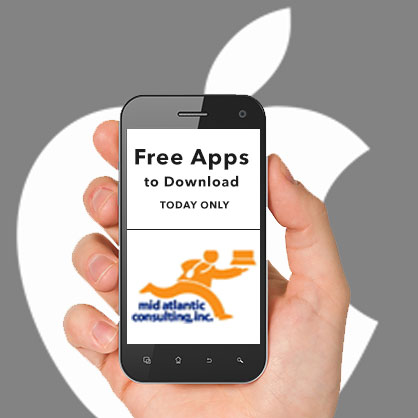 Waypoint – Never Lose Your Way , Toolbox – Remote For Tesla , Rooster Teeth Stickers and more
iPhone:
Waypoint – Never Lose Your Way ( $0.99 → Free ) Seby Moisei
Waypoint allows you to get lost in nature and find your way back without an internet connection. Simply set your location within the app and wander off. Waypoint will provide a straight line direction right back to your set location along with the distance. You're also able to save key locations like tree stands, watering holes, and lookout points. Waypoint includes longitude and latitude data, the ability to attach photos to your points, and Apple Watch support.
Toolbox – Remote For Tesla ( $5.99 → Free ) Diamond Apps, LLC
Toolbox taps into everything your Tesla has to offer. It provides remote control over battery and charging, locks, lights, horn, engine, climate, and panoramic sunroof. It also allows you to view detailed statistics, track your Tesla in real-time, create trips, and even summon your Tesla. The best part is, you're even able to perform most actions from your Apple Watch.
Universal:
Rooster Teeth Stickers ( $0.99 → Free ) Rooster Teeth Productions Whether you subscribe to their content on YouTube or get your fix of streaming content through their site, this Rooster Teeth sticker pack is for you. It includes more than 40 stickers featuring personalities from the team. Just peel and stick.
History Events ( $1.99 → Free ) Monkey Taps Want to drop knowledge bombs on friends and family? Download History Events and learn about important events that occurred around the world. Each event includes a short description, date, and the ability to share. Set up a daily reminder window along with how often you want to receive the push notifications. When a push comes through during the day, give it a swipe and view a new event.
Source link: http://appadvice.com/apps-gone-free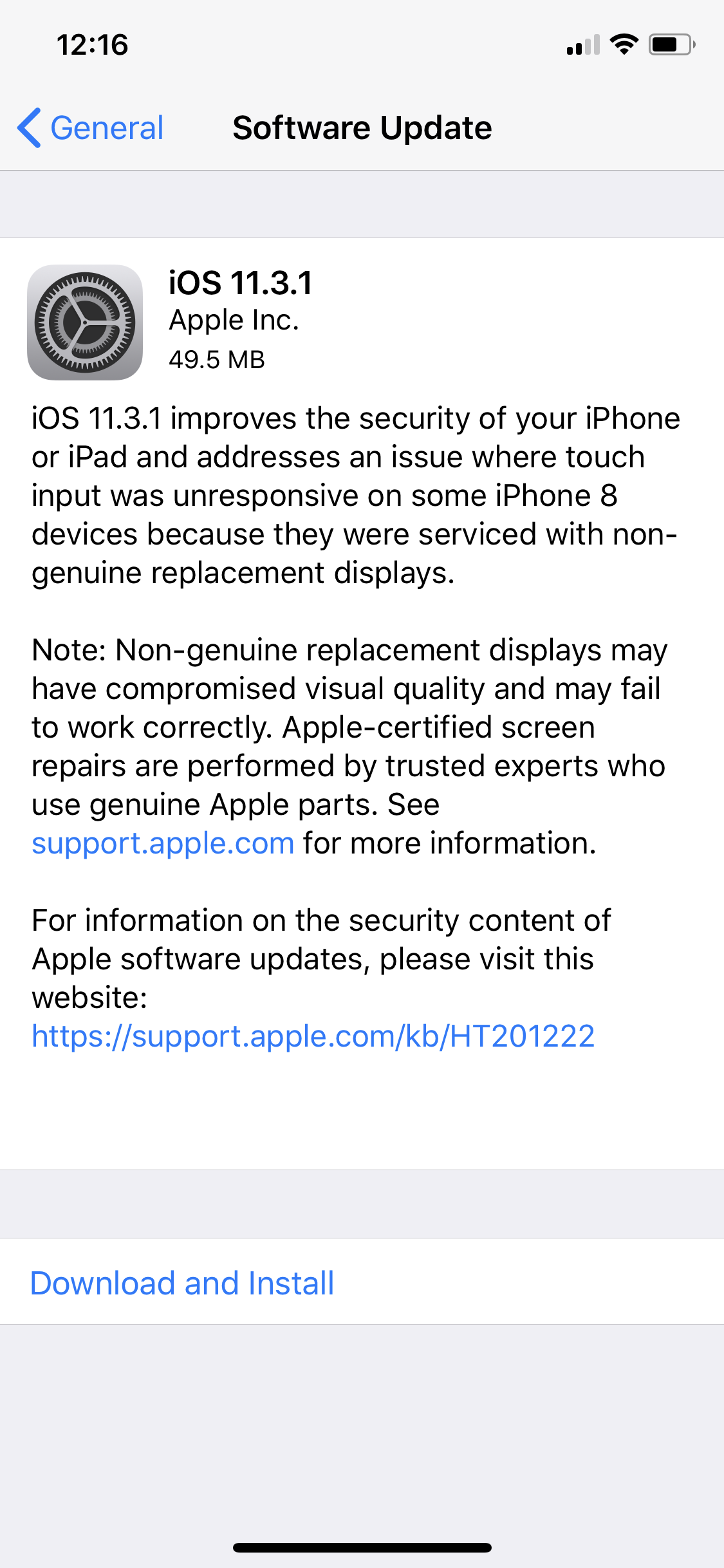 Apple on Tuesday released iOS 11.3.1. The update comes roughly 1 month after the official launch of iOS 11.3, and it can be installed by navigating to the Settings app -> General -> Software Update.
As you can see in the screenshot above, iOS 11.3.1 improves security and addresses an issue where touch input was unresponsive on some iPhone 8 devices because they were serviced with non-genuine display replacements.
Despite the fix, Apple warns that non-genuine replacement displays may have 'compromised visual quality' and may fail to work properly. The company advises users to seek Apple-certified repair experts.
Source link: http://www.idownloadblog.com/2018/04/24/apple-releases-ios-11-3-1-with-fix-for-third-party-display-issue/