Get HotMacNews- iOS App and Homepage
To access HotMacNews on your computer Click Here (It makes a great Home Page)
To download iPhone or iPad app (HotMacNews2) click here HotMacNews2
**Once in HotMacNews Home Page click on Preferences to customize to your needs.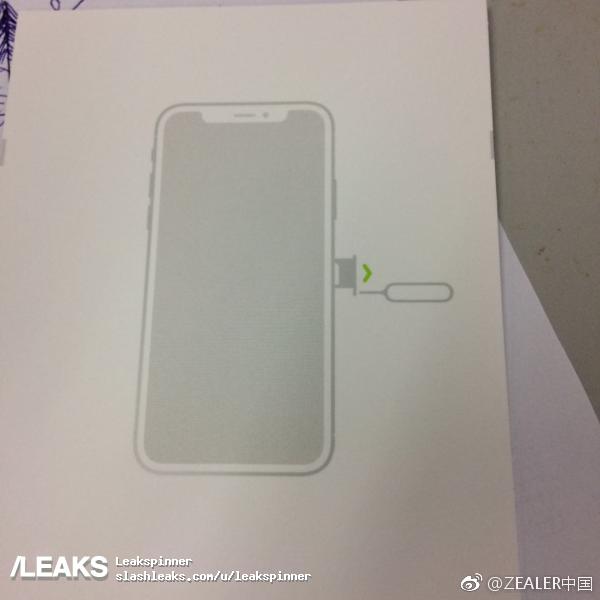 Leak aggregator SlashLeaks today published a claimed photograph of iPhone 8's user manual that seemingly "confirms" the device's rumored bezel-less design with a physical slit at the top of its 5.8-inch OLED display for the earpiece, the camera and sensors.
The photo was originally posted on China's popular social network Weibo by a source with a sketchy track record so take this report with a grain of salt.
While we cannot vouch for the veracity of the image, it does appear to resemble Apple's design style for iPhone packaging paperwork. The picture page shows the instructions for inserting a SIM card via the slot on the right side of the device, just like with iPhone 7.
The iPhone's signature top and bottom "chin" is nowhere to be seen on the photo. An elongated Power button is clearly visibl on the right side of the device though it apparently wont accommodate a Touch ID sensor. The pictured device does not have a physical Home button.
The phone looks narrower and taller than existing iPhone models, supporting the theory that iPhone 8 may feature the industry-highest screen to body ratio at 18:9 (or 2:1), a major change from the current 16:9 iPhone screen ratio.
Source link: http://www.idownloadblog.com/2017/07/28/iphone-8-packaging-paperwork/
Text Mess – turn your messages into art , BrainWave Tuner – Binaural beats & white noise , Tadaa SLR and more
iPhone:
Tadaa SLR ( $3.99 → Free ) menschmaschine Publishing GmbH
Tadaa SLR does most of the heavy lifting for you, but it includes a handful of powerful editing features that will please even the most seasoned iPhoneographers. After taking your photo you're able to apply a mask to your subject manually or have Tadaa SLR detect the edges automatically. The aperture, highlight and gloss levels, and range of your blur effect can be adjusted via sliders. Circular, linear, and complete blur options are available as well. With your subject fully in focus and background blurred out, go ahead and add some filters before sharing it.
Universal:
Text Mess – turn your messages into art ( $1.99 → Free ) Masala Games Text Mess is able to generate art from your personal messages. Simply launch the Messages app and access Text Mess. Then type out a message with spaces between each word. You're able to utilize emojis as well if you wish. You can then choose a shape, font, color, and text arrangement before generating your image. Your creations can be sent as messages, stickers, or saved as images and used elsewhere.
BrainWave Tuner – Binaural beats & white noise ( $3.99 → Free ) PPL Development Company LLC
BrainWave Tuner includes 26 professionally built brainwave entrainment programs to choose from. Each program focuses on a specific need such as pain relief, relaxation, creativity, energy, and even headache treatments. You're able to mark the most frequently used programs as favorites, and you can adjust the strength of the brainwave and ambient sounds. The app also includes adjustable durations for your sessions.
Word Mess ( $2.99 → Free ) Masala Games
We like Word Mess because it's accessible to gamers of all ages. At the beginning of each round you're presented with a word or type of word that must be discovered among the mess. You have a limited amount of time to track it down and tap on it. You're able to play all on your own or compete with your friends in head-to-head battles. You're also able to compare your skills via Game Center.
Number Games Match Game Free Games for Kids Math ( $2.99 → Free ) Eggroll Games LLC
The app is loaded with fun and colorful items to count and match. Depending on their ability level, your child can either play with cards face down or face up to make things easier. Hints are also available if need be. The game includes professional narration for every included item, positive reinforcement, and parental controls.
Source link: http://appadvice.com/apps-gone-free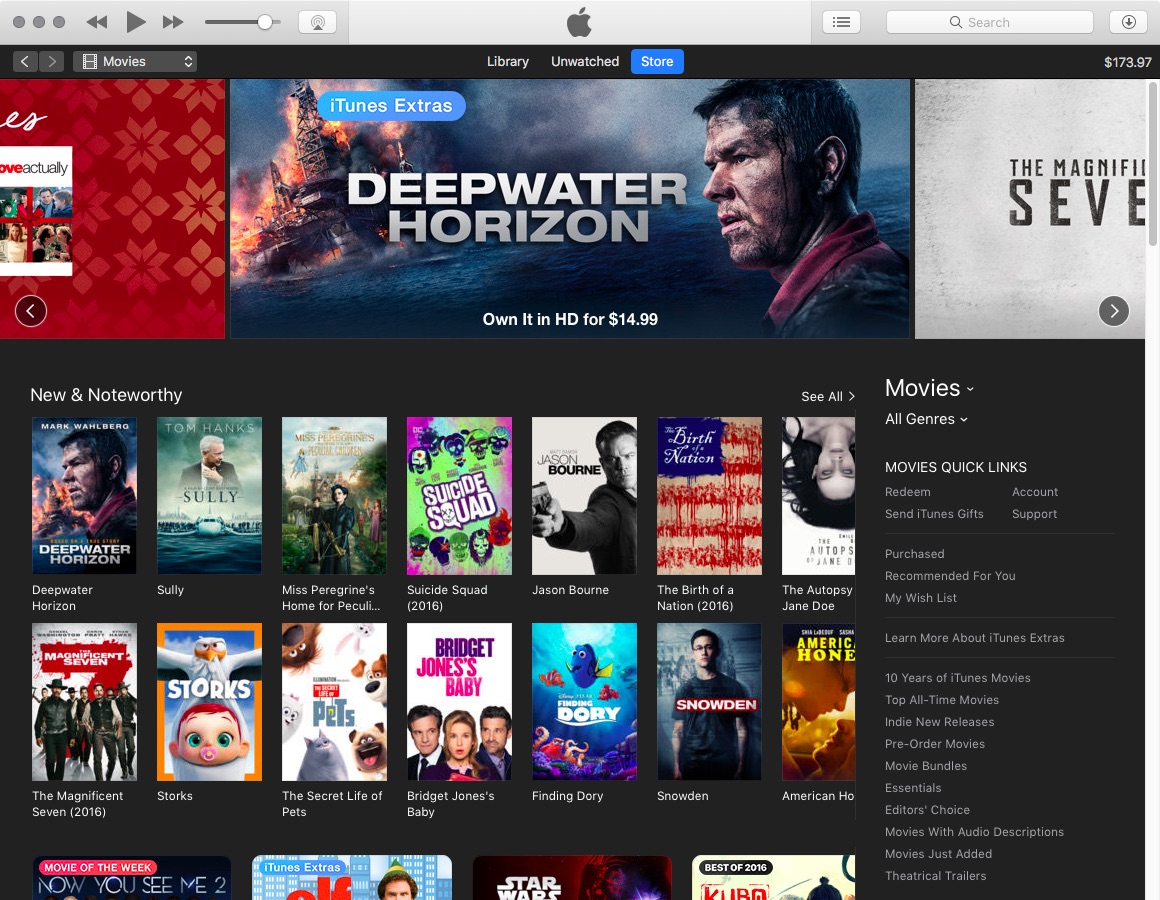 Apple may be readying 4K resolution video content on iTunes with high dynamic range (HDR) color support ahead of a possible 4K-capable Apple TV introduction this fall.
A MacRumors forum member said yesterday that he recently purchased the movie "Passengers" on iTunes Store. Upon closer inspection of his account history, he noticed that the item is listed as being purchased in "4K, HDR" even though he could only download the movie in the standard full HD 1,920-by-1,080 pixel resolution.
Another user spotted the same "4K, HDR" label for his purchases of "Fantastic Beasts and Where to Find Them". While this could be a simple glitch in the system, it would be too convenient given the specific mention of the 4K resolution and HDR color range.
A more logical explanation could be that the company is readying to release movies in 4K resolution on iTunes alongside the debut of an updated Apple TV.
Apple already laid the groundwork for 4K content reproduction with the introduction of hardware-assisted H.265 video decoding support on iOS 11 and tvOS 11. Plus, the new iPad Pros can display HDR content.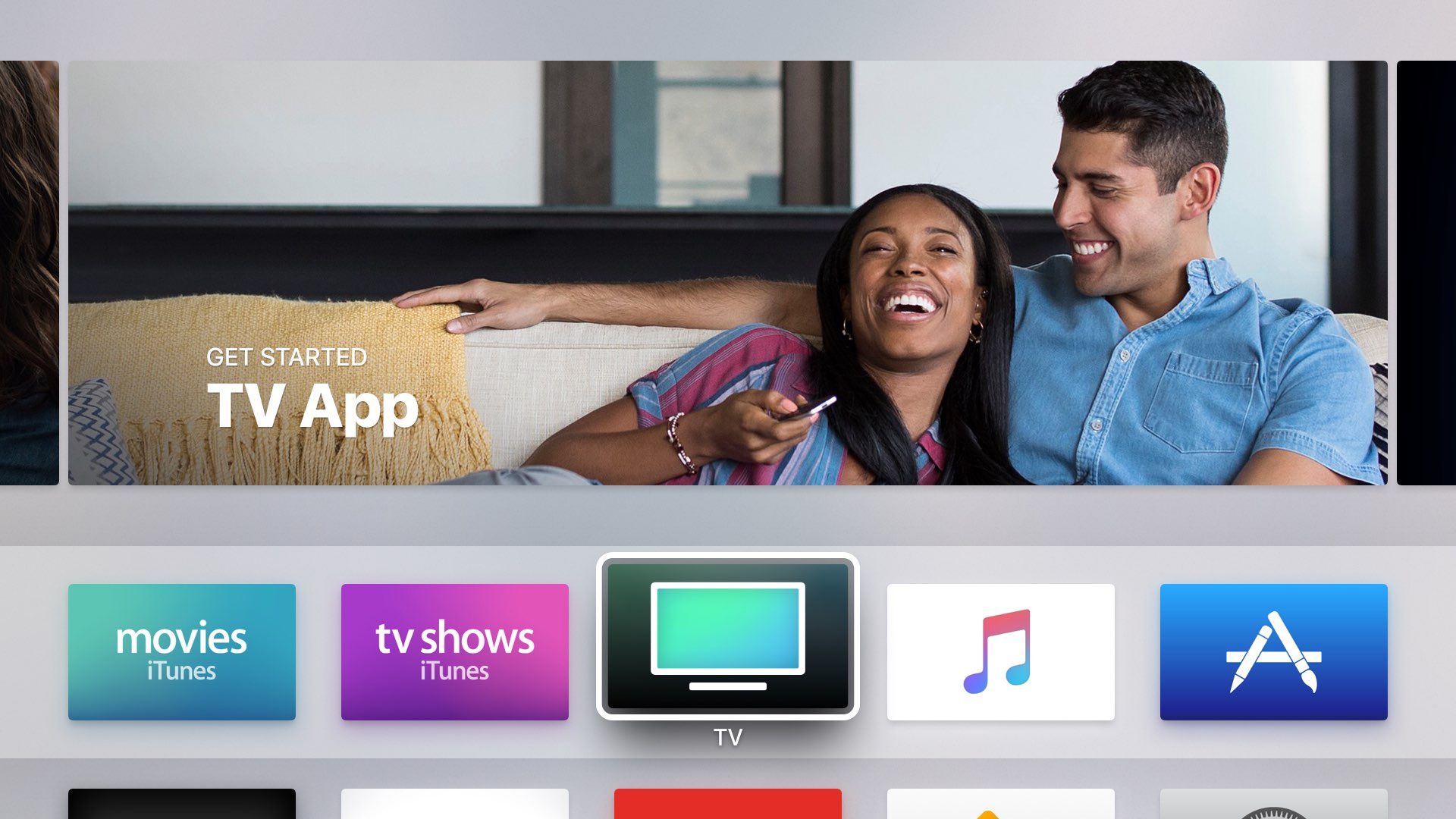 Tim Cook hinted during the WWDC 2017 keynote address that Apple has some "major updates" planned for the device this fall, without providing specifics. A software update for the fourth-generation Apple TV won't enable 4K video output because the current hardware doesn't support it.
Additionally, the fourth-generation Apple TV does not support HDR content. HDR10, also known as high dynamic color range or wide colors, needs HDMI2.0 while Dolby Vision requires dedicated chips.
iTunes market share for movies and TV shows has been shrinking lately as Apple for years has been unsuccessful in securing license deals with major content distributors to create a Netflix-like video subscription package.
Bloomberg's Mark Gurman reported in February that a fifth-generation Apple TV with 4K video support was set for release "as soon as this year". Internally code-named "J105," the device should support "more vivid colors".
At any rate, it's inevitable that 4K content is coming to iTunes.
That said, we're curios if Apple will upgrade our HD purchases to 4K for free. If you ask me, buying content in 4K will come with a premium versus iTunes' existing SD/HD pricing scheme for movie purchases and rentals.
And if Google Play, Amazon and others are anything to go by, 4K movies could be twice the price of their HD counterparts. If you regularly buy or rent movies from iTunes, be sure to check out this week's $4.99 sale.
Source link: http://www.idownloadblog.com/2017/07/28/apple-4k-itunes-evidence/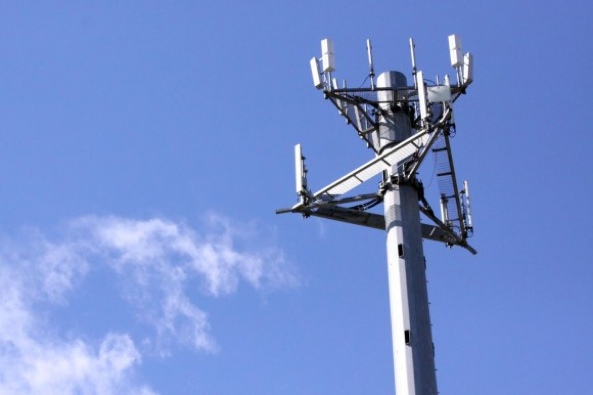 The US Federal Communications Commission (FCC) has granted Apple and other companies a license to conduct trials of the emerging fifth-generation (5G) wireless broadband standard.
According to DSLReports yesterday, the Cupertino technology giant has been granted an experimental license to test millimeter-wave 5G technology in two locations near its offices in Cupertino, where it is headquartered, and nearby Milpitas, California.
Apple's application makes particular reference to using the 28 and 39 GHz bands, which the FCC approved for commercial use for 5G services last year.
5G transmits at higher frequencies and a smaller wavelength of between 30 GHz and 300 GHz, which helps reduce network latency while boosting data throughput to up to 10Gb/s.
Apple's application states:
Apple Inc. seeks to assess cellular link performance in direct path and multi-path environments between base station transmitters and receivers using this spectrum.

These assessments will provide engineering data relevant to the operation of devices on wireless carriers' future 5G networks.
The 28GHz band is earmarked for earth-to-space transmissions.
This is interesting in light of an April report alleging the company recruited satellite experts for a secret hardware team.
Starry, Google, Facebook and major US cellular carriers are also conducting 5G trials. Verizon and AT&T will start rolling out their 5G networks to major markets later this year.
T-Mobile and Sprint both hope to have 5G towers up and running by 2020 because the 5G standard still hasn't been fully fleshed out. Apple filed its application with the FCC for an experimental license to use the emerging wireless technology on May 23, 2017.
Source link: http://www.idownloadblog.com/2017/07/28/apple-has-been-granted-license-to-conduct-5g-wireless-broadband-trials/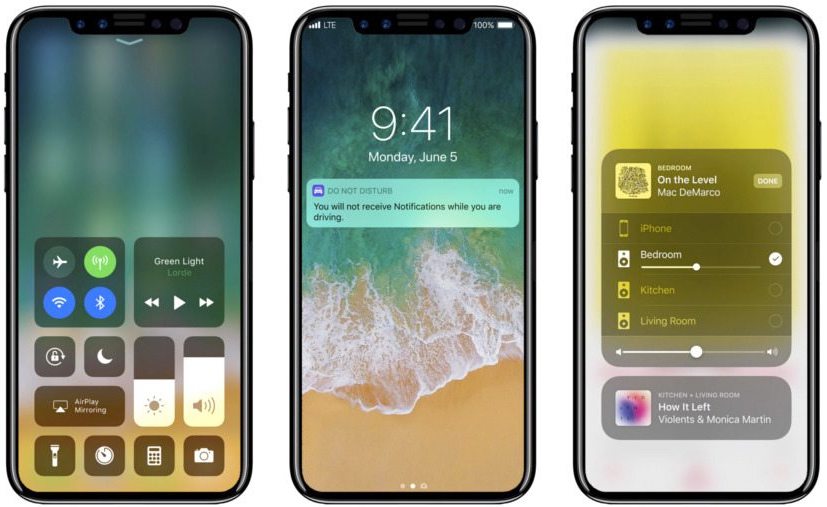 While market watchers are still unsure if Apple could manage to ramp up iPhone 8 production in time for a September launch, a report Friday from Taiwan's TechNews, quoted by DigiTimes, alleges that Taiwan Semiconductor Manufacturing Company (TSMC) has now kicked off volume production of the device's in-house designed A11 chip.
"Taiwan Semiconductor Manufacturing Company (TSMC) has reportedly begun mass production of ten-nanometer chips in the third quarter by fulfilling orders for Apple's A11 chips, as well as HiSilicon's Kirin 970-series," reads the report.
The fact that Apple is stepping up production of chips for use in the upcoming iPhone models may or may not be interpreted as encouraging sign in light of multiple reports that iPhone 8 may be possibly delayed until late October or early November.
The Cupertino firm is believed to have been faced with multiple production and supply woes regarding such iPhone 8 components as high-resolution OLED panels, 3D sensors and more.
iPhone 8 mockup via iDropNews.
Source link: http://www.idownloadblog.com/2017/07/28/tsmc-mass-production-iphone-8-a11-chips/