Get HotMacNews- iOS App and Homepage
To access HotMacNews on your computer Click Here (It makes a great Home Page)
To download iPhone or iPad app (HotMacNews2) click here HotMacNews2
**Once in HotMacNews Home Page click on Preferences to customize to your needs.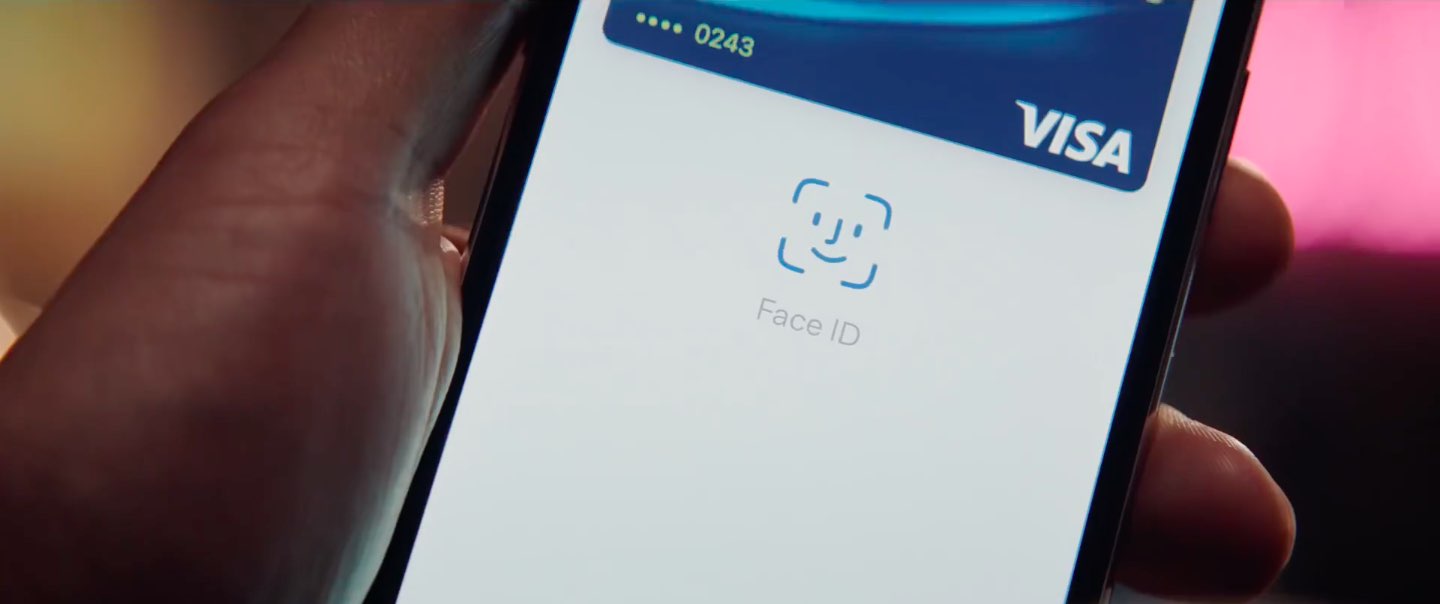 It wasn't all that long ago that it was rumored Apple, along with Goldman Sachs, was moving into the "buy now, pay later" market. It's lucrative, to say the least, and now it looks like Apple has indeed endeavored to make it happen. But it looks like it'll be a semi-limited one to start.
According to a report today from Bloomberg, Apple is teaming up with Affirm –a company well known for its "buy now, pay later" initiatives– to launch a similar payment scheme in Canada. The new option will apparently be an alternative to the Apple Card installments, which are available to Apple Card customers in the United States.
This new installment option will be available for a range of Apple products, including the iPhone, iPad models, and Mac. There will be options to pay over time, either within 12 months or 24 months, and there will be 0% interest at launch.
The report states Apple and Affirm's BNPL payment option will launch in Canada on Wednesday, August 11, 2021:
The companies plan to debut the initiative this month at Apple's online and physical retail stores in Canada, according to a message sent to Apple retail employees in the region, which was obtained by Bloomberg News. The service will let iPhone, Mac, and iPad buyers in Canada pay for purchases over 12 or 24 months instead of in-full at the time of the transaction. Apple told staff it will offer the program interest-free for a limited time after the launch.

…

Some customers visiting Apple want to buy now and pay later,' Apple told staff in Canada. 'Now, they have a new option that lets them pay over time for their favorite Apple products.' The company also told staff the program would roll out on Aug. 11. Spokespeople for Apple and Affirm declined to comment.
Going further, the new payment option will also let customers add AppleCare if they want. And customers will be able to apply any trade-in credit towards the purchase price as well. As mentioned above, it's a bit limited at launch. The Apple and Affirm partnership will only cover the iPhone, iPad, and Mac with its monthly payment option at launch.
While this could be the culmination of that initial rumor we mentioned earlier, it's also possible this is something else entirely. As it stands, Apple may still be planning to launch its own buy now, pay later payment option with Goldman Sachs. We'll just have to wait and see how that one pans out.

Source link: https://www.idownloadblog.com/2021/08/03/apple-affirm-bnpl-canada-option/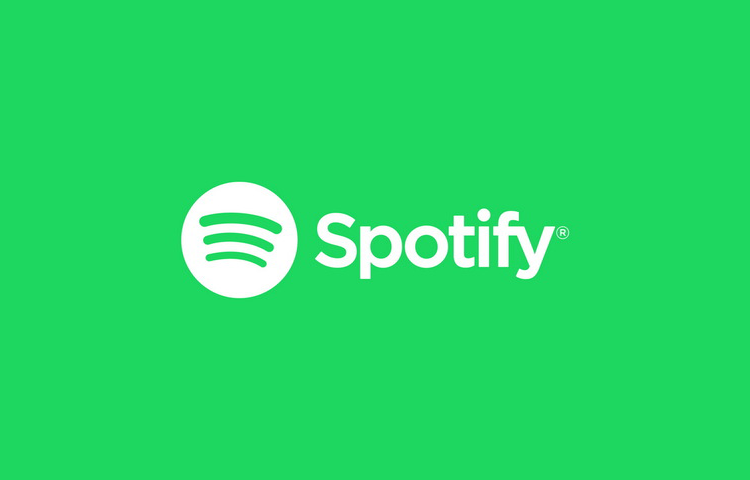 Spotify Plus costs $0.99 and combines some of the perks of the company's existing Free and Premium tiers, such as on-demand streaming and the ability to skip tracks at will.
---
STORY HIGHLIGHTS
Spotify is testing a new $0.99/month Plus tier with some users
The new Spotify Plus tier is being offered at several price points
Depending on feedback, it could become available more widely
---
Spotify's Plus tier brings track skipping and on-demand streaming
Price-wise, this cheaper monthly tier is comfortably positioned between the ad-supported Free tier and Spotify's Premium tier that provides all the bells and whistles. With Spotify Plus, you get two basic features in exchange for a much lower monthly fee of just 99 cents.
First, you can listen to your favorite tunes on-demand which lets you cherry-pick songs on albums and playlists for playback. And second, you can skip tracks at will. To make up for the low price and these features, you must put up with some advertising on Spotify Plus.
→ How to create custom lists on Twitter
By comparison, Spotify's ad-supported free tier limits the number of tracks you can skip per hour to just six. But Spotify may need to rethink the value proposition here because free tiers on other services include unlimited skipping.
It's just a test
Twitter has not officially announced the new Plus tier because the company is currently running this as an experiment to gauge potential interest from its users. According to The Verge, Spotify Plus is being offered at a variety of price points as part of the test.
"We're always working to enhance the Spotify experience and we routinely conduct tests to inform our decisions," a spokesperson said. "We're currently conducting a test of an ad-supported subscription plan with a limited number of our users."
At the last count, Spotify had 365 million users.
Of that number, 165 million were Premium accounts while the remaining 200 million accounts were using the Free tier. Spotify Plus could convert at least some percentage of free accounts into paying customers, even if they're paying just 99 cents per month.
This comes hot on the heels of the news of Google's new YouTube Premium Lite offering.

Source link: https://www.idownloadblog.com/2021/08/03/spotify-plus-price-features-skip-tracks-on-demand-listening/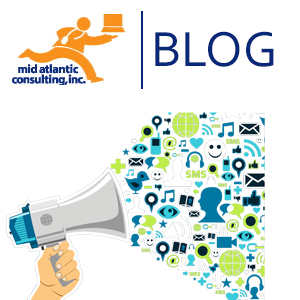 Twitter now lets you sign in with your Apple ID account as the company rolls out support for a new authentication method, including the "Sign in with Apple" feature.
---
STORY HIGHLIGHTS:
Twitter now supports the "Sign in with Apple" feature
It's a more private way to sign in to Twitter
You can sign in without revealing your email address
---
Twitter rolls out support for "Sign in with Apple"
According to an announcement on Twitter, the feature is available in the most recent update to Twitter's official app for iPhone and iPad, and it's labeled "Continue with Apple." Furthermore, the company will soon add this as a login option on its web interface at twitter.com.
Twitter has not implemented the full range of "Sign in with Apple" features. For instance, you cannot update your existing Twitter account to use "Sign in with Apple" instead of your email address and password. In other words, it's limited to new account creation.
Upon clicking the new "Continue with Apple" option in Twitter for iOS, you're prompted to create a new account with the service which will be tied to your Apple ID. You can then use your Apple ID with Face ID/Touch ID authentication to securely sign in to Twitter.
Sign on with ease and start scrolling your timeline.

Now, when you log in or sign up to join the conversation on Twitter, you have the option to use:
▪️ Your Google Account on the app and on web
▪️ Or your Apple ID on iOS, and soon on web pic.twitter.com/Nf56H1ghmY

— Twitter Support (@TwitterSupport) August 2, 2021
Twitter also implemented support for the Google Sign-In option.
According to the official App Store guidelines on Apple's website, apps that offer third-party logins like Google or Facebook must also offer the "Sign in with Apple" option.
A more private way to sign in
The feature brings a streamlined, frictionless account creation process in apps and websites that support it using the Apple ID that you already have. "Sign in with Apple" also protects your privacy.
→ How to use and manage the "Sign in with Apple" feature
With the Hide My Email option, you can sign in to apps using Apple's private email relay service without providing your real email address. Apple automatically creates a unique email address and sets up automatic forwarding to your personal email. In case an app starts spamming your email address with promotional messages, you can simply change it without ever sharing your personal email address.
"Sign in with Apple" was introduced alongside iOS 13 and other Apple OS updates at WWDC19.

Source link: https://www.idownloadblog.com/2021/08/03/twitter-sign-in-with-apple/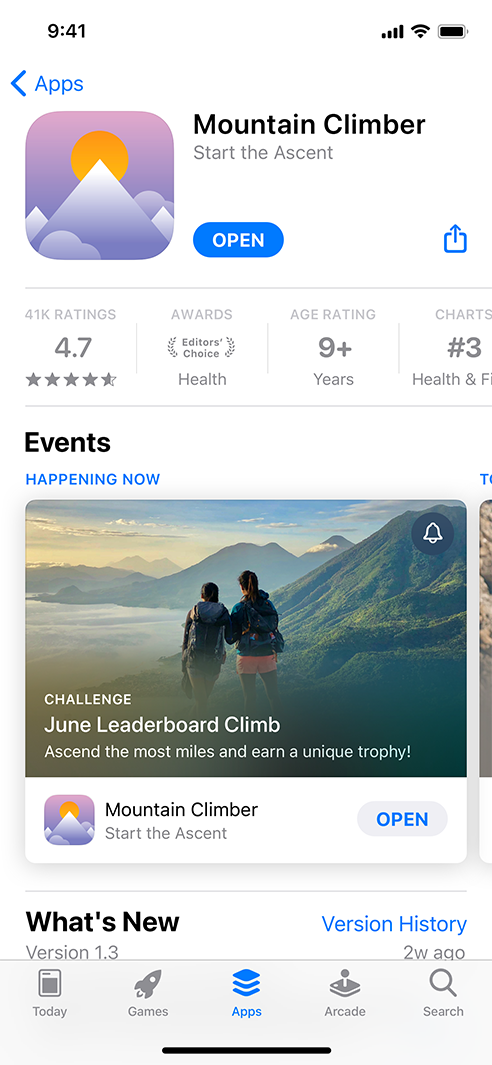 App Store Events is one of the newest features coming soon to iOS 15 and iPadOS 15. It's a way for developers to highlight in-game and in-app events that users can participate in. This new feature is going to launch to the public alongside those software updates later this year, but Apple is already testing it out.
Apple is currently beta testing iOS 15 and iPadOS 15, along with the other major software updates coming later this year. As a result, some features are going to go live throughout the testing process. One such feature is App Store Events. As noted today by 9to5Mac, Apple is currently testing the future feature right now for folks trying out the pre-release software.
Brahm Shank (@brahmshank) was first to catch the new App Store Event, which is live right now. It's a TikTok Summer Camp, and you can find out some more details about it just below.
As noted in the original report, here's what TikTok can expect in this summer camp, which Apple is currently promoting as an App Store Event:
Tune in to the latest session of TikTok Summer Camp, where creators and artists share their expertise in live 30-minute segments;
Quick take: In today's Outdoor theme, your counselors riff on topics for nature lovers-everything from whitewater rafting to stargazing;
Don't miss: Two more sessions of TikTok Summer Camp are scheduled: Comedy Live airs August 10; Watch Party on August 17.
When it starts: Today's session starts at 6 p.m. ET/3 p.m. PT and runs till 9 p.m. ET/6 p.m. PT.
App Store Events will make it easy for developers to promote in-game and in-app limited time events right on the storefront. As you can see in the image above, folks who navigate to the app or game page will be able to see any promoted events quickly and easily.
Here's how Apple describes in-app events:
In-app events are timely events within apps and games — such as game competitions, movie premieres, live-streamed experiences, and more. This fall, customers can discover your in-app events right on the App Store on iOS and iPadOS, giving you an entirely new way to showcase your events and expand their reach — whether you'd like to reach new users, keep your current users informed, or reconnect with previous users.
There are a lot of apps and games out there that host these sorts of events on a semi-regular basis. Games like Pokémon GO, for instance. The feature will certainly be an interesting new addition to the App Store when it launches this fall.

Source link: https://www.idownloadblog.com/2021/08/03/app-store-events-ios-15-early-promo/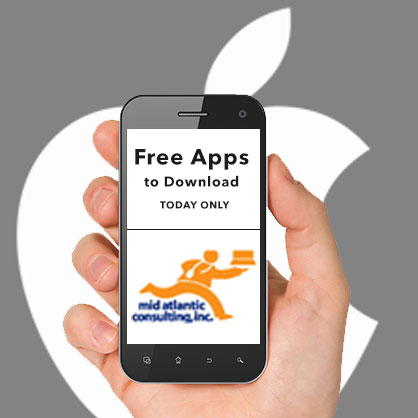 Heads Up! Charades for Kids , Galaxy Defender: Strategy Game , BGH – Bear's Good Habits and more
iPhone:
Heads Up! Charades for Kids ( $3.99 → Free ) Warner Bros. Heads Up! Charades for Kids will have no problem getting any party started. This hilarious guessing game can be played with a single friend or one hundred. All you have to do is split up into teams and then pick a category. The game starts when you put your iDevice up to your forehead facing your team, and you have 60 seconds to guess what's on each card based on the clues your teammates provide. If you guess correctly, tilt your iDevice down to score it. If you want to pass, tilt it up. After each round you're able to see your final score. The game includes five categories to choose from, with additional categories available via in-app purchase.
BGH – Bear's Good Habits ( $0.99 → Free ) IDEAMP Co.,Ltd. Tom the bear is here to help you get things done. Make Tom proud by creating a list of positive habits that you'd like to complete each day and then stamp them as you do. With each stamp Tom will show his approval through fun animations until you've hit one hundred percent of your goals for the day. Bear's Good Habits also includes a home screen widget.
Lilium-Income,Expense tracker ( $1.99 → Free ) Amir TORABI MASOUMI Clarify spending habits and keep your finances in order with Lilium. Get a quick overview of total income and expenses all in one place. This app lets you add multiple transactions at once and create a shortcut for easy access. It supports dark mode and is integrated with Siri.
Universal:
Galaxy Defender: Strategy Game ( $0.99 → Free ) RL Technology, LLC In Galaxy Defender your ultimate goal is to equip your planet with different shooter turrets to defend it. You need to rotate your planet to complete the endless waves and destroy the incoming blocks. The app includes different planet skins and turret upgrades, but you will need to use your coins to redeem them.
Source link: http://appadvice.com/apps-gone-free