Get HotMacNews- iOS App and Homepage
To access HotMacNews on your computer Click Here (It makes a great Home Page)
To download iPhone or iPad app (HotMacNews2) click here HotMacNews2
**Once in HotMacNews Home Page click on Preferences to customize to your needs.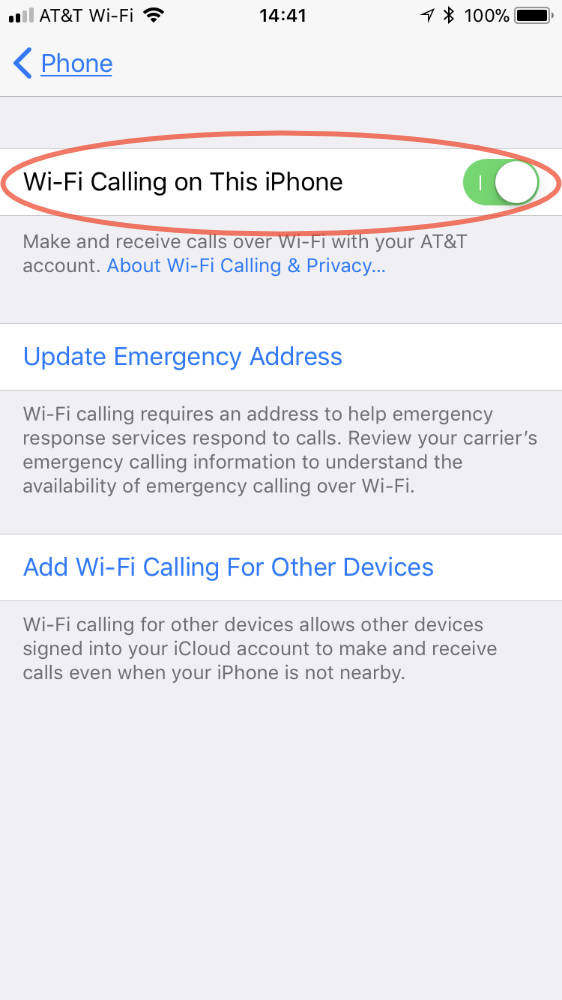 If you update to a new iPhone and Wi-Fi Calling seems to stop working, there's a good explanation for that: Your call settings may not have carried over from your previous phone. If that happened to you, re-enabling Wi-Fi Calling will fix the problem. Here's what to do.
Wi-Fi Calling came to the iPhone lineup in 2015 as a way to improve coverage for our phones. If the cell signal is too weak, our phones can use the Wi-Fi connection for the network we're currently on instead.
When you get a new iPhone and restore from your previous phone's backup, your settings should carry over. In some cases, however, Wi-Fi calling is off even though you enabled it for your previous phone.
Here's how to check your Wi-Fi Calling settings, and re-enable the feature if it's off:
Launch

Settings

on your iPhone
Tap

Phone

Select

Wi-Fi Calling

If it's already active, you're good to go. If not, tap

Wi-Fi Calling on This Phone

to enable the feature.
If you're enabling Wi-Fi Calling for the first time you'll have to update your emergency address. If you're re-enabling Wi-Fi Calling you may have to verify your address. This is the address emergency services see when you call for help.
You can tell when you're using Wi-Fi Calling because you'll see "Wi-Fi" next to your cellular signal strength.
Source link: https://www.macobserver.com/tips/quick-tip/ios-11-wi-fi-calling/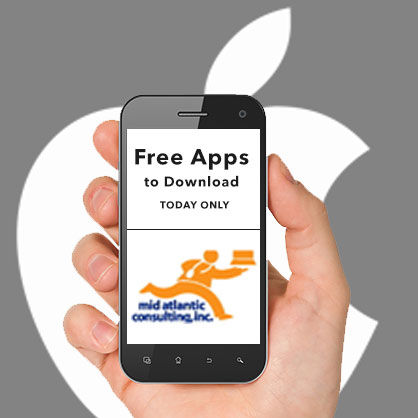 Visual MATH 4D , Rabbit – Habit Reminders , Palabras – Learn Spanish Words and more
iPhone:
Rabbit – Habit Reminders ( $0.99 → Free ) Young Human, LLC Rabbit will nudge you in the right direction no matter what the task. You're able to keep up good habits like remembering to stretch and break bad habits like skipping important meals of the day. Habit reminders can be set to go off specific days of the week, specific times of the day, and at various frequencies. Rabbit also includes some habit suggestions to get you started.
Universal:
Visual MATH 4D ( $1.99 → Free ) Ronny Weidemann
VisualMath 4D is a professional graphical calculator. It allows you to browse through a collection of built-in functions like trigonometrical, rounding, and sum and product or you can compute your own. Functions can be drawn in 2-D, 3-D, and 4-D all with a time variable. You're also able to save your functions, rotate and zoom in on the graph in three dimensions, and display multiple graphs at once.
Palabras – Learn Spanish Words ( $1.99 → Free ) Monkey Taps Palabras provides a daily dose of Spanish words to learn. Set up a daily reminder window along with how often you want to receive the push notifications. When a push comes through during the day, give it a swipe and view a new Spanish word to learn along with its meaning. Words can be pronounced for you and shared via your favorite social media networks.
-PILA- ( $0.99 → Free ) Chris Foreman Pila has a futuristic look that in turn makes the gameplay feel fresh. The idea is to push a blue circle into the abyss by removing obstacles. Switches placed all over the screen activate and deactivate objects, so you'll have to time your taps in order to ensure success. The game includes 50 levels, and a wonderful audio that is best experienced with headphones.
Source link: http://appadvice.com/apps-gone-free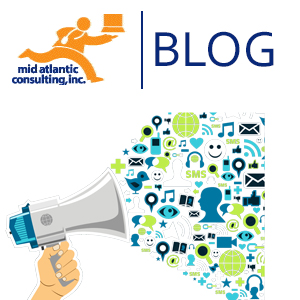 Apple today seeded third betas of iOS 11.1, watchOS 4.1, macOS High Sierra 10.13.1 and tvOS 11.1 to its registered developers and members of the Apple Developer Program.
**Update- High Sierra 10.13.1 Beta 3 has been pulled.  Article title has been changed.
Matching betas for the company's registered public beta testers should follow soon.
Registered developers and beta testers can update their devices to the latest betas over the air via Apple's standard Software Update mechanism in iOS Settings → General → Software Update, the Updates tab on Mac App Store, in tvOS Settings → System → Software Updates on their fourth or fifth-generation Apple TV and in the companion Watch app on iPhone.
Apple originally released first betas for these forthcoming operating system software updates on September 27, followed by beta 2 on October 9.
Subscribe to iDownloadBlog on YouTube
iOS 11.1 beta 2 brought back the popular 3D Touch app switcher gesture and included more than a hundred new emoji (also available in macOS High Sierra 10.13.1 and watchOS 4.1), including crazy face, shushing face, vampire, broccoli and more.
Other improvements: no more haptic feedback on wrong passcode entry on the Lock screen, multiple emoji keyboard suggestions, new UI animations and visual tweaks in the Health app.
Beta 2 of watchOS 4.1 introduced a Wi-Fi toggle in Control Center, a feature widely requested by the owners of cellular watches. The first beta of watchOS 4.1 brought with it a few outward-facing feature additions, such as a new Radio app and untethered streaming of Apple Music, Beats 1 and your iCloud Music Library.
For the most part, macOS 10.13.1 and tvOS 11.1 appear to be focused on bug fixes.
We're installing the new betas to our devices and will report back any noteworthy changes. Feel free to report your own findings by shooting us a message at tips@iDownloadBlog.com or reach out to us on Twitter @iDownloadBlog.
Source link: http://www.idownloadblog.com/2017/10/16/apple-releases-beta-3-ios-11-1-watchos-4-1-tvos-11-1-macos-high-sierra-10-13-1/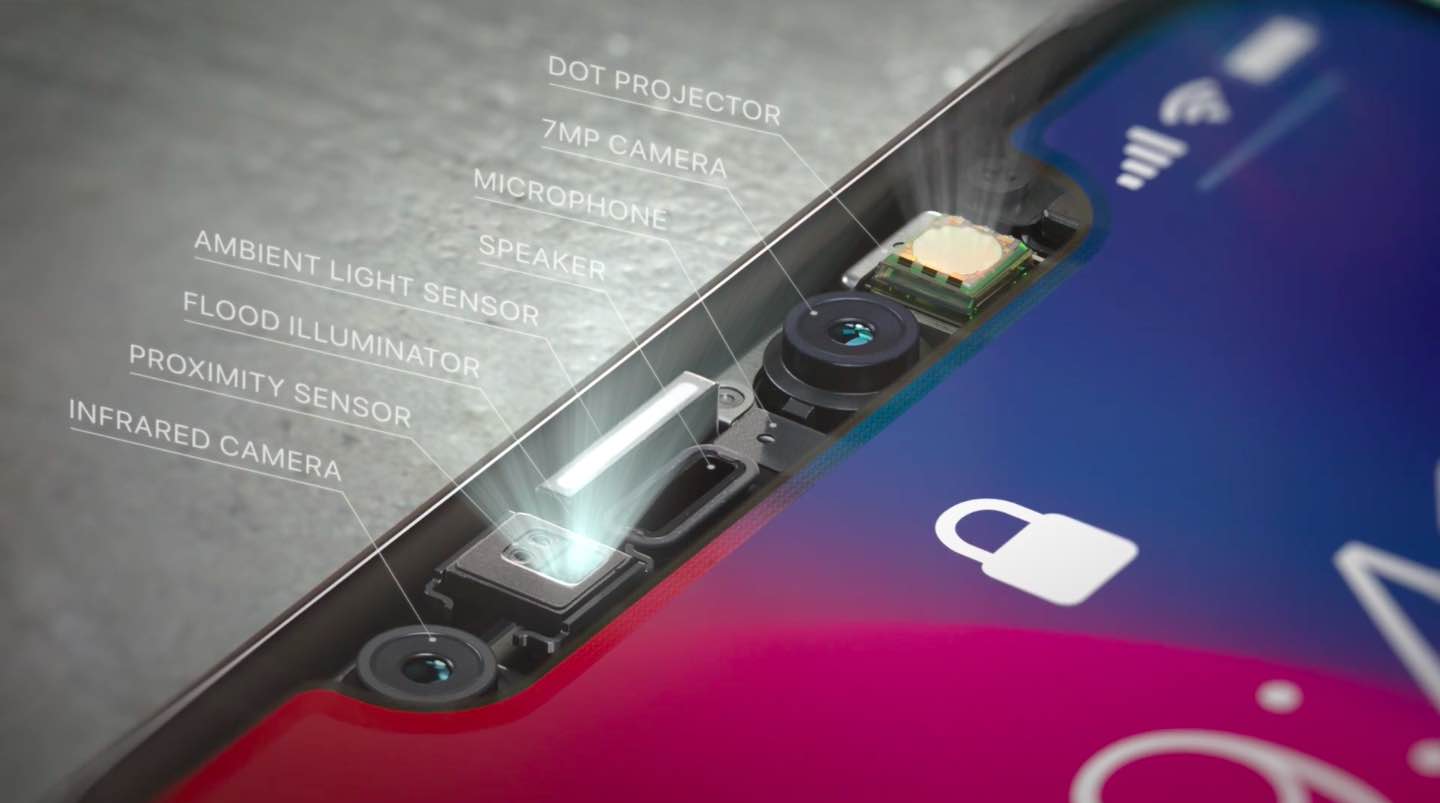 Yield rates for the important iPhone X components are finally beginning to improve, according to a teaser headline published by Taiwanese trade publication DigiTimes hours before the article is scheduled to go live.
This post will be updated as soon as DigiTimes publishes the full article.
Component makers have been struggling for weeks now to perfect the 3D sensors and dot projectors for the handset's TrueDepth camera powering the Face ID feature. No one has been able to exactly pinpoint the problem, but poor yields for the crucial TrueDepth camera parts appear to have been holding back iPhone X production.
Rosenblatt analysts recently said that iPhone X production is now at 400,000 units per week.
Chinese-language Commercial Times reported this morning that contract manufacturer Foxconn has now shipped the first batch of 46,500 iPhone X units from Zhengzhou and Shanghai to the Netherlands and the United Arab Emirates.
An earlier report said that Apple's suppliers recently solved a significant bottleneck in volume production of the TrueDepth camera sensor.
Preorders for iPhone X start on October 27 ahead of the scheduled November 3 launch.
Source link: http://www.idownloadblog.com/2017/10/16/iphone-x-components-yield-improving/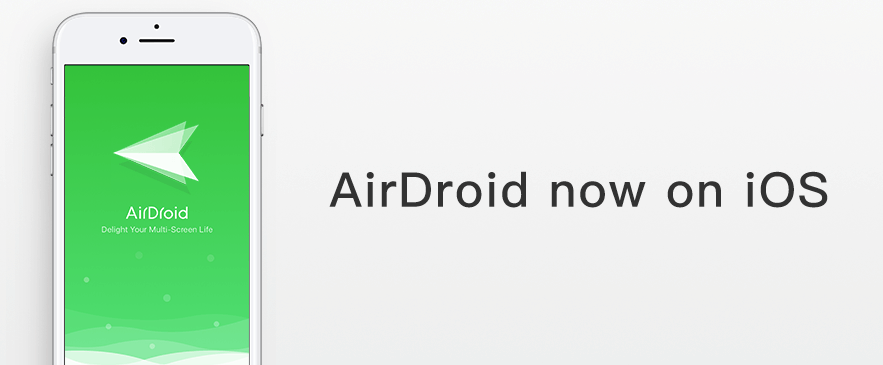 AirDroid, the popular cross-platform file transfer app, is now available on iPhone, iPad and iPod touch as a free download from App Store. The iOS 9 or later app launched last week.
An alternative to Apple's AirDrop feature, AirDroid makes it easy to share files between nearby or faraway devices. Using peer-to-peer networking for nearby devices, the app falls back to Bluetooth when there's no cellular or Wi-Fi network. If there is Wi-Fi available, AirDroid establishes a Wi-Fi Direct connection between nearby devices with transfer speeds up to 20MB/s.
Although the iOS edition of AirDroid is a lighter version of the software, it includes signature features such as File Transfer and Nearby for transferring files freely across screens and operating systems, as well as the Hotspot and Add Friends capabilities for sending files to others without a LAN or mobile data cost.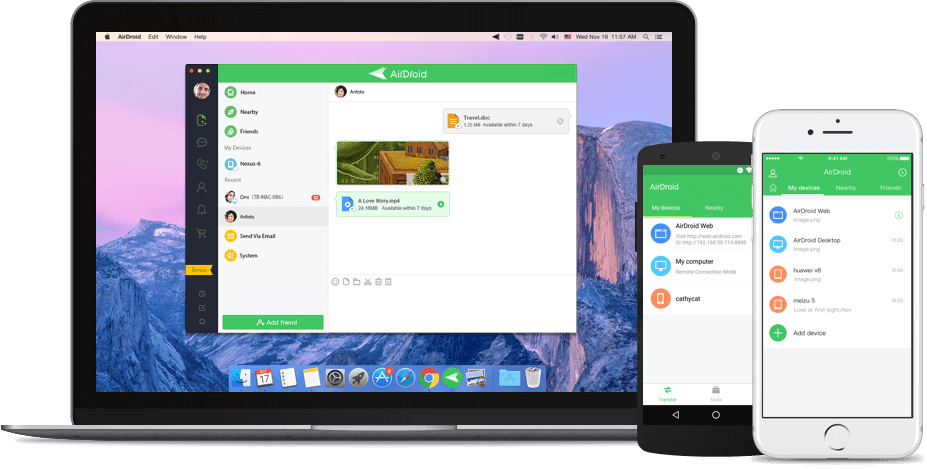 The app works across different devices, tablets and computers powered by iOS, macOS, Android or Windows. And through AirDroid's web app, users can manage all the files from a web browser on any device.
AirDroid is available at no charge from App Store with non-compulsory premium upgrades to unlock additional features. The desktop apps for macOS and other platforms are available from the official website.
Source link: http://www.idownloadblog.com/2017/10/16/airdroid-for-iphone/