Peak Design slashes up to 40% off products site-wide for Black Friday Cyber Monday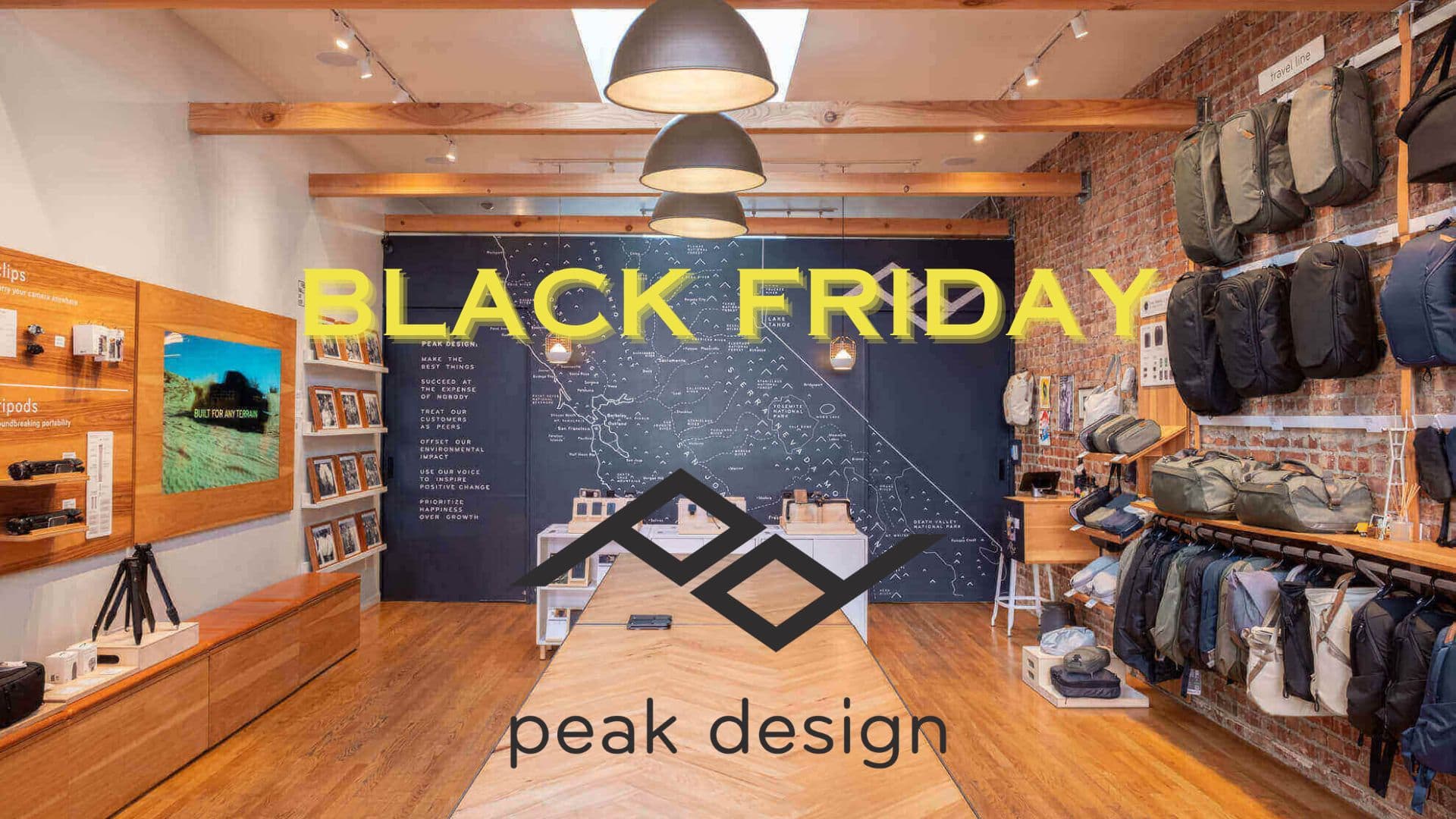 Our friends over at Peak Design have launched their annual Black Friday & Cyber Monday sale, and if you're someone who's been waiting to score a discount on some of the world' best mobile photography gear, then you're going to want to pay attention to this.
Starting today, Monday, November 20th and lasting through Monday, November 27th, you can save big on some of Peak Design's best-selling products. Whether you're buying to elevate your own photography experience, or to buy as a gift for someone else, there's a lot of good to go around here.
Peak Design has taken a tiered approach to discounting its products, ranging from 10-40% off. We'll outline the discounted prices for you below:
40% off
The largest discounts will be seen with Peak Design's Everyday phone cases at 40% off. This sale includes all cases available on Peak Design's website except for the iPhone 15 lineup and the Pixel 8.
What you're getting with Peak Design's Everyday case is a MagSafe-compatible protective case that retains the iPhone's naturally slim footprint while also incorporating Peak Design's proprietary SlimLink locking system for use with any of Peak Design's mounting accessories.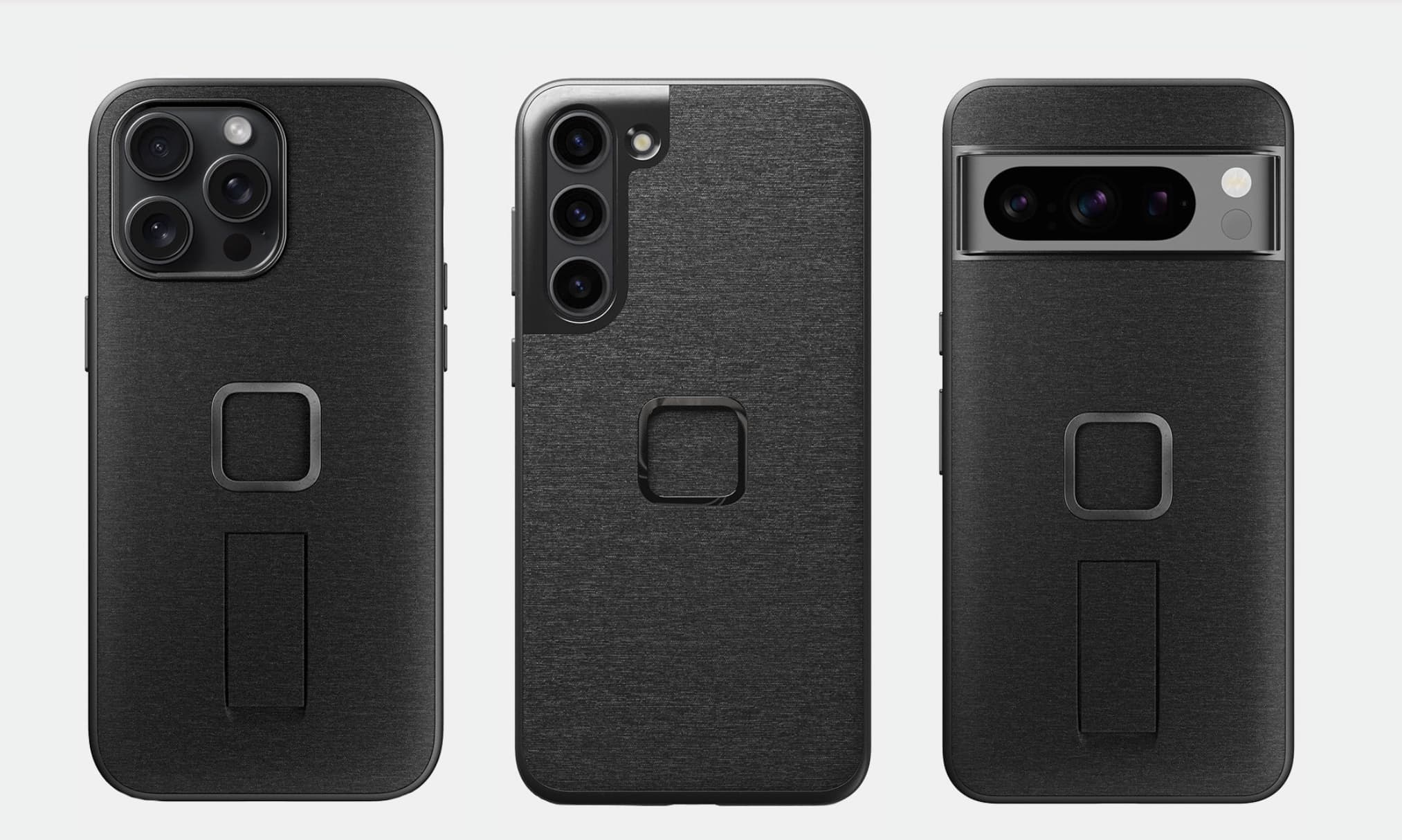 The case itself features a nice canvas backing that feels wonderful in the hand and resists stains and tears. The hardened rubber edges protect well against drops and bumps, while the camera's raised lip keeps your lenses protected.
Peak Design carries a variety of mounting solutions that work with their case, and you'll see some of those discounted in the upcoming sections.
30% off
The next tier of discounts involves items marked down by 30%, and this section includes Peak Design's coveted Travel Tripod that I had nothing but good things to say about when I reviewed one several months ago and Peak Design's esteemed Capture Clip that I also reviewed several months ago.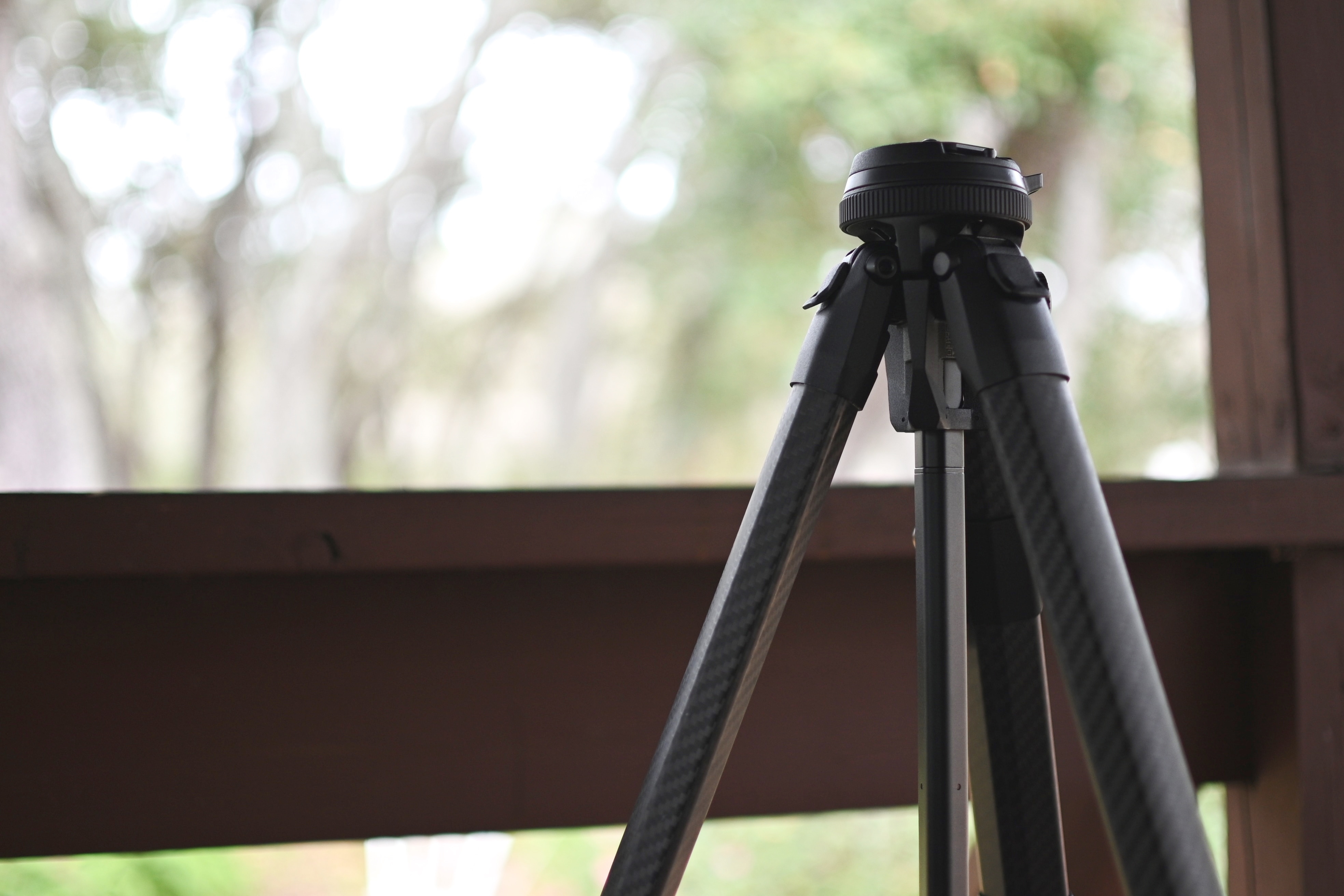 The full list of 30%-off products below: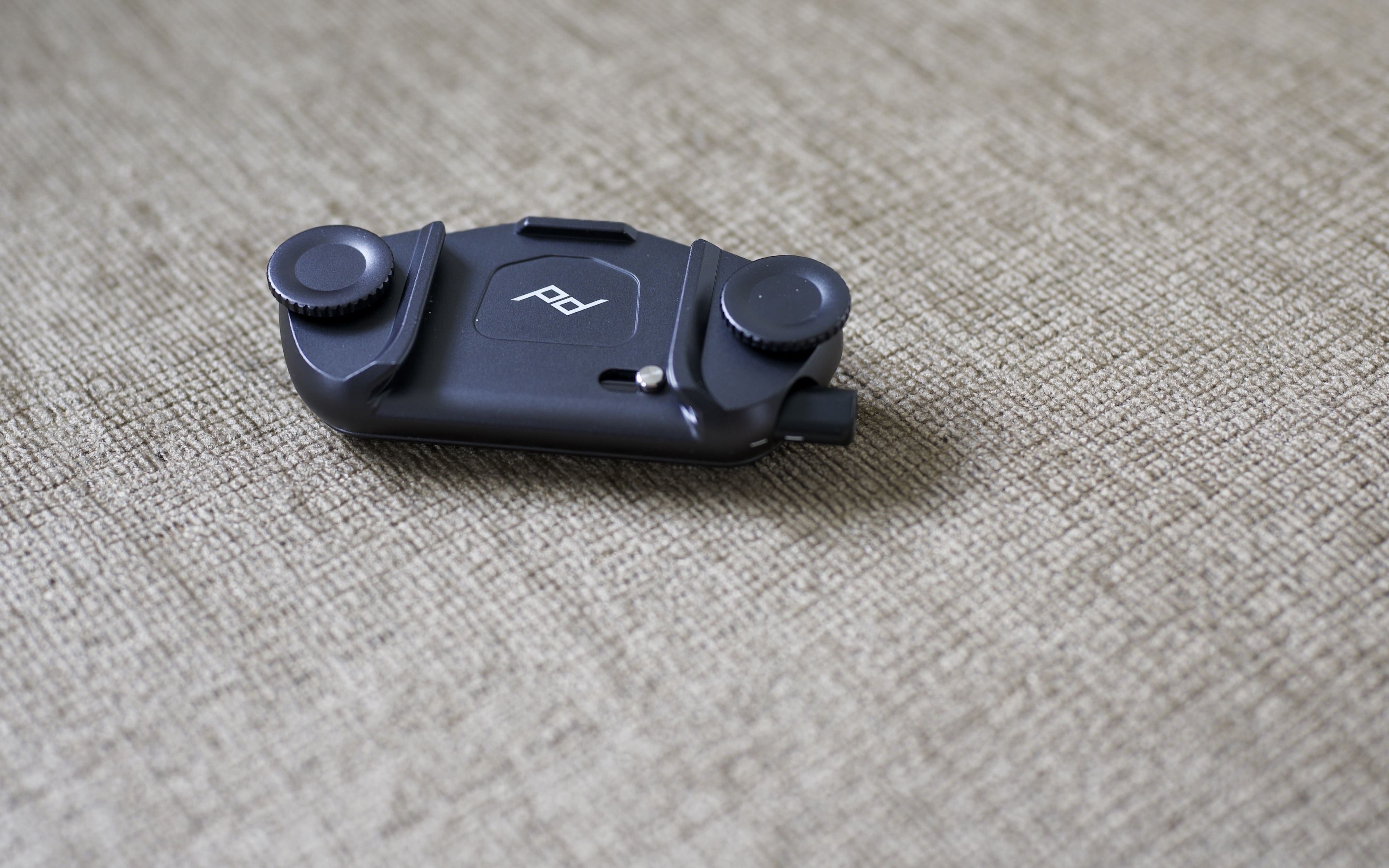 20% off
Peak Design will be honoring 20% off the regular retail price of many of their products as well, including some of their most popular high-capacity bags:
15% off
If you've been eyeballing Peak Design's Aluminum Travel Tripod because the Carbon Fiber version seems too expensive, then you might be excited to learn that the more affordable version of this product has received a 15% off discount for Black Friday & Cyber Monday.
10% off
And lastly, Peak Design will take 10% off their Everyday Backpack series that I reviewed earlier this year, along with various other packing materials that will help you keep your equipment safe and secure on your travels.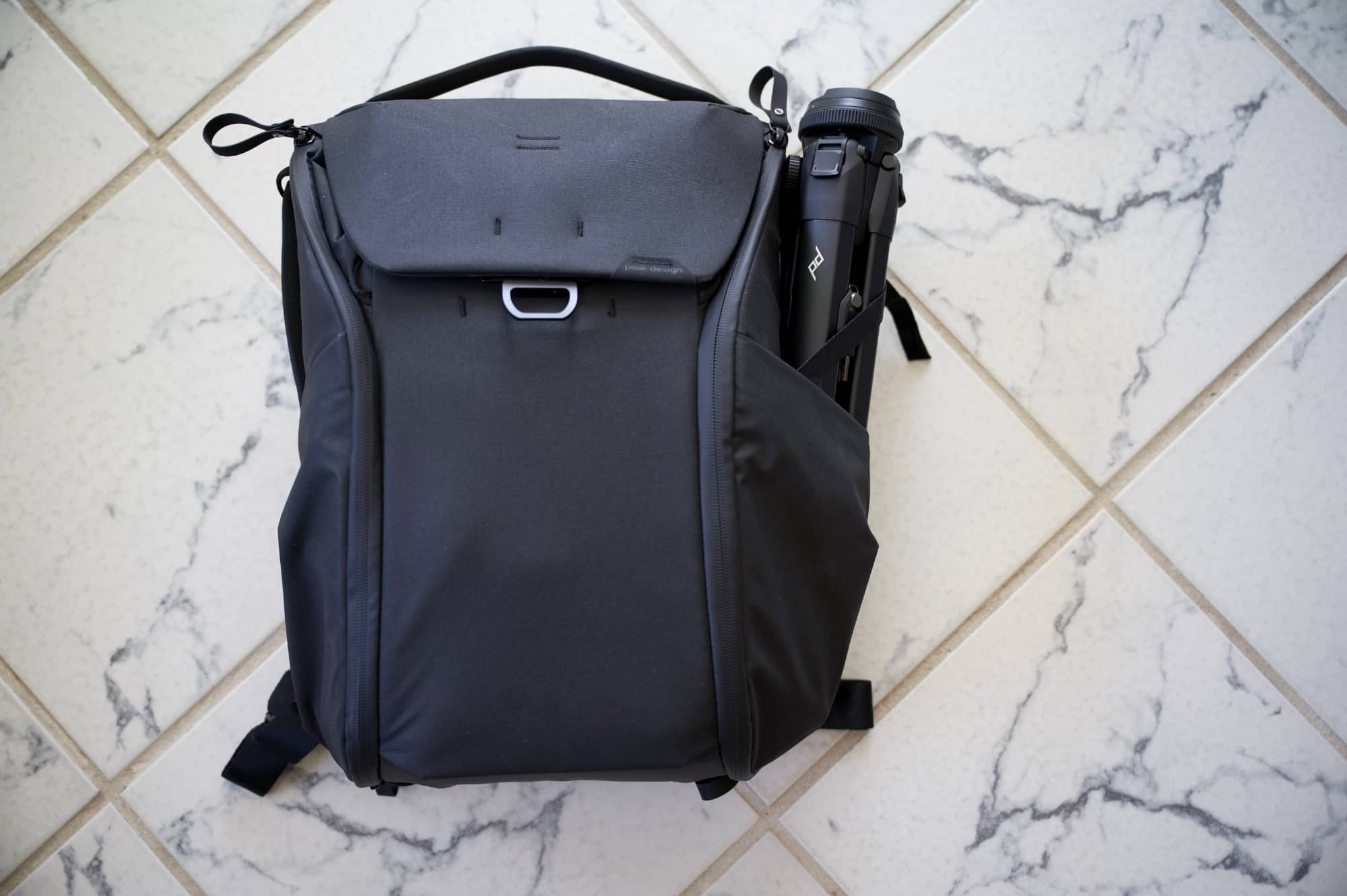 The only bag accessories that Peak Design doesn't appear to be discounting this year are V2 Camera Cubes.
Take advantage of the savings
Peak Design equipment is some of the best available for on-the-go photographers who use either their iPhone or dedicated camera bodies from brands such as Canon, Nikon, and Sony. I personally use a lot of Peak Design gear in my bag, and I always feel like I can depend on the hardware to keep my belongings safe from pickpockets and the elements.
Even if you're not in the market for photography accessories, the Everyday case is a great option for iPhone users because it feels delightful in the hand. So I'd recommend at least picking one of those up while you have the chance at this discounted rate.
Note: Purchases made on this page help support iDB. We may earn a small commission when you purchase through links on our site.
Will you be taking advantage of any Peak Design sales for this Black Friday & Cyber Monday sale? Let us know in the comments section down below.
Source link: https://www.idownloadblog.com/2023/11/20/peak-design-black-friday-cyber-monday-2023/