Free Apps to Download TODAY ONLY 11/20/2023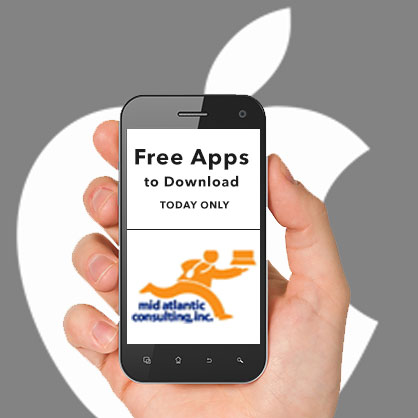 Super Citycon™ – City Builder , WorkTime: Shift Work Schedule , King Soulja Run – For Soulja Boy and more
iPhone:
King Soulja Run – For Soulja Boy ( $1.99 → Free ) Digital Hole Pvt. Ltd. King Soulja Run is an easy game to learn but it's hard to master. If you make one mistake it's game over. Get your fingers ready to tap your way to a new high score as you make your way through iconic locations.
Super Citycon™ – City Builder ( $6.99 → Free ) Ben Willes Games SL Super Citycon™ will have you doing everything from balancing budgets and building industrial areas to handling waste management and medical facilities. The maps are empty so you can place things wherever you want them to be. Each map can fit over 1,000 buildings, making it possible to build a large city with unlimited opportunities.
WorkTime: Shift Work Schedule ( $8.99 → Free ) Toto Ventures Inc. WorkTime makes it easy to manage and track your work schedule. You can set your shift times and set reminders to get alerted to ensure you never miss a shift. WorkTime lets you share your work schedule with family and friends so they'll know when you're on the clock. You're even able to add up your hours along with your wage to calculate your next paycheck.
Blue Saucer ( $1.99 → Free ) Thomas McLaughlin Pilot an advanced spaceship and become a galactic hero in this 2D arcade game. Dodge incoming space debris, blast away enemies, and rescue stranded astronauts.
Source link: http://appadvice.com/apps-gone-free