Apple's Vision Pro headset predicted to launch in March 2024 instead of January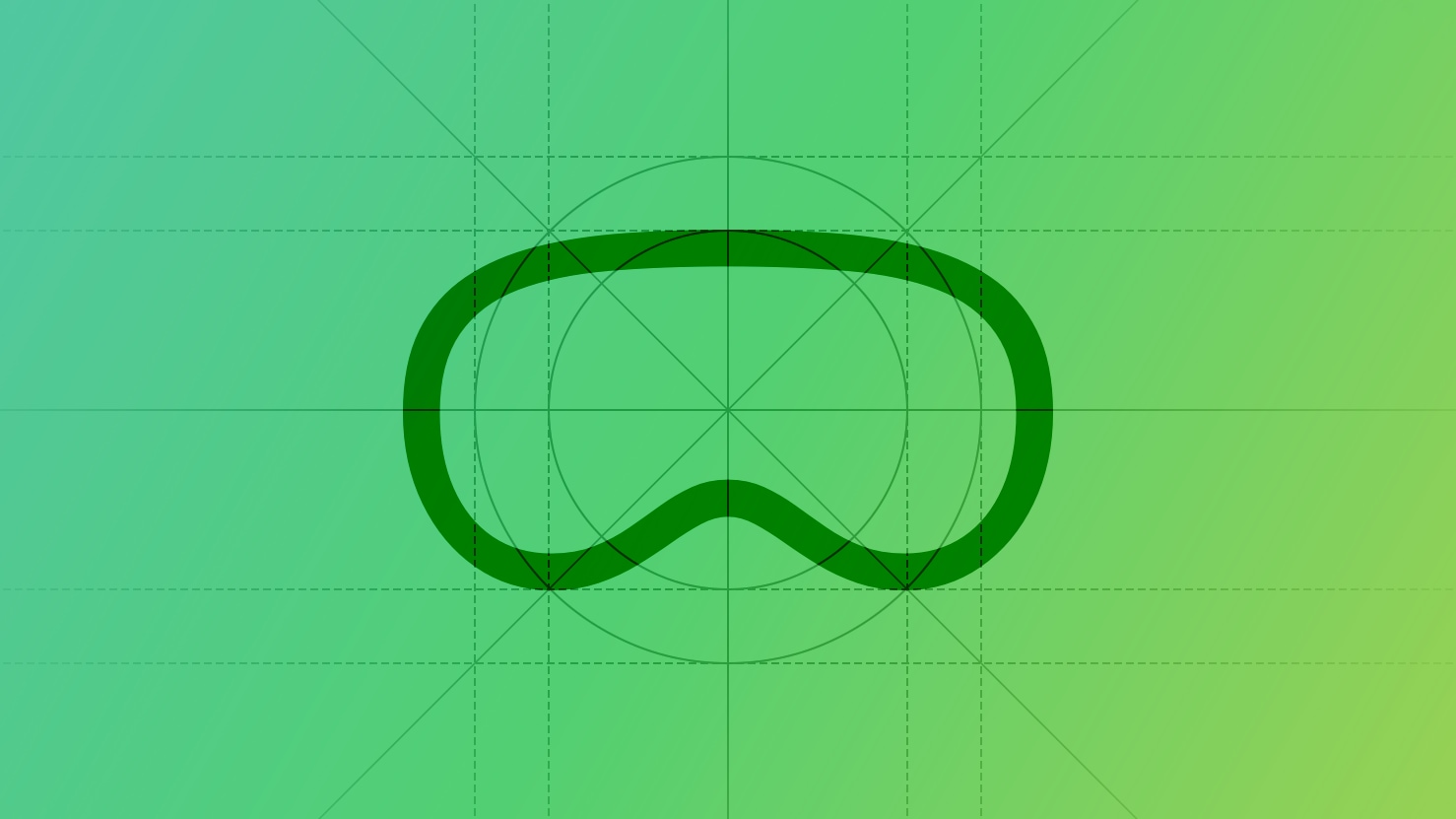 Bloomberg claims Apple might delay the release of the Vision Pro to "sometime around March." Apple CEO Tim Cook recently said the headset remains on track.
Bloomberg journalist Mark Gurman speculated that Apple could miss the expected launch window and release the mixed-reality device in March 2024.
Gurman says Apple internally planned for the Vision Pro to launch in January, claiming the company has now changed its mind because it "still needs to get its distribution plans in shape" and "conduct further testing."
He says Apple made "drastic cuts" to its Vision Pro production forecasts, dropping to fewer than 400,000 units in 2024. The story seems speculative, at best.
When will Apple launch the Vision Pro headset?
Speculating further, the journalist reported that Apple could announce headset availability and preview additional apps during its spring event in March. There's just one problem with the report—it's purely speculative and doesn't mention any insider sources to back it up, like Gurman's other write-ups.
The fact Gurman reported on this in his newsletter rather than a proper Bloomberg piece is another clue. It's a known fact that Bloomberg pays some of its journalists to publish "market-moving" stories, and this seems like one of those stories.
Cook: "It is on track"
Your biggest clue that Apple is unlikely to delay the Vision Pro is the company itself and its leader, CEO Tim Cook. Recently, Cook was challenged on CBS to comment on reports that suppliers are having trouble keeping up with the ambitious project, and asked point blank if the headset is still on track to release in early 2024.
"It is on track," Cook responded. What more proof do you need? Since the headset's unveiling, Apple's messaging has been consistent: The Vision Pro will launch "early next year" in the United States, with more countries coming later in 2024.
Apple never said the Vision Pro would drop in January, journalists did. Apple rarely releases new products in January, especially category-defining gadgets. Gurman knows this, and it doesn't seem plausible that the company would even consider releasing a new-category product in January.
The Vision Pro will be sold by appointment only
Apple has said that the $3500 device will be sold on its online and brick-and-mortar stores by appointment only, a good choice considering people really need to sit down and wear things thing for a few minutes to really get a grasp of spatial computing and make an informed buying decision.
Source link: https://www.idownloadblog.com/2023/11/20/apple-vision-pro-launch-march-2024-prediction/