Microsoft Lists now available as a free preview on iPhone, iPad and the web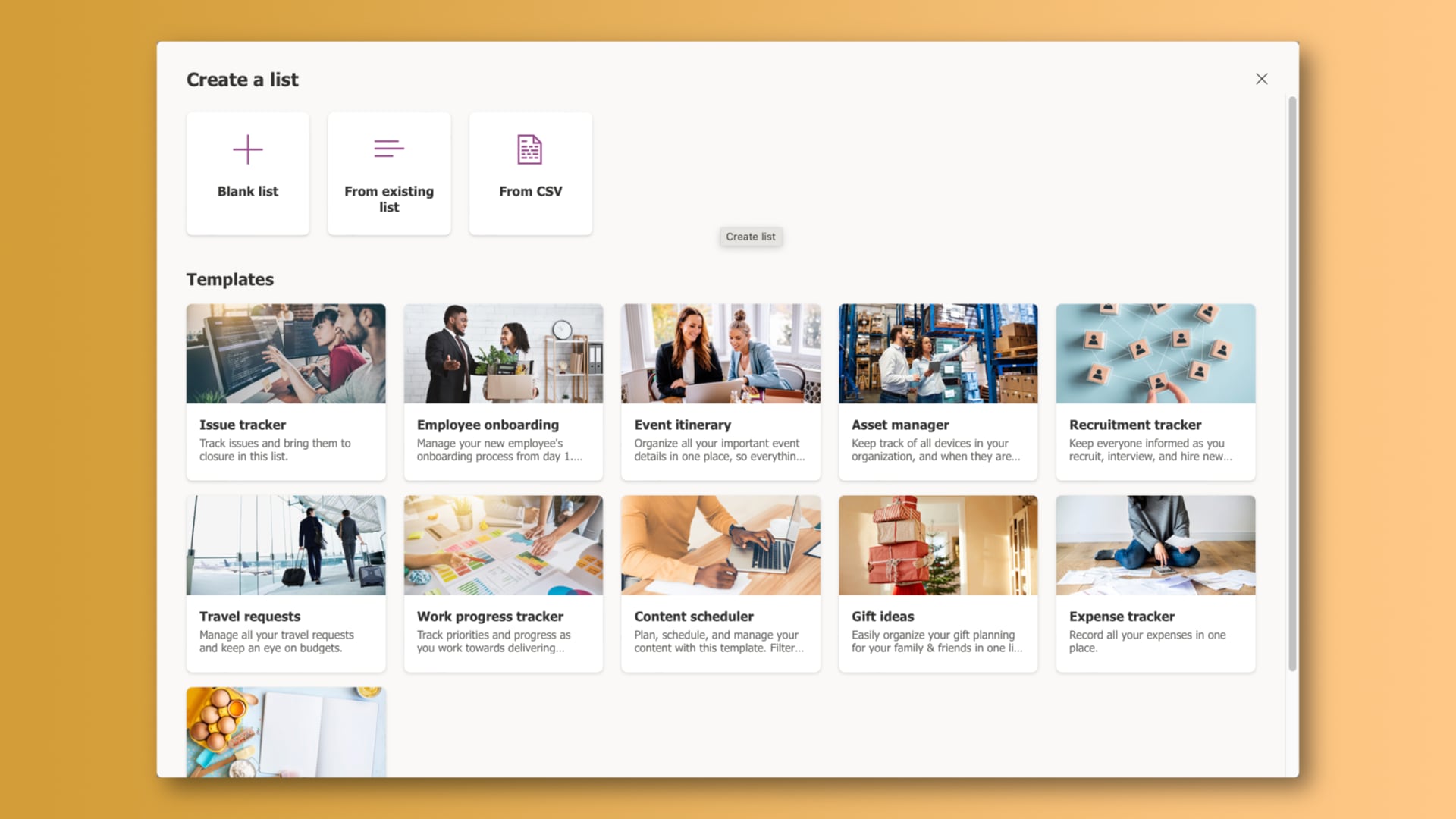 The free Microsoft Lists task management app enables you to quickly and easily track information and organize your work on an iPhone, iPad and the web.
Previously limited to business and enterprise users, Lists has launched on iOS, Android and web platforms for everyone to use with a Microsoft account.
Available as a free preview, the software lets you create various lists around shopping, recipes, gifts, expense tracking and more using templates.
Microsoft Lists also supports collaboration, allowing you and other users to work together on the same lists, with everyone's changes reflected across devices.
Microsoft Lists free preview on mobile and the web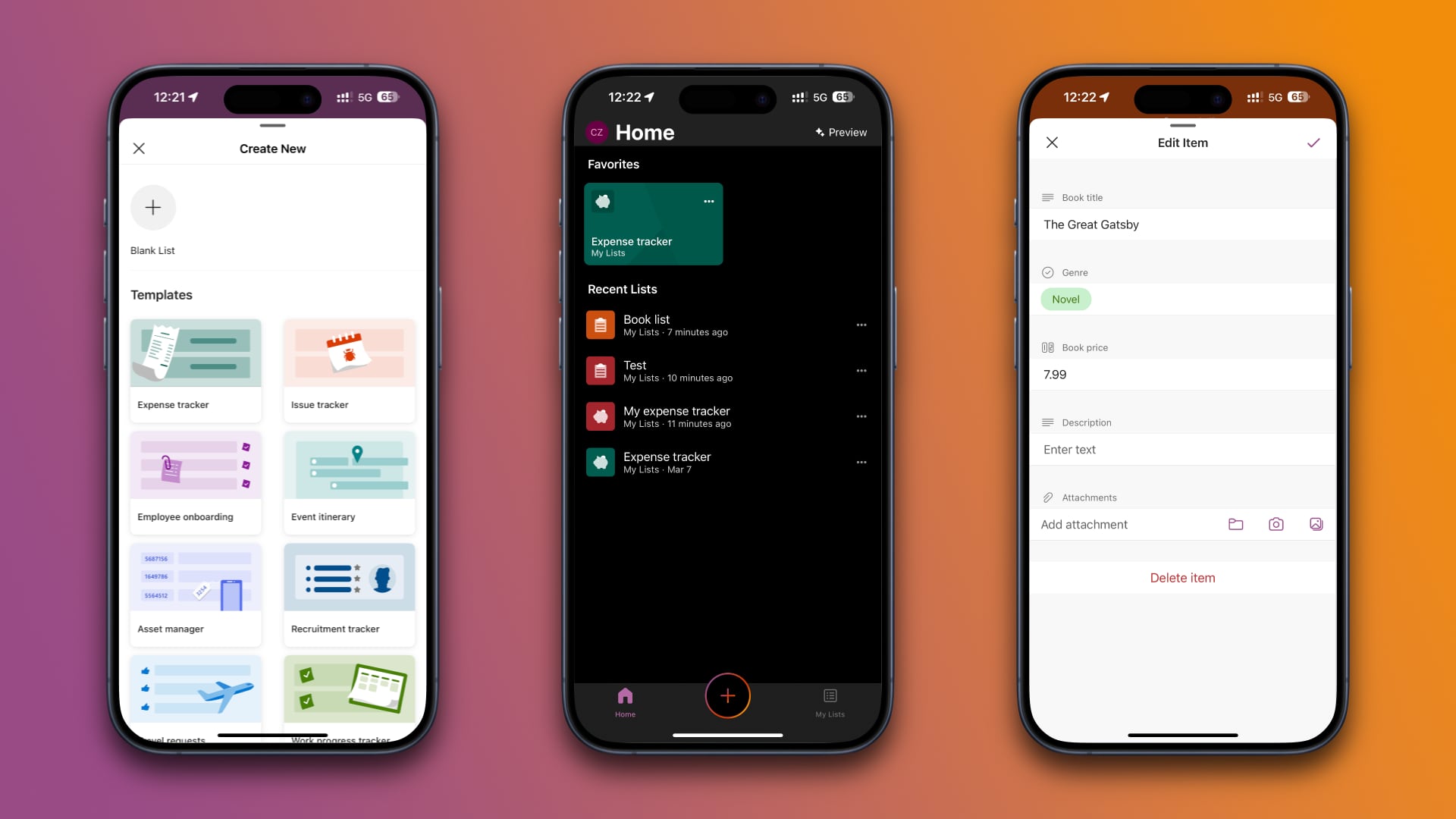 You can see your lists in two different views. The first is a standard grid-like layout you might see in typical note-taking apps that support lists.
The other is structured similarly to apps like Asana that focus on a calendar view. You can customize these views using sort, filter and group by options, and even create alerts and processes using a rule system. Lists will also gain a calenadar view later.
The ready-made templates cover typical scenarios, like tracking expenses, recipes, gift ideas, various routines, etc. For more info, visit Microsoft's website.
How to get Microsoft Lists
Microsoft Lists is currently in preview. The apps is available on iOS, Android and the web. The iPhone and iPad version requires iOS and iPadOS 15.0 or later.
View Microsoft Lists on the App Store
To use Microsoft Lists on the web, point your browser at lists.microsoft.com and log in with your Microsoft account. Microsoft hasn't said when the app might exit preview and whether it will remain free.
The company advertises Lists as "a Microsoft 365 app" that'll work across Microsoft Teams, SharePoint and Outlook.SharePoint and Outlook. An app for desktop platfoirms is unavailable at this point. For alternatives, feel free to check our roundup of the best free task and to-do list apps for the Mac.
Source link: https://www.idownloadblog.com/2023/10/02/microsoft-lists-app-free-preview-iphone-ipad-web/