Free Apps to Download TODAY ONLY 10/02/2023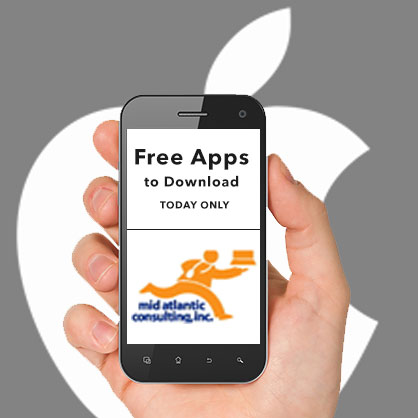 Amiibo Rewards for TOTK & BOTW , Traveling Toon Gluten Free , PillPal :Medication reminder and more
Amiibo Rewards for TOTK & BOTW ( $0.99 → Free ) Actowise LLC Amiibo is Nintendo's line of toys-to-life figurines that can be used to unlock features. Amiibos typically unlock a character, skin, level, or grant a special type of effect. This app provides you with the drop rates and the best strategies to get your hands on exclusive items.
Traveling Toon Gluten Free ( $4.99 → Free ) Sinead White Traveling Toon Gluten Free provides hundreds of gluten-free restaurants and bakeries from across the world. The app will save you time and help you plan your vacation. You're even able to find gluten-free beers.
PillPal :Medication reminder ( $0.99 → Free ) Loyalty Foundation PillPal will alert you when it's time to take your medication. Keep track of a timetable throughout the entire week. Set a list of each medicine with a time, dosage, pill shape, and any other special instructions you wish to add.
Source link: http://appadvice.com/apps-gone-free