Free Apps to Download TODAY ONLY 10/01/2023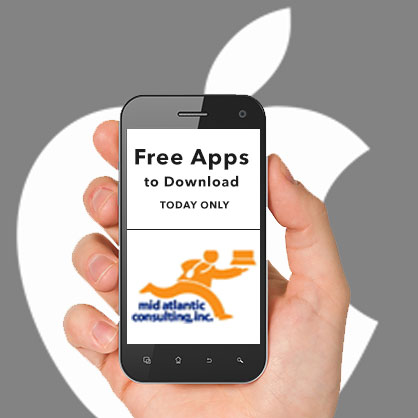 Colouring and drawing for kids , October – Chiptune Maker , Luca – Photo Editor & Filters and more
Colouring and drawing for kids ( $4.99 → Free ) Arima Jain Coloring and drawing for kids is a fun art app for children of any age. Kids can get creative, find inspiration, or simply get lost in coloring for hours. There are lots of different coloring pages and designs to pick from.
October – Chiptune Maker ( $0.99 → Free ) Tom Salvo
This powerful music app lets you create your very own chiptunes. Whether you want to bring back childhood memories or make your own computer-generated music, October has you covered. You can create from scratch or if you're not sure where to start choose one of the examples and start dabbling.
Luca – Photo Editor & Filters ( $0.99 → Free ) Digital Hole Pvt. Ltd. In just a few taps you can turn your regular photos into refined, polished photos that you can share with friends, family, and followers. You can edit photos using Touch Gestures to adjust things like hue, saturation, lightness, overlay, gradients, and more. There are 15 different filters to choose from, including black and white effects.
Bakely Wedding Cake Decorating ( $14.99 → Free ) Mathias Persson Bakely includes a massive and ever-expanding library of cake decorations and tier designs. Impress your guests with stunning masterpieces. The app lets you customize everything from the color of your tiers to the decorations. It even showcases your cake design using amazingly rendered 3D visuals.
Source link: http://appadvice.com/apps-gone-free