Free Apps to Download TODAY ONLY 09/30/2023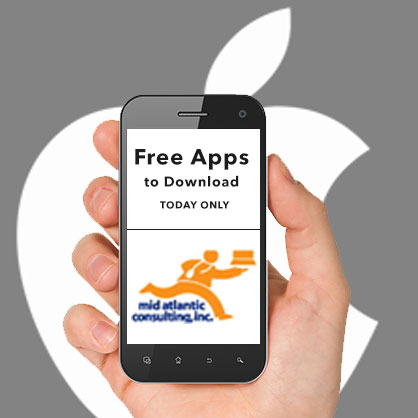 UnTrap for YouTube , Digital Notes , King Soulja Run – For Soulja Boy and more
iPhone:
King Soulja Run – For Soulja Boy ( $1.99 → Free ) Digital Hole Pvt. Ltd. King Soulja Run is an easy game to learn but it's hard to master. If you make one mistake it's game over. Get your fingers ready to tap your way to a new high score as you make your way through iconic locations.
UnTrap for YouTube ( $1.99 → Free ) Yevhen Tretiakov UnTrap is a Safari extension that focuses on giving you a distraction-free YouTube browsing experience. It comes with oodles customization options so you can truly tailor it to your liking. It even includes password protection and video filters.
Digital Notes ( $1.99 → Free ) Digital Hole Pvt. Ltd. Digital Notes is all about writing, sketching, or doodling notes on your iPhone or iPad. You can also use an Apple Pencil. The app uses iCloud sync, so your notes will be available on each of your devices. Along with a minimal UI, you can add tags and even share notes on social media.
Fit Beats-EDM Beat Music game ( $1.99 → Free ) Digital Hole Pvt. Ltd. Engage in some Tetris-like action with Fit Beats. Tap left or right to rotate and match the shapes. You can kick back and enjoy fun tunes while trying to beat your high score.
Vintage American Cocktails ( $0.99 → Free ) Tomas Curras
Vintage American Cocktails will help you learn about and put together your favorite cocktails. You're able to browse through recipes by liquor type or category. You're also able to search for something specific. As you go through recipes adding ingredients, you'll be able to see the cocktails that you can create with what you have in your cabinet.
Source link: http://appadvice.com/apps-gone-free