Free Apps to Download TODAY ONLY 06/08/2023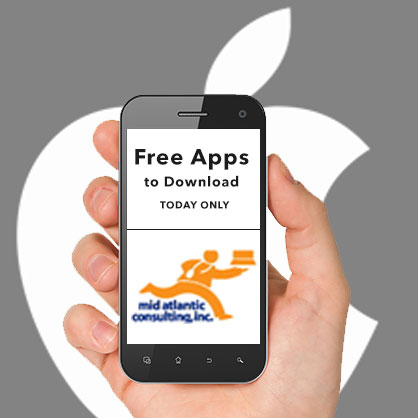 Hanna & Henri – The Party , Zenge , Art Of Gravity and more
Hanna & Henri – The Party ( $1.99 → Free ) Tales & Dice AB
It's Hanna's birthday today, and Henri needs to go to the store to get her a present before her party. Your child gets to help Henri get ready for the party, pick out a present, and eventually enjoy the festivities. The app includes 14 pages of fun, and interactive educational games throughout. It also includes professional narration with text to follow along with.
Zenge ( $0.99 → Free ) Michal Pawlowski
Zenge is void of points, timers, tutorials, move counters, and rating systems. They're just a distraction from the art and sound. The idea is to slide puzzle pieces together in order to complete the image. The only thing stopping you are the puzzle pieces themselves since they can block each other out if put into place too soon. Take your time. Relax. Enjoy.
Art Of Gravity ( $0.99 → Free ) Michal Pawlowski
Art of Gravity revolves around the theme of demolishing figures resulting in hypnotizing displays. Discover the rules of the game as you go. Art of Gravity is filled with lots of different game mechanics that really make you think. This physics-based game has over an hour of gameplay.
Scalak ( $1.99 → Free ) Michal Pawlowski
Scalak is a 3D puzzle game with all types of shapes and pieces to put together. There are over 90 levels included of varying set-ups that are like 3D jigsaw puzzles. Just sit back, relax, and tap into your logical thinking.
DJFX Custom Soundboard ( $0.99 → Free ) Sleek Apps DJFX Custom Soundboard includes over 24 sound effects. You can add up to 96 of your own sounds. The app is great for anyone looking to have a little fun with sound clips. DJ's can plug it directly into a mixer or play the tracks using your iPhone.
Source link: http://appadvice.com/apps-gone-free