Ecosystem powers: tvOS 17 lets you find a lost Siri Remote using iPhone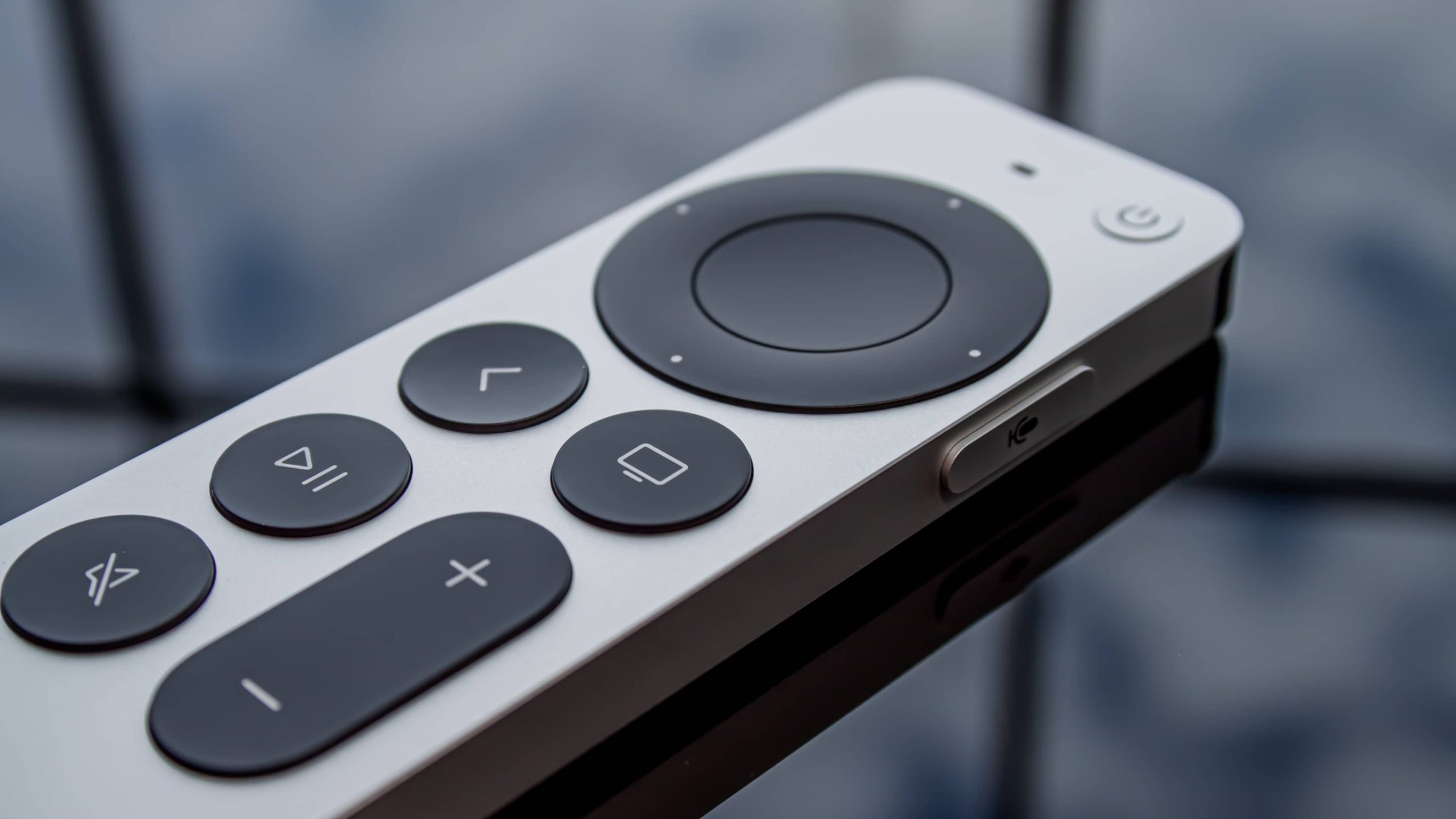 The Apple TV remote can quickly become misplaced, but Apple's ecosystem gives you the magical power to locate a lost Siri Remote using your iPhone.
A handy new feature in tvOS 17 allows you to finally locate a misplaced Siri Remote with a bit of help from your iPhone.
This much-needed feature works with the second-generation Siri Remote (the one with the square edges and a click ring at the top) and later.
The Siri Remote lacks a speaker—it won't beep to help you locate it.
---
Find my Siri Remote using my iPhone
Apple announced this feature at the June 5 WWDC2e keynote. It's also mentioned in the tvOS 17 press release: "tvOS 17 strengthens the seamless integration of Apple TV and iPhone with the ability to locate the Siri Remote."
To find your remote, open the Control Center on your iPhone and touch the Apple TV Remote icon (you may need to first add it via Settings > Control Center).
This feature is currently unavailable in the developer beta of tvOS 17, but subsequent betas will bring it out. You've been able to control your Apple TV from your iOS device for years. But with tvOS 17, iOS 17 and iPadOS 17, you can also use it to locate your Siri Remote as long as it's within Bluetooth range.
It's similar to Precision Finding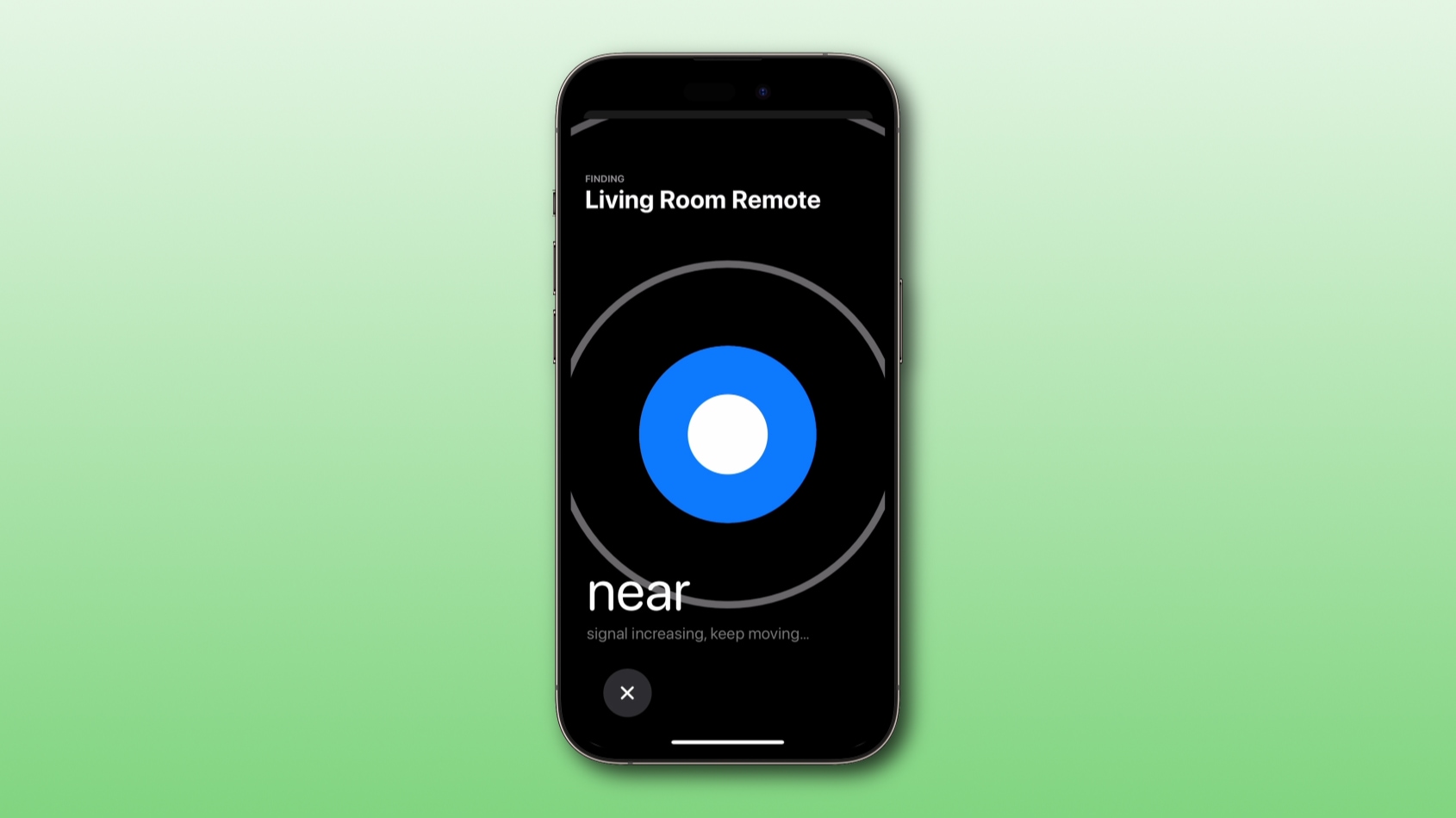 The interface changes to guide you closer to the remote with an onscreen circle. The stronger the signal, the closer you are. The closer you are to the remote, the bigger the onscreen circle grows and the more rapidly it pulses.
This is similar to the Precision Finding feature in the Find My app when searching for a misplaced AirTag, only without an onscreen arrow to precisely guide your movement. Currently, the Siri Remote cannot be tracked through the Find My app.
tvOS 17 will launch publicly in the fall.
Apple giving users what they want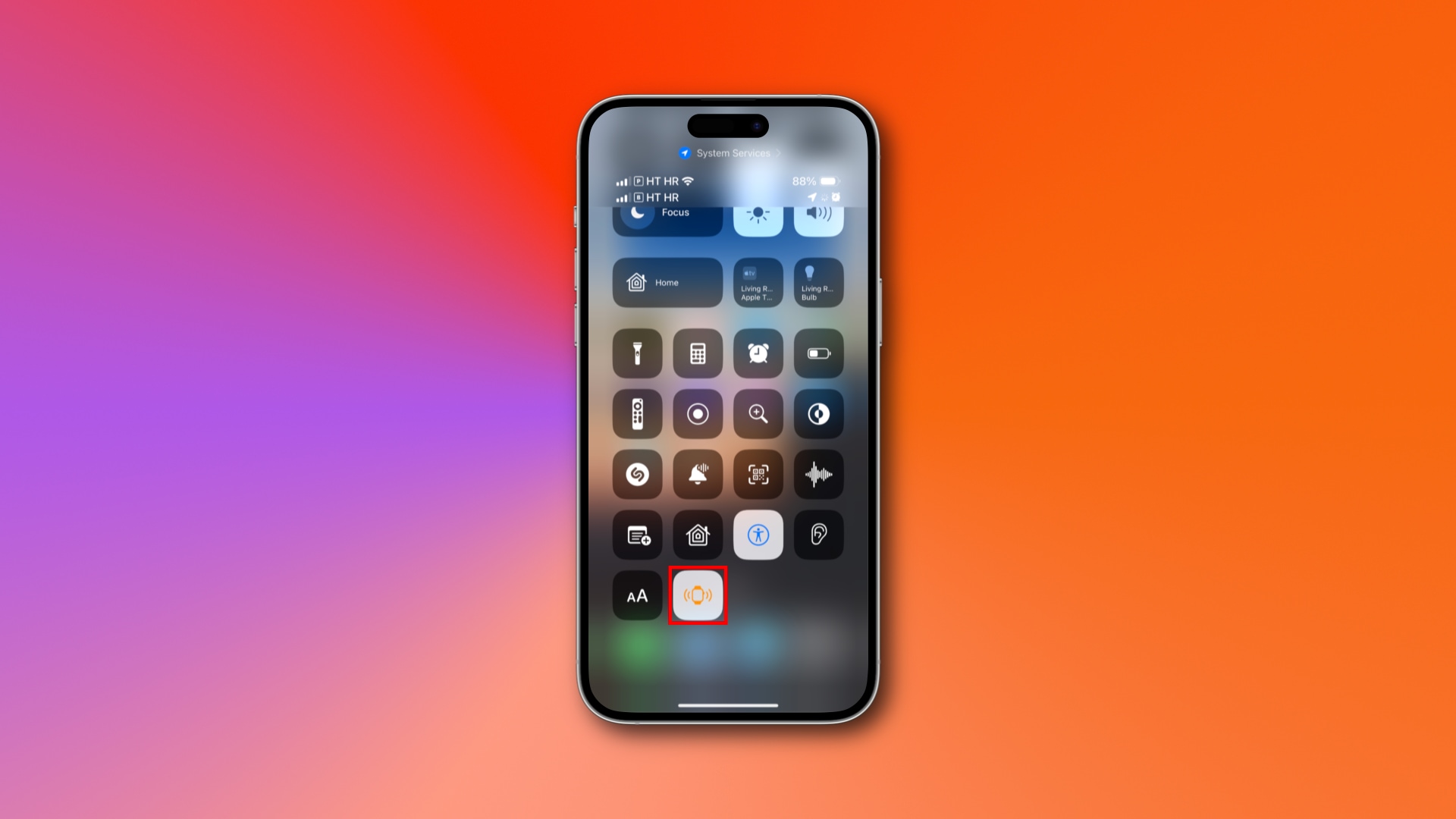 This helpful feature has been at the top of requests from Apple TV owners. Even the latest Siri Remote—with its square edges and firm grip—shows an annoying tendency to slip between couch cushions when you need it most. I can't recall how often my remote slipped through a crack in the couch, driving me crazy.
tvOS 17 also brings FaceTime calling to the big screen, but this feature is one of those quality-of-life improvements everyone will care about.
It truly showcases the power of the Apple ecosystem, where each new device you own tightly integrates with others. iOS 17, iPadOS 17, tvOS 17, macOS Sonoma and watchOS 10 are full of delightful surprises such as this one. In iOS 17, for example, you can ping your Apple Watch from your iPhone's Control Center.
Source link: https://www.idownloadblog.com/2023/06/07/find-siri-remote-new-tvos17-feature/