Free Apps to Download TODAY ONLY 03/18/2023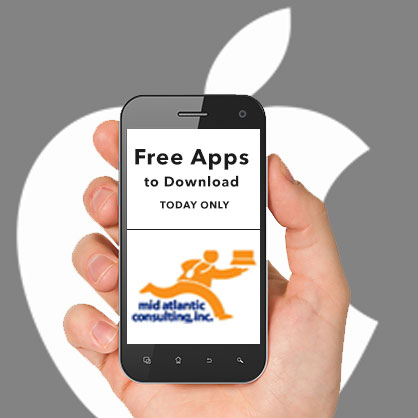 Animal KIDS: Puzzle for 3,4,5 , Time Note – record time , WorkOther – Add Watch Workouts and more
iPhone:
Animal KIDS: Puzzle for 3,4,5 ( $0.99 → Free ) Alexander Deplov
Animal KIDS is a fun way for kids to use their little fingers to place the puzzle pieces in the correct spot. The app is filled with lots of different shapes and colors. The upbeat music along with adorable artwork will keep your kid entertained for hours.
WorkOther – Add Watch Workouts ( $0.99 → Free ) XiaoDong Lin This app lets you make any daily activity into a workout. Turn lawn mowing, walking the dog, or golfing into a workout. There is a fat burning heart rate indication feature to promote weight loss. WorkOther is integrated with HealthKit.
Time Note – record time ( $2.99 → Free ) zihao zhang Time Note is quick way to enter daily events so you can reflect on them later. The app offers a single timeline where you can add events with time, details, and photos. Your timeline can be exported to Photos where you can then share with family and friends.
Source link: http://appadvice.com/apps-gone-free