Apple calls WWDC 2023, which is running June 5-9, a "very special event"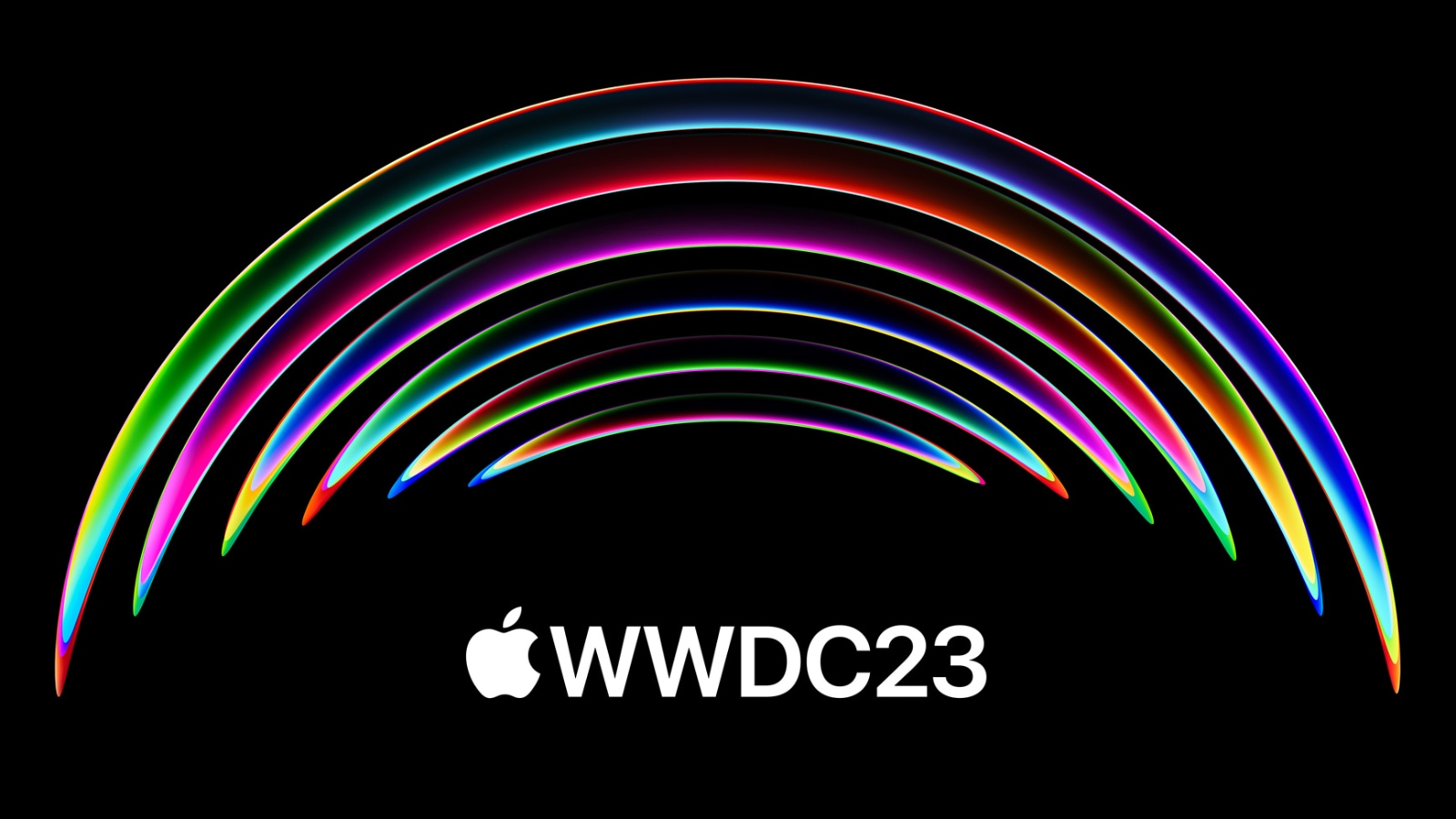 WWDC 2023 will be running from June 5 to 9 as an online affair, with Apple calling it a "very special event." There will also be an in-person event on opening day.
What's happening? Apple will hold its 34th annual conference for developers, or WWDC, from June 5 to June 9, 2023, in an online format.
Why care? Apple previews the next major versions of its software platforms. This year, however, the rumored Apple headset could be unveiled at WWDC.
What to do? Go to the Apple Developer website for the full details.
---
WWDC23 to run June 5-9 as an online Apple event
The biggest question is, are there going to be hardware reveals? We can only speculate about that—surely you don't expect Apple to spoil surprises it might have up its sleeve? WWDC is software-focused, but products like the MacBook Air were debuted at the show so there's a precedence for that.
The wording of Apple's announcement suggests something special as Apple's Susan Prescott called the 34th annual conference its biggest and most exciting yet.
"We can't wait to see many of you online and in person at this very special event," she was quoted as saying in the announcement published in the Apple Newsroom.
I don't recall the company calling any WWDC a very special event. It's almost as if Prescott stopped short of uttering the phrase "extended-reality headset".
WWDC23 will be live streamed
Apple holds its pilgrimage for developers once per year, in the summer, usually in June. Due to Covid disruptions, WWDCs in 2020, 2021 and 2022 were online events. Contrary to expectations, WWDC23 will be an online event that anyone can follow on the Apple website, in the TV app and on the Apple Developer app.
Will there be any headset news at WWDC23?

That's the biggest question surrounding WWDC23. We can only speculate—the widely expected device has already been delayed so many times that another delay wouldn't surprise us at all. For what it's worth, Bloomberg's Mark Gurman said technical issues prompted Apple to delay the headset launch until WWDC 2023.
Aside from the headset, the rumors have also mentioned the possibility of an Apple silicon Mac Pro and a new 15-inch MacBook Air to be unveiled during the keynote.
The WWDC23 keynote and State of the Union
The keynote and State of the Union presentations will reveal the biggest news of the conference, that's for sure. The keynote will happen in the morning of June 5, while the State of the Union address is scheduled for early afternoon.
The keynote, aimed at the general public, is where Apple talks about new features coming to iOS 17, iPadOS 17, tvOS 17, watchOS 10 and macOS 14.0. The State of the Union is much more technical and dives deep into platform advances.
The keynote and all sessions will be pre-taped and streamed online. Like last year, there will be an offline aspect to the event as developers and students will be able to attend a special experience at Apple Park on opening day. For details on how to apply, visit the webpage developer.apple.com/wwdc23/special-event.
The Swift Student Challenge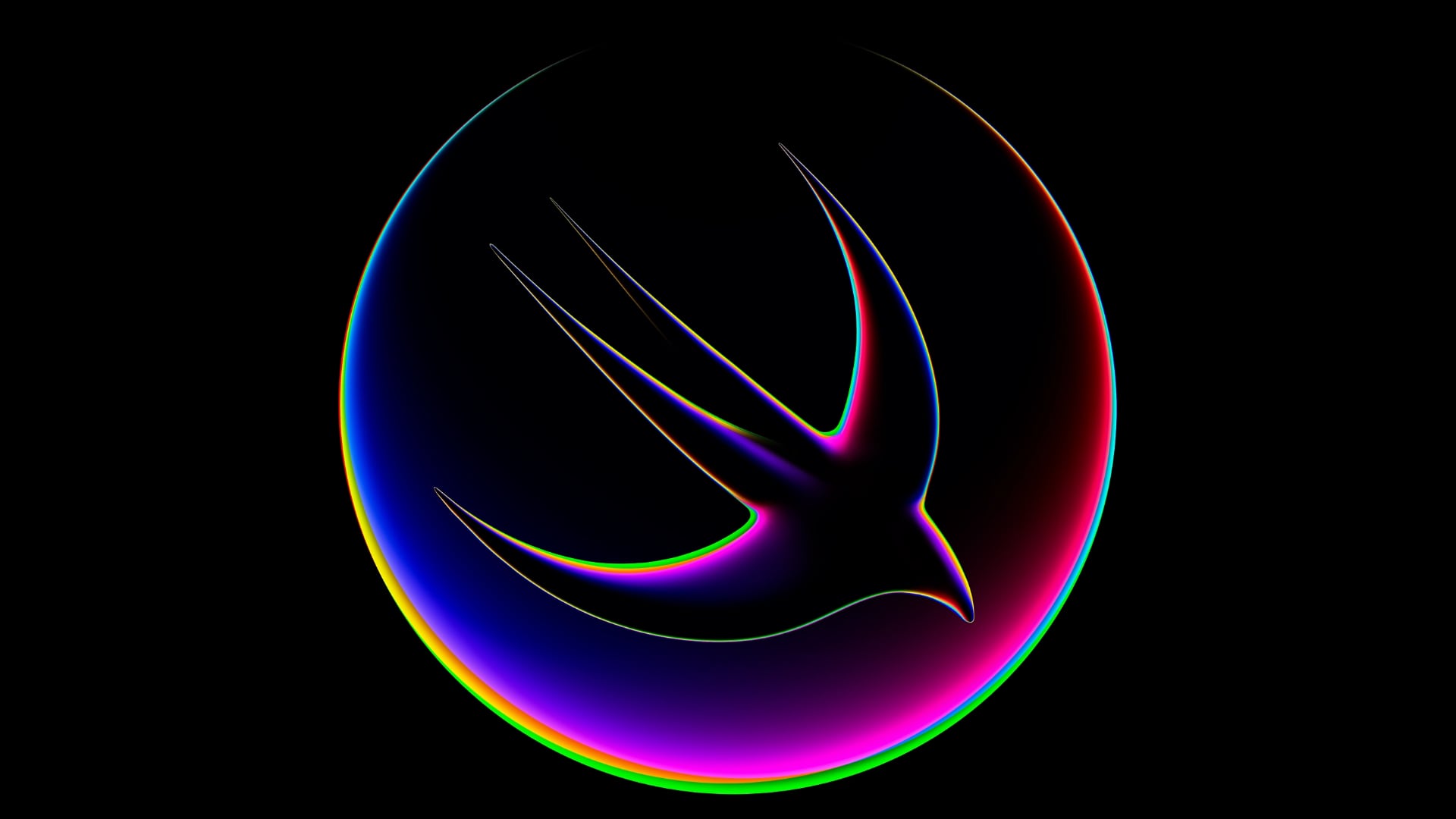 Like in years past, this year's WWDC will hold Apple's traditional Swift Student Challenge. Students from around the world can submit their works in Swift Playgrounds on topics of their choice. Submissions for this year's challenge are now open, and students can submit their work through April 19.
For further information, visit the Swift Student Challenge website.
Source link: https://www.idownloadblog.com/2023/03/29/apple-wwdc-2023-announcement/