Free Apps to Download TODAY ONLY 02/02/2023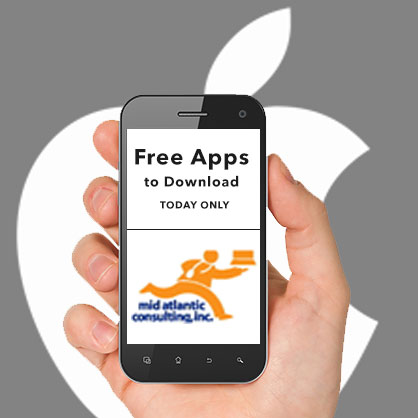 Enchanted Worlds 2 , Video Compress· , QR Code & Barcode Scanner -PRO and more
iPhone:
QR Code & Barcode Scanner -PRO ( $14.99 → Free ) Mohammed Mahedi Hasan QR Code & Barcode Scanner lets you scan and create your own codes. You can completely customize your own QR codes with colors and logos. It also allows you to customize scanned codes and create barcodes. The app includes a scan history and a place to store all your codes.
Enchanted Worlds 2 ( $3.99 → Free ) Syntaxity Inc. Help your Uncle Henry locate a missing amulet to unlock the fourth enchanted book that you discovered. To do so you must pick the correct paths, solve puzzles, and search through old structures. A built-in hint system will assist you when you're stuck, and a dynamic map will ensure you won't simply go running around in circles.
Video Compress· ( $1.99 → Free ) Le Giang Nam This app compresses your video to save on storage space without reducing the quality in any way. Just select a video you wish to compress and let the app handle the rest. Video Compress offers batch compression so you can compress multiple videos at once.
Hello Human ( $0.99 → Free ) Russell King
Hello Human is a narrative-driven puzzle game starring a mischievous AI. As the test subject, you'll have to complete tasks to solve each puzzle and move on to the next. At times the puzzles can be quite obscure and require critical thinking while others require precision and dexterity. The game includes a wide variety of puzzles to solve and amusing dialogue.
The Secret Elevator Remastered ( $0.99 → Free ) Danil Malinov
In this atmospheric adventure puzzler you'll take the role of a human being trapped within his own dream. Uncover clues and solve puzzles to open the small door. The small door is your way out. The Secret Elevator Remastered has top-notch graphics and music that will keep you entertained for hours.
Source link: http://appadvice.com/apps-gone-free