New Unity Mosaic Apple Watch face comes to Apple Watch with watchOS 9.3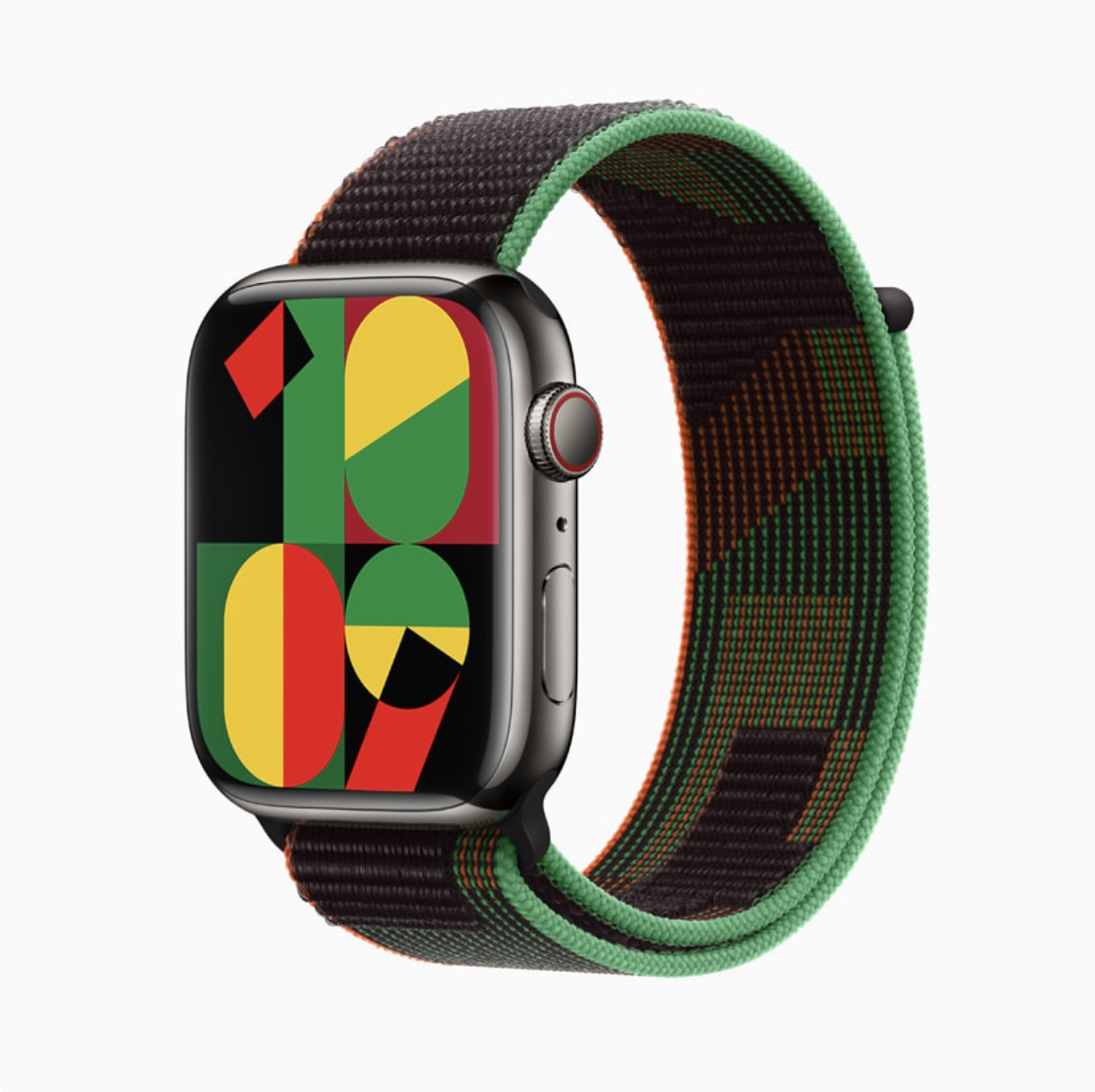 Almost immediately after releasing iOS & iPadOS 16.3 on Monday, Apple followed up with an update for Apple Watches in the form of watchOS 9.3.
As expected, watchOS 9.3 incorporates the new Unity Mosaic Apple Watch face that users can use as they celebrate Black History Month. The new Apple Watch face goes very nicely with the new Black Unity Apple Watch strap and matches well with the similar wallpaper now included in iOS & iPadOS 16.3.
In addition to the new Apple Watch face, it seems that watchOS 9.3 brings under-the-hood improvements to various models of the Apple Watch. Apple cites bug fixes and improvements that users aren't likely to notice on their own, but will generally improve the user experience in one way or another.
Updating watchOS to the latest version is possible via the Watch app on a paired iPhone. From there, users may navigate over to General → Software Update and begin the process. Updating an Apple Watch requires the wearable to be connected to a Wi-Fi network and attached to a power source while being near the host iPhone.
Have you updated your Apple Watch to watchOS 9.3 yet? Be sure to let us know in the comments section down below.
Source link: https://www.idownloadblog.com/2023/01/23/watchos-9-3-released/