Apple releases macOS Ventura 13.2 with Security Key support and other bug fixes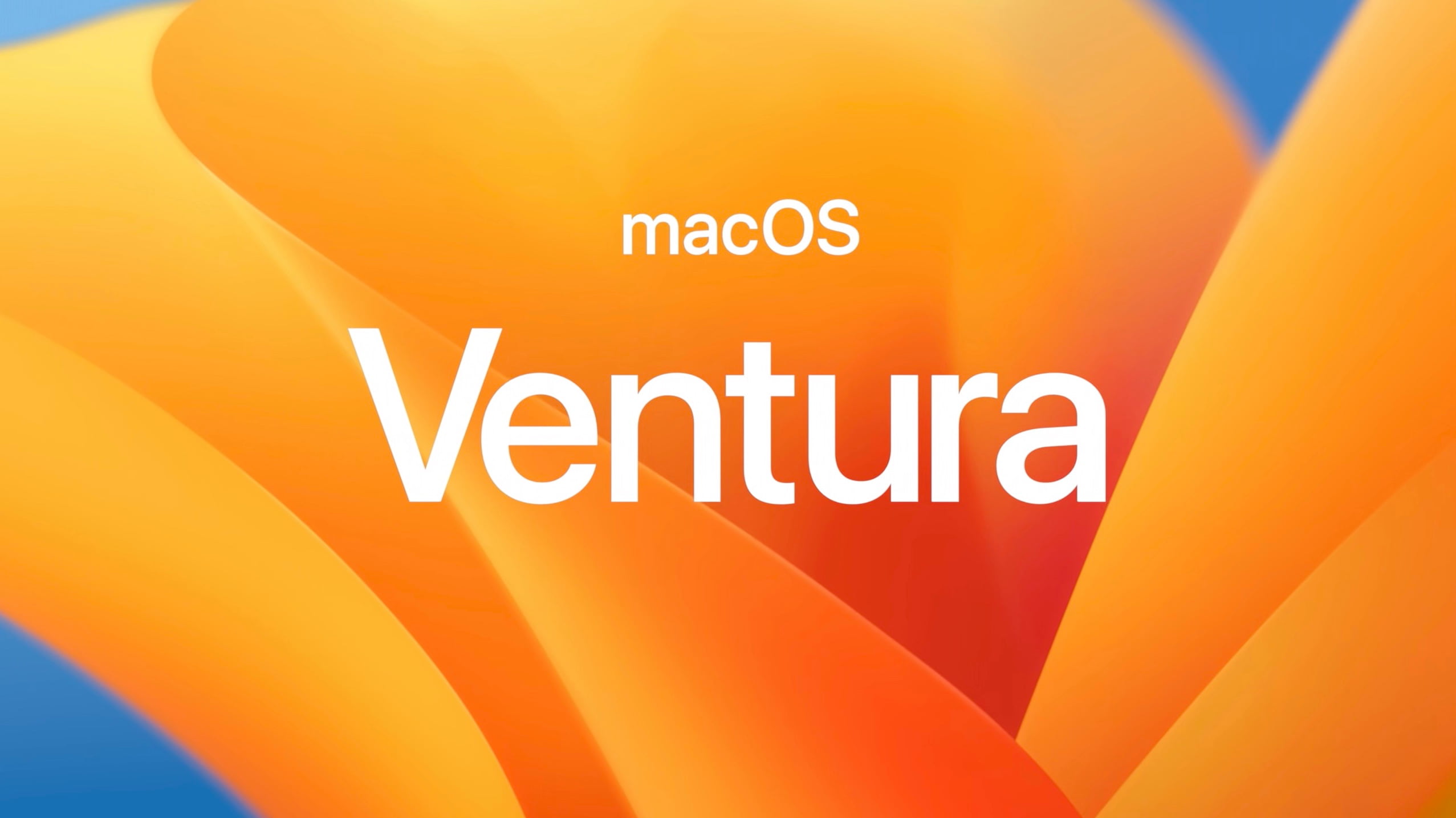 In addition to releasing iOS & iPadOS 16.3 on Monday, Apple also released macOS Ventura 13.2 as an incremental update for Mac computers with a short list of enhancements that bring it in line with the update released for iPhones and iPads.
The change log for macOS Ventura 13.2 is as follows:
This update introduces Security Keys for Apple ID, and includes other enhancements and bug fixes for your Mac.

– Security Keys for Apple ID allow users to strengthen the security of their account by requiring a physical security key to sign in
– Fixes an issue in Freeform where some drawing strokes created with Apple Pencil or your finger may not appear on shared boards
– Fixes an issue where VoiceOver may stop offering audio feedback while you are typing
As you can probably tell, one of the most significant changes in this update is the support for Security Keys as a second factor when using two-factor authentication with your Apple ID. A few Security Keys are supported, including those by Yubico, and this replaces the traditional method of entering a six-digit code displayed on another of your Apple devices by having you plug the Security Key into the device you're signing in to.
This is a big change in user security, as having access to a physical key may streamline Apple ID logins if you're not near another one of your Apple devices. One drawback, however, is that if you lose a Security Key linked to your Apple ID, you will not be able to use the six-digit code method to sign in to your Apple ID, effectively locking you out of it for good.
In addition to the Security Key changes, Apple seems to be making some enhancements to the new Freeform built-in drawing app and the VoiceOver accessibility feature.
Like all macOS updates, macOS Ventura 13.2 can be downloaded by visiting  → System Settings… → General → Software Update, where the update will be recognized. Downloading and installing the update will take several minutes.
Have you updated your Mac to the latest version of macOS yet? Let us know in the comments section down below.
Source link: https://www.idownloadblog.com/2023/01/23/macos-ventura-13-2-released/