What do I do if the charger is plugged in but iPhone is not charging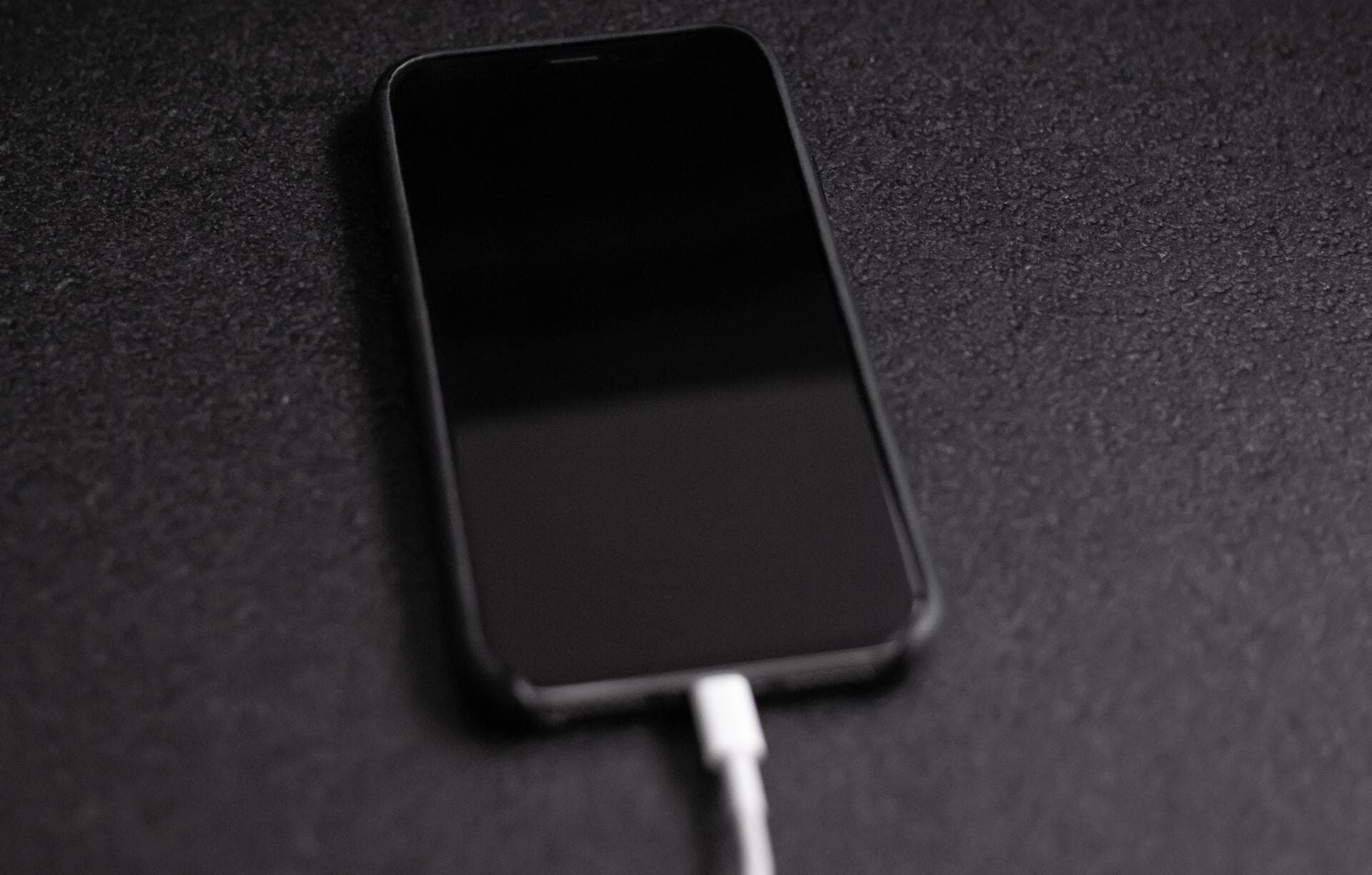 Are you repeatedly plugging your iPhone into power, but it fails to start charging and doesn't show the green battery icon with a lightning charging indicator?
Let's go over some solutions to fix this issue.
Enable USB accessories on locked iPhone
When your iPhone or iPad is locked, and you plug it into charging, it may only start juicing up if you unlock the device. Designed to prevent unwanted accessories from connecting to your device and increase security, this feature may cause trouble with some power banks, chargers, and cables. So, follow these steps to allow USB accessories even when your iPhone or iPad is locked. Doing so should fix the not charging issue of a locked device:
Open the Settings app and tap Face ID & Passcode or Touch ID & Passcode.
Scroll down to Allow Access When Locked section and enable the switch next to USB Accessories.
Once this is done, your iPhone should start charging with any adapter, computer, etc., when you plug it in while it's locked. So there will be no need to unlock your iPhone before it starts charging.
Related: How to fix "This accessory may not be supported" on iPhone and iPad
Clean the Lightning port and retry
Your iPhone may not charge because of dirt stuck inside its Lightning port. Use a soft brush or a toothpick to carefully clean the insides of your iPhone's Lightning port. Make sure to take extreme caution and not use too much force, as that may do more harm than good.
Once cleaned, carefully insert the Lightning cable and see if it starts charging or not.
Restart your iPhone
If your iPhone still refuses to charge, restart it and then try again. If it wasn't charging or failing to show the charge due to technical glitches, turning the device off and back on should fix the problem.
Try a different cable
Sometimes, there may be no visible damage on a cable's exterior, but it may have been damaged from the inside. So use a different cable and see if your iPhone charges. If it does charge, the fault is in your Lightning cable, and you will have to replace it.
It's also possible that a Lightning cable may not work well with one iPhone but work perfectly with another. For example, I had an MFi-certified Belkin cable that used to give me problems while charging my iPhone 6S+ but worked perfectly with my iPhone 11.
Note: While we strongly recommend using an Apple or MFi-certified Lightning cable and adapter, you can still use other non-certified chargers. But the fact is that MFi-certified accessories are safer, better quality, and usually work well.
Related: How to make sure your iPhone accessory is really Apple MFi Certified
Check the power source
Double-check to make sure the main wall switch is turned on and working. If you're using an extension cord with a built-in fuse, consider removing that and plugging the adapter directly into the wall socket.
Sometimes, it's also likely that your iPhone's adapter has failed. To check, borrow one from a family member or friend and see if that works.
If you're trying to charge using a power bank, make sure it has enough juice to pass on to your iPhone. Also, ensure the power bank is turned on and can charge other devices.
In case you're trying to charge using your Mac or PC, make sure the computer is on and not in sleep mode. Also, try different USB ports of your computer or the connected USB-C hub and see if that works. In rare cases, the USB-C hub may temporarily stop functioning if it becomes extremely hot.
Finally, try a different USB port or socket if you're charging your iPhone on a plane, train, and similar places. Sometimes, there may be no problem on your end, but your iPhone can't charge due to issues in the main power outlet.
Let your iPhone cool down
Is your iPhone too hot? In that case, iOS is designed to stop the charging until the device cools down. So, remove the iPhone case if you're using one and let the phone cool. I also suggest turning it off so that everything goes back to normal quicker.
Reset all settings
Still, trying to get through iPhone charging? Before you move to the last solution, go ahead and reset all iPhone settings. If the problem was caused by software issues, resetting should fix it.
Get the Lightning port fixed by Apple
Finally, if nothing helps, visit your nearest Apple Support or authorized service center and get your iPhone checked. If it isn't charging due to hardware problems, they may have to repair the device by changing the Lightning port unit or the necessary connections.
Use wireless charging
If the Lightning port on your iPhone isn't working, you can use a wireless charger until you get it fixed. Amazon has some nice options you may explore, or go through our list of best wireless chargers for iPhones for expert opinion.
Check out next:
Source link: https://www.idownloadblog.com/2022/11/22/how-to-fix-iphone-not-charging-when-charger-is-plugged-in/