Temporary fixes for "can't play title" errors in HBO Max on Apple TV 4K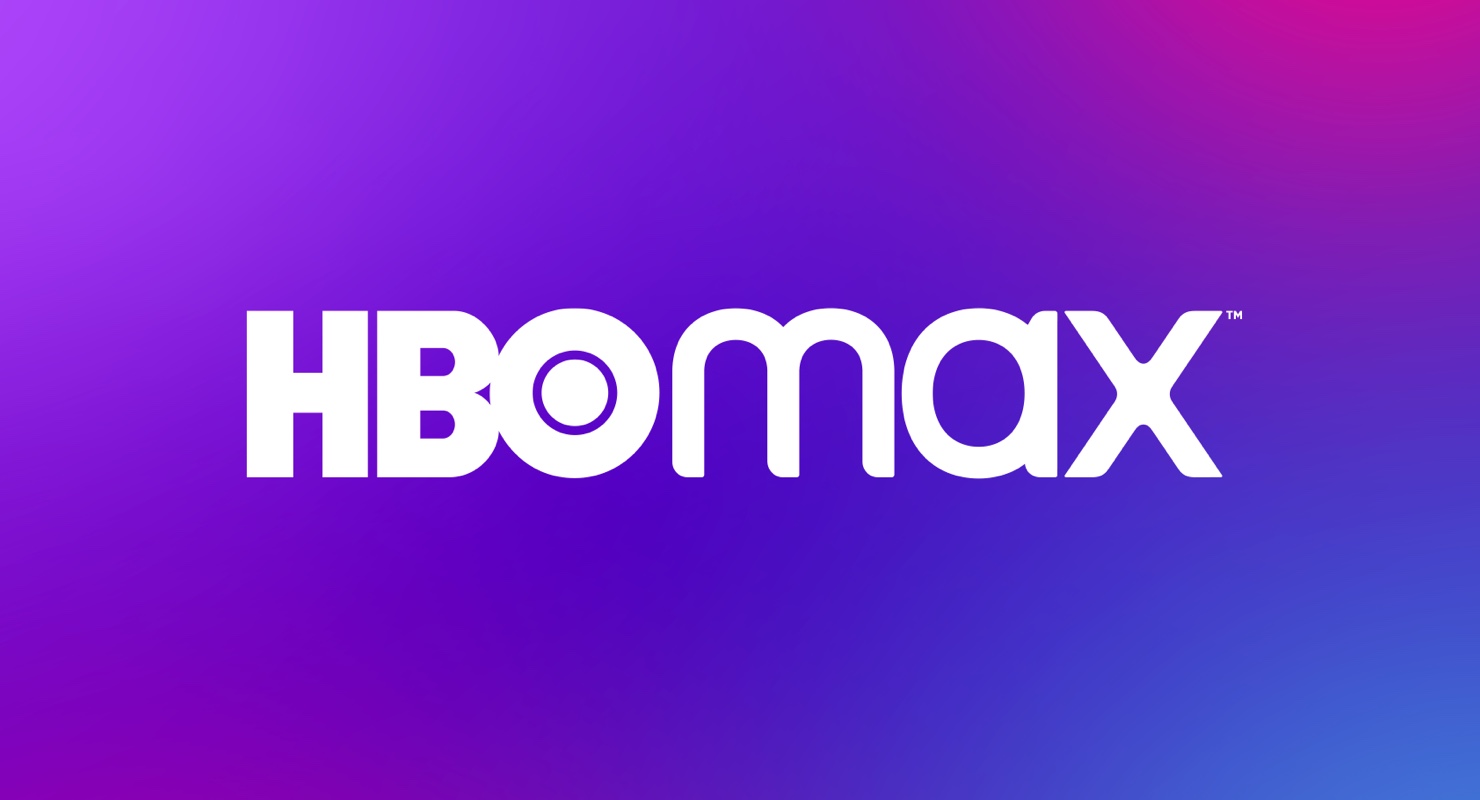 Until HBO Max permanently fixes "can't play title" playback errors on Apple TV 4K, this temporary solution might help alleviate the issue.

What's happening? HBO Max has been throwing playback errors when users try to stream in its app for the Apple TV 4K (older models are unaffected).
Why care? For some, the problem is intermittent. For others, it's consistent and that can be pretty annoying when trying to watch their favorite show.
What to do? Try our troubleshooting steps until HBO Max fixes the problem.
---
HBO Max playback errors on Apple TV 4K? A fix is coming
Reddit reports indicate that people have been having this problem for at least a week, if not longer. When it happens, the app puts up an error saying "can't play title" when you attempt to stream a movie or TV show. It appears to be isolated to all generations of the Apple TV 4K and only affects tvOS 16.1 and not earlier releases.
HBO Max told The Verge that it's aware of the problem and working on a fix.
For some, the issue is persistent and others are only seeing intermittent errors. It first raised its ugly head in HBO Max's 52.50.1 update released on November 16, 2022.
To see the version number of the current HBO Max app, launch App Store on your Apple TV and search for HBO Max within the store. Once found, select the app to jump on its page and the version number appears under What's New.
Meanwhile, try these troubleshooting steps
Until a permanent fix arrives in a future update to the app, you might be able to alleviate the problem by applying standard troubleshooting steps:
Force-quite HBO Max
Log out of HBO Max
Reinstall the app
Restart your Apple TV
Apparently, there's an issue with high dynamic range (HDR) content. Another Reddit thread says turning off HDR and adjusting video settings might temporarily fix the problem. Read: How to live stream to YouTube from iOS, iPadOS and macOS
The thread suggests going to Settings → Video and Audio to change Format to SDR, set Match Content to Disable and turn off Match Dynamic Range and Match Frame Rate. Of course, this isn't ideal because now all streaming apps on your Apple TV will lose Dolby Vision HDR until you revert the video settings.
Customer support has also suggested trying switching video resolution in the app itself from 4K down to 1080p or even 720p.
A fix is coming
When HBO Max releases an update with a fix, your Apple TV will automatically install it. This may not happen immediately when the update launches on the App Store.
Automatic updates are usually staggered over several weeks. To manually update your copy of HBO Max, go to App Store on your device and search for HBO Max. If there's an app update available, choose Update.
You can update the tvOS software powering your Apple TV by navigating to Settings → System → Software Updates → Update Software. If there's an update available, select Download and Install and wait for the device to download the update.
Then, open HBO Max and try to stream again.
Source link: https://www.idownloadblog.com/2022/11/24/hbo-max-apple-tv-fix-temporary/