Free Apps to Download TODAY ONLY 11/23/2022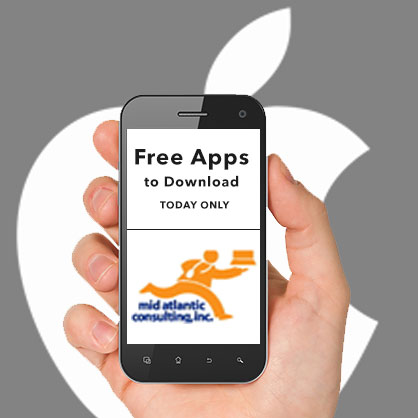 SomaFM Radio Player , PlunderChess , PixelMaze and more
iPhone:
Scoliometer ( $7.99 → Free ) Kevin Lau
This app is a simple and effective way to measure the curvature of the spine. Simply follow the four-step guide within the app to get accurate measurements. It's designed to measure the angle of the truck rotation, which is a common scoliosis diagnostic tool used across the world. Obviously this app is in no way intended to replace a medical professional but it serves as a very useful way to monitor your spine curvature at home.
SomaFM Radio Player ( $7.99 → Free ) SomaFM
SomaFM doesn't require any registration or additional purchases. Just launch the app, pick a station, and enjoy! Stations can be filtered by popularity or genre, and they can be marked as favorites for quick access. SomaFM offers high and low bandwidth streaming to help avoid data overages. It also includes background streaming support, the ability to share what you're listening to, and Apple TV and AirPlay support.
PlunderChess ( $0.99 → Free ) White Horse Games, LLC
PlunderChess is played on a normal chess board, following the same rules but with a twist. In this version of chess you can plunder pieces. Plundering occurs when a chess piece captures an opposing piece and acquires additional moving capabilities from the piece it just captured. This gives extra strength and power to this piece that can be used one time on any future move. You can use it on the next move or save it for later in the game. Plundering is optional and can be declined by the player that makes the capture. You're able to play against the computer or choose from a variation of puzzle packs.
PixelMaze ( $0.99 → Free ) Juhapekka Piiroinen
PixelMaze requires both speed and logical thinking. In each maze you're provided with 100 seconds to collect all of the pixels and reach the goal. How you accomplish these seemingly simple tasks won't always be obvious as you'll find obstacles in your way and keys to reach. The game includes two modes, and 37 levels in its puzzle mode.
Source link: http://appadvice.com/apps-gone-free