Free Apps to Download TODAY ONLY 09/27/2022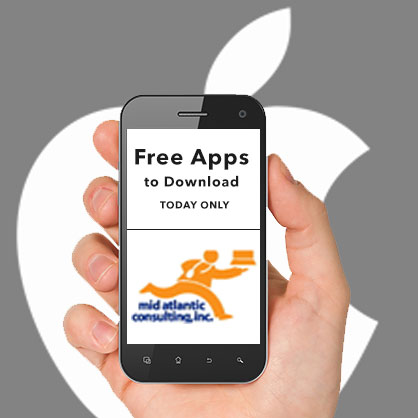 Cubesc: Dream of Mira , Sliding Puzzle – Board Game , Cubesc and more
Cubesc: Dream of Mira ( $0.99 → Free ) Cagri Gecin
Mira's brother Kira is lost in a nightmare. It's up to you to take the right path and awaken him before it's too late. Travel across cubes to remove them from the screen. The goal is to remove every last one before reaching the white cube. Plan your path carefully because there's no going back. New cubes with different effects will be introduced as you progress deeper into the dream.
Sliding Puzzle – Board Game ( $0.99 → Free ) Grzegorz Surma Slide the tiles to arrange them in an ascending order, starting with the number one in Sliding Puzzle. Unlock bigger and more challenging boards as you go along. See how you compare against your friends on Game Center.
Cubesc ( $0.99 → Free ) Cagri Gecin
Kira and his teddy bear are lost in a nightmare. Guide them towards the light by swiping to move across the cubes. The cubes will fall as you travel across them, and the goal is to remove every one before reaching the light. The game includes 60 levels.
Auto Colorize Pro ( $1.99 → Free ) Leszek Szary Auto Colorize Pro lets you create dramatic effects by changing or removing colors. You're able to change the color of your hair, eyes, or clothes. You can add a splash of color to old black and white photos. It also lets you gray out everything besides the object you want to highlight. The app includes a quick tutorial to help you get started.
Party Banner ( $4.99 → Free ) William Walker
Party Banner lets you decorate your TV for any type of party or occasion. The app uses AirPlay to mirror your iPhone or iPad with a banner you selected from the app to your smart TV. You can even customize the name on the animated banner. There are animated banners for all kinds of special occasions including birthdays, graduation, retirement, and holidays.
Source link: http://appadvice.com/apps-gone-free