Free Apps to Download TODAY ONLY 09/22/2022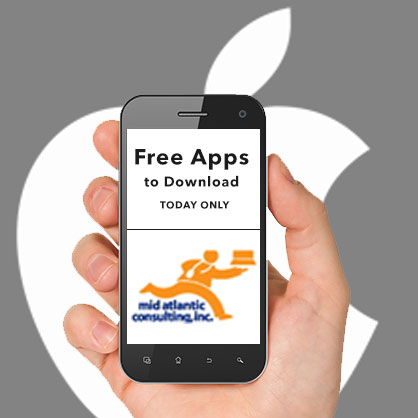 Teach Your Monster to Read , ReViiV , Wakeout Kids and more
Teach Your Monster to Read ( $5.99 → Free ) Teach Your Monster
Teach Your Monster to Read will take your child on a magical learning adventure. They're able to create their very own little monster, and then participate in a variety of reading activities. The activities include everything from matching letters and sounds to enjoying short books. Teach Your Monster to Read covers the first two years of learning to read, and perfectly compliments phonics programs used in schools.
ReViiV ( $0.99 → Free ) Martysoft LLC ReViiV uses guided breathing therapy to offer relief to those suffering from the long term effects of a virus. The app includes daily breathing exercises, weekly breath timers, and progress graphs. It also has useful guides and tips to for breathing through your nose as much as possible, day and night.
Wakeout Kids ( $4.99 → Free ) Andres Canella
Wakeout Kids is designed to get your kid up and moving while having fun. There are 10 different videos and exercise themes. Each video includes fun music and a timer. You're able to track your kid's activity in the parent's area to see how many routines were completed, along with minutes of active activity.
Source link: http://appadvice.com/apps-gone-free