Free Apps to Download TODAY ONLY 08/12/2022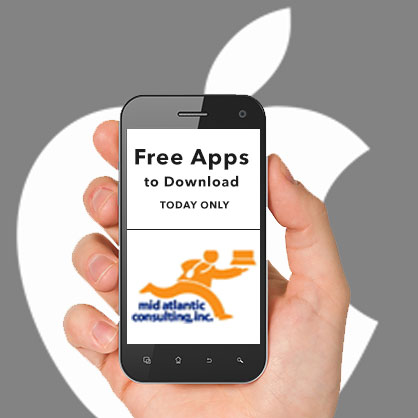 CoC Fanatic: Copy Maps & Base , Achi – Strategy game , Audio Trimmer – Trim Audio and more
CoC Fanatic: Copy Maps & Base ( $4.99 → Free ) Too Much Wasabi, LLC
Dominate your opponents with valuable defense and attack tips with Clash Fanatic. This app will help you learn the best attack strategies and army compositions. It is filled with Clash of Clans lingo so you can communicate like a Clash legend. Clash Fanatic will improve your overall performance so you can get more wins.
Achi – Strategy game ( $0.99 → Free ) Grzegorz Surma Achi is a two player turn-based game. In each turn a selected player has to either put a new tile or swipe the existing one onto an empty slot. The first player to align three tiles in a line wins. Test your skills against the computer and compete with your friends on Game Center.
Audio Trimmer – Trim Audio ( $1.99 → Free ) Fadel.io OU Audio Trimmer is a lightweight app perfect for cutting down audio files. It is intuitive, simple, and works with MP3, WAV, M4A, and AAC audio formats. Audio Trimmer utilizes pinch-to-zoom for hyper-accurate editing.
ScriptWidget ( $0.99 → Free ) Feng Zhu ScriptWidget makes constructing widgets easy using JavaScript. The engine within the app offers plenty of APIs so you're able to transform JSX style into JavaScript. There are 14 templates to choose from to help you get started. The app lets you edit the templates to completely design your own customized widgets. There is a marketplace within the app where you can share your widgets.
Remote Keyboard ( $0.99 → Free ) Feng Zhu Remote Keyboard walks you through how to connect your iPhone to your desktop browser. Once you're connected you can basically send texts instantly to any app on your iPhone from any location. It comes in super handy for sending long text messages or to send quick responses.
Source link: http://appadvice.com/apps-gone-free