Free Apps to Download TODAY ONLY 08/05/2022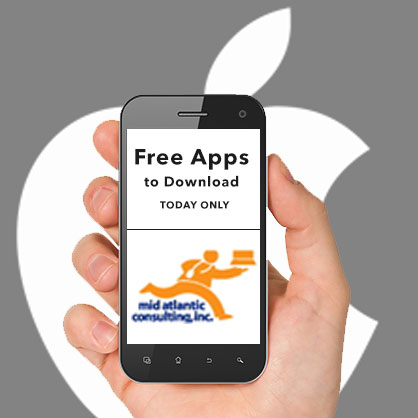 Calculator Z: Photo Vault App , Super Citycon™ – City Builder , Blur Photo· and more
Calculator Z: Photo Vault App ( $49.99 → Free ) Nikmesoft Company, Ltd. Calculator Z lets you hide your privacy in a very strategic way. On the outside it looks like a calculator app but on the inside it holds all of your secrets or just things you wish to keep private. You can set up Face ID, Touch ID, or PIN protection.
Super Citycon™ – City Builder ( $4.99 → Free ) Ben Willes Games SL Super Citycon™ will have you doing everything from balancing budgets and building industrial areas to handling waste management and medical facilities. The maps are empty so you can place things wherever you want them to be. Each map can fit over 1,000 buildings, making it possible to build a large city with unlimited opportunities.
Blur Photo· ( $2.99 → Free ) Le Giang Nam Blur Photo· offers multiple blur effects to put your subject in focus. The app will automatically blur the background for you or you can use manual mode to finger touch the parts you wish to blur. Try the tilt-shift mode to make your photo look like it was taken on a shallow depth-of-field for an acceptably sharp effect. You're able to zoom and rotate to make small adjustments. Final creations can be saved directly to the camera roll or to your favorite social media platforms.
Finale KeyPad ( $2.99 → Free ) Evgeny Cherpak Finale KeyPad pairs perfectly with Finale for Mac and Windows. It turns any iOS device into a dedicated music machine. You'll first need to download the free helper app from the developer's website: https://cherpake.com/get. Then launch both apps and your devices will automatically sync up.
NewfyMoji ( $2.99 → Free ) Sajan Singla
This sticker pack will allow you to share your love for Newfoundland dogs. You must first add the third-party keyboard to Messages by following the setup instructions within the app. You will then be able to peel and stick over 200 cute and fun stickers into your messages. The app also allows you to create custom emojis by layering accessories.
Source link: http://appadvice.com/apps-gone-free