Apple releases a firmware update for the Studio Display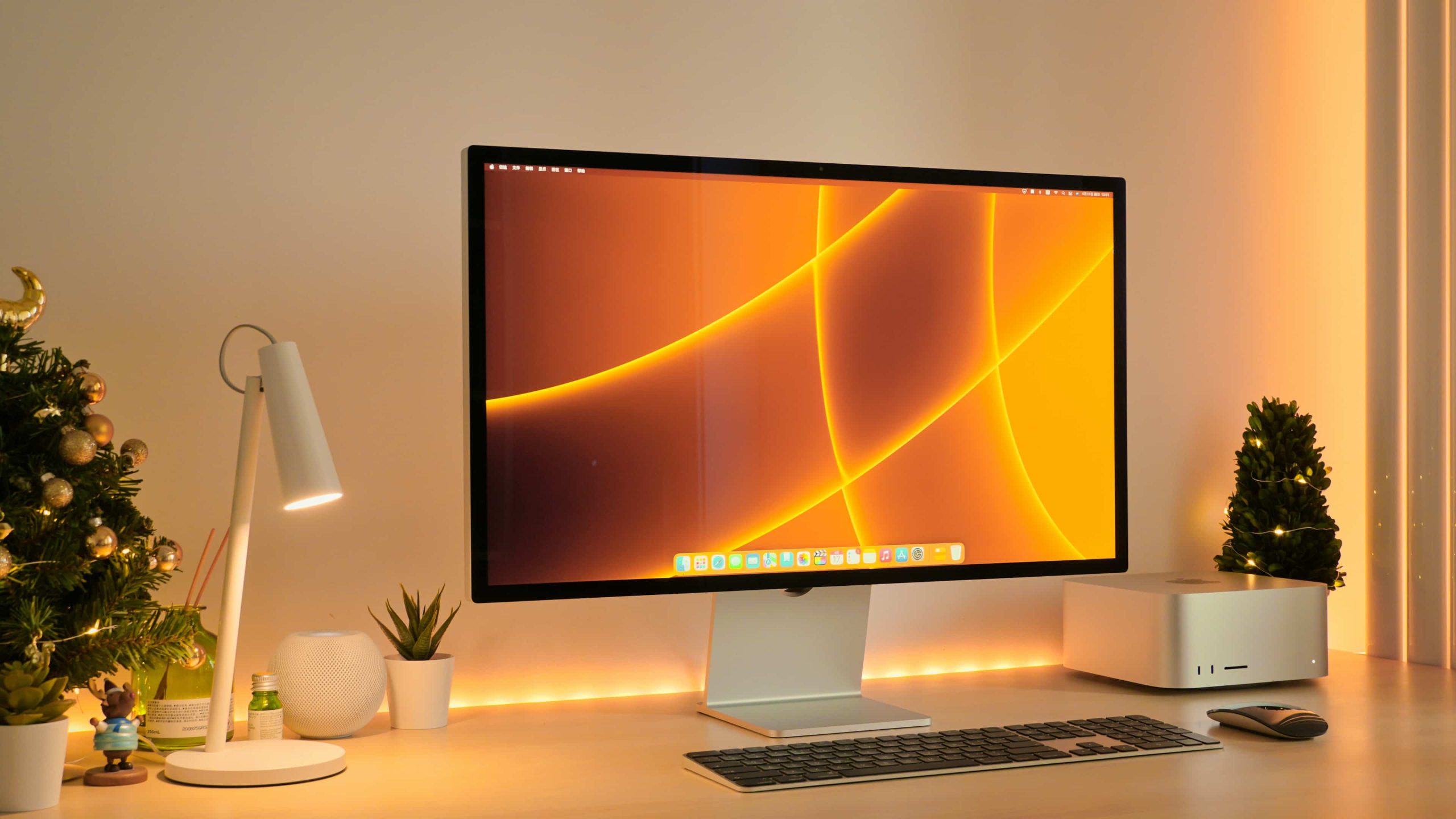 Apple's Studio Display is absolutely not the cheapest standalone display out there, and with that there are expectations that it should not only show great images, but also have great sound thanks to the built-in speakers. However, it's not a secret that the display suffers from intermittent audio issues, including garbled sound. But, it looks like Apple is aiming to address these issues.
Apple has previously confirmed that the Studio Display does suffer from audio issues. But the company also confirmed that the problem is not hardware related. Apple sent out a memo to authorized service providers saying they are aware of the issue, and that a future update may fix the problem. It's possible that this firmware update is meant to address the issue.
It has been more than two months since Apple last updated the firmware for the Studio Display. The previous version firmware was 19F77, and the new firmware version is 19F80.
As is par for the course with firmware updates, Apple does not issue a changelog to address what has been changed or otherwise updated. We'll just have to wait and see if it becomes clear what Apple altered with the new software at some point in the future. One can hope that the new update does address, and fix, the mangled audio issues. If not, though:
Resource: How to fix Studio Display speaker issues like garbled audio
If you have a Studio Display, are you experiencing any of these audio issues?
Source link: https://www.idownloadblog.com/2022/08/04/apple-studio-display-new-firmware-update/