Actually useful tips and tricks to extend your iPhone's battery life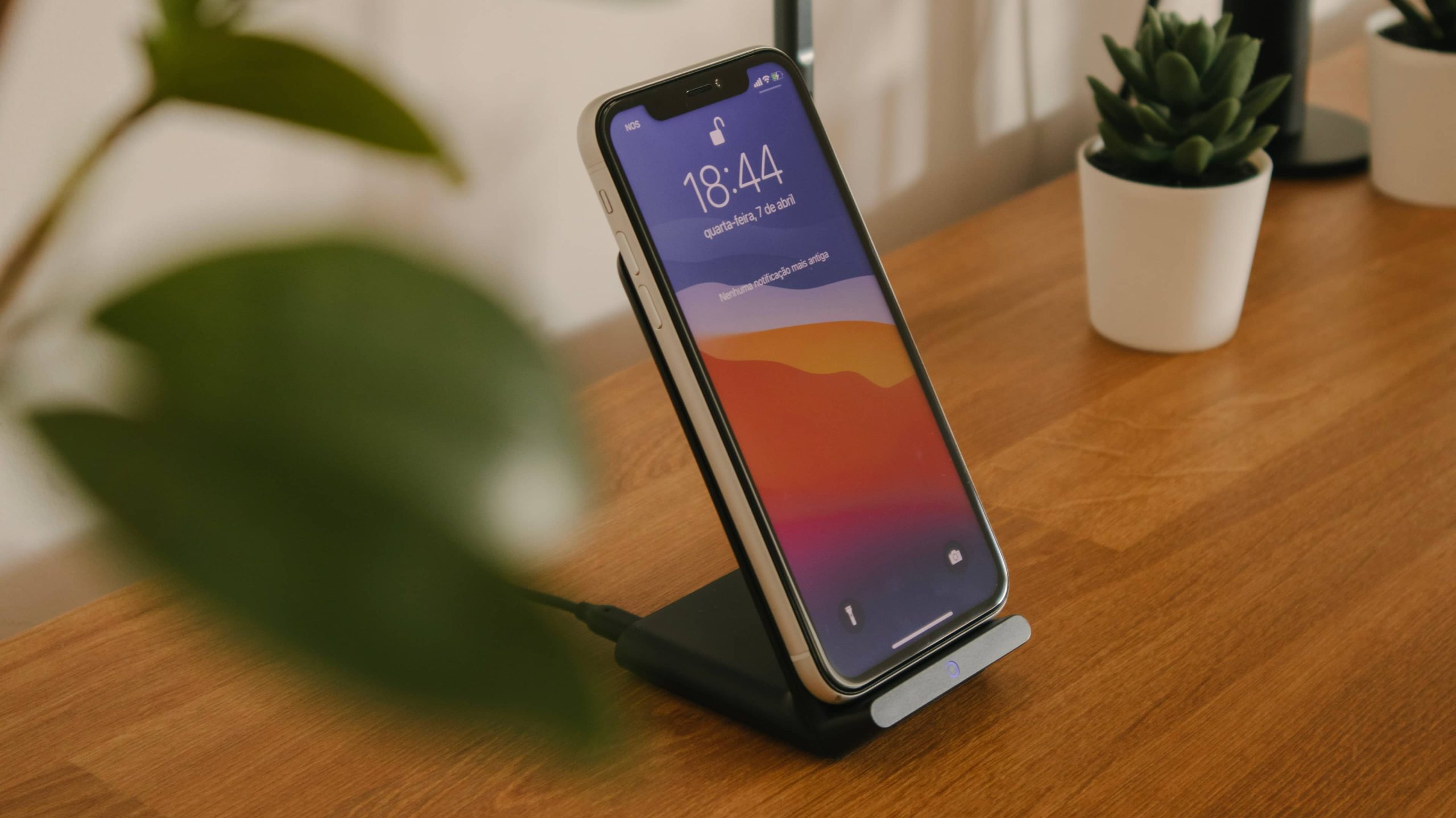 Watch our latest iPhone battery tips video in which we educate you about some actually useful ways to extend the battery life of your Apple smartphone.
Video: Actually useful iPhone battery tips
There are many, many ways to optimize an iPhone's battery usage, but aren't you sick and tired of superficial tips suggesting you turn off your iPhone's cellular connection or bring its display brightness all the way down?
You want decent battery life and a functional device. Crippling your iPhone's functionality severely to extend battery life by a few minutes doesn't seem like a smart idea. That was our thinking, too!
So we went ahead and asked our video guy Michale Billig (@michael_billig) to put together a video tutorial around actually useful iPhone battery tips and tricks, curated by iDownloadBlog editors. Watch Michael's video walkthrough carefully to determine for yourself whether each one of them works for you.
Perhaps you're a person with vision issues who likes to not fiddle with display settings and prefers default settings that keep the screen readable and legible. If so, you'll want to skip the tip advising you to use Dark Mode at all times.
You should make such a determination for each tip because not everyone's situation is the same and people tend to use their iPhones in different ways.
Without further ado, grab your iPhone and follow along with our eight-minute video at the top of the post. By the time you finish watching, you'll know how to configure your iPhone to extend its battery life but without turning off crucial features.
Subscribe to iDownloadBlog on YouTube
Do you like our video? Wait, there's more where that came from! Seriously, we'd appreciate it if you subscribed to the iDownloadBlog YouTube channel.
We're among the oldest Apple-centric websites on the internet. Our writers and videographers consistently produce calm, informative articles and videos to help you, the reader, make the most out of Apple's devices. And we'd like to continue doing that, so help us out here. Read: How to chat live with Apple Support
Listen, the YouTube algorithm can be frustrating at times. It's always been this black box in terms of how it determines which videos to promote in people's Home feeds.
But there's one thing you can do—turn on notifications for our channel by hitting the bell icon. Doing so will improve our standing and maybe influence the algorithm a tiny little bit. Our videos need to reach as many people as possible, and this is one way to help us continue covering everything Apple with these videos.
Source link: https://www.idownloadblog.com/2022/08/04/iphone-battery-tips-video/